Yesterday's Derby della Madonnina wasn't just the first "Chinese" derby, but it was also the first derby in thirty years without Adriano Galliani in the stands. The former Milan CEO watched yesterday's thrilling match at a restaurant in Milano with his family.
"I went crazy after Zapata's goal," Galliani said, as reported by Corriere della Sera this morning.
"I will not stop cheering for the club just because I no longer work for it. I was passionate at the restaurant, as I was when I was on the board of Milan.
"The feelings are not measured by changes. I heard from President Berlusconi, he was excited as well. We are both in love with Milan even after the club sale.
"We would not have deserved to lose yesterday, especially after how we started the game. I also spoke with Montella, he called me after the match. I also called Fassone and congratulated him. Our relationship remains excellent.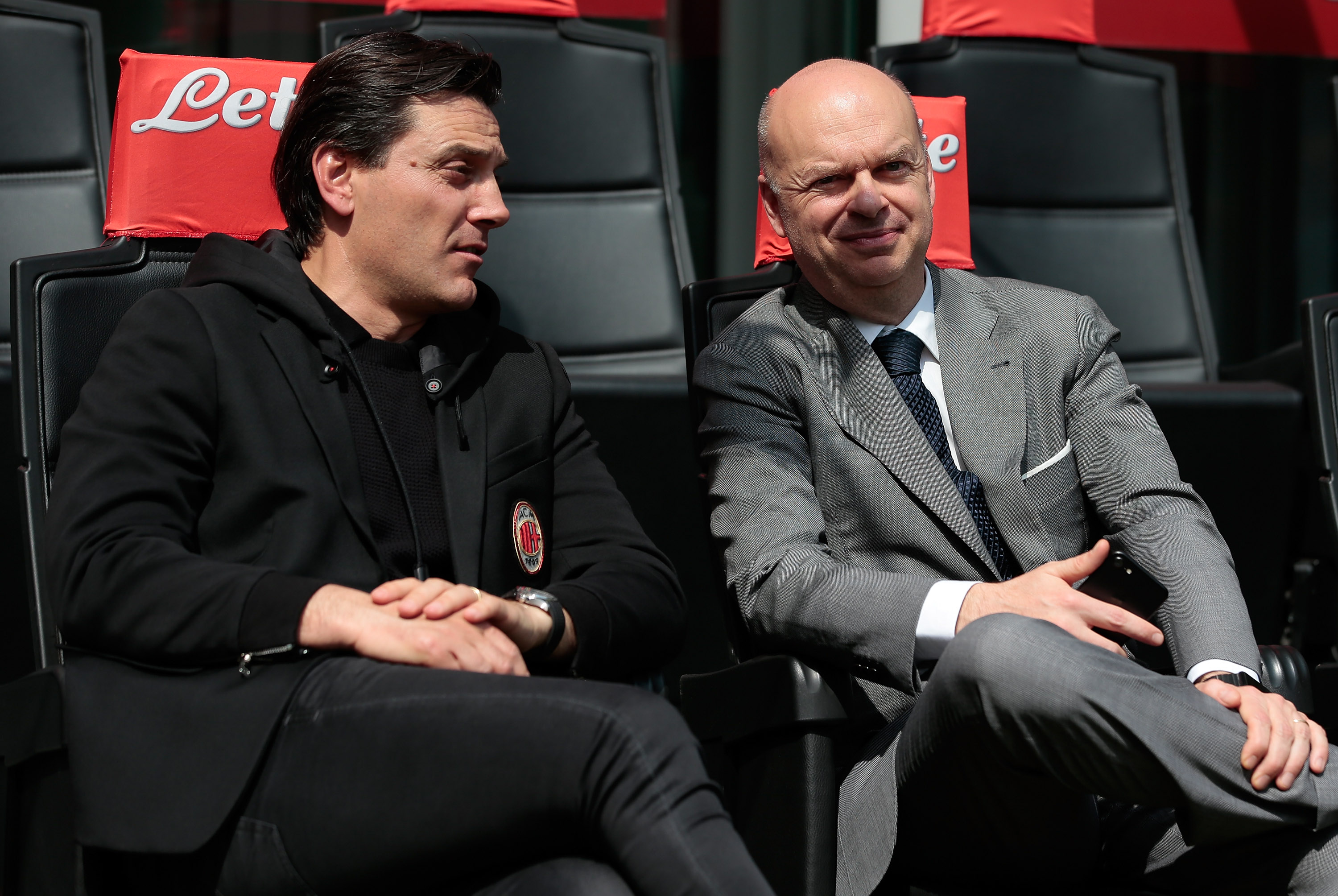 "Inter are complaining about a 97th minute goal? In Turin we also lost due to a 97th minute goal. I hope to return to the San Siro soon, perhaps already on Sunday [vs. Empoli]," Galliani concluded.