Gennaro Gattuso held a press conference ahead of his side's clash against Ludogorets in the Europa League tomorrow. 
On the risk of Milan losing their concentration: "We are preparing for the game today on a tactical level, the biggest concern is to underestimate them. My job is to make the guys understand that it will not be easy, they have more than one quick player. We must not joke with fire, they can put us in difficulty."
If Milan can reach the Europa League final: "At this moment, we have to think about tomorrow. In European competitions, there will always be the draw, and we have to be fortunate to draw less strong teams. We have to take it game by game, we are too far away to think about Champions League place we would claim if we win Europa League."
What to expect from the players that haven't played a lot: "I like to work with what I see during the week. I read about Forte and Dias, it's not true. They will probably not even be in the squad. We must respect Ludogorets and we will play with experienced players."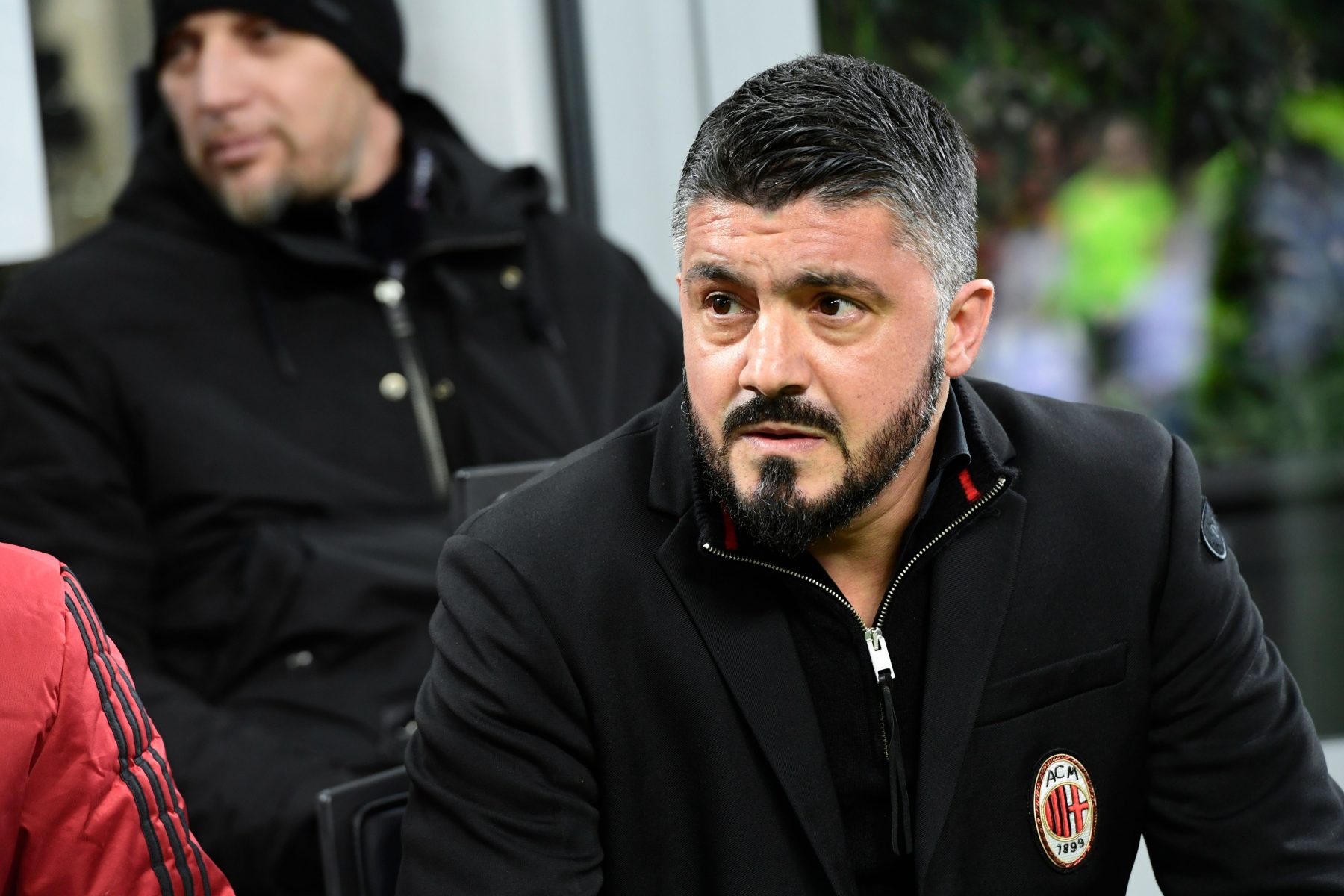 On the first leg:
"Ludogorets also had chances to score, from the midfield and up they are a dangerous team. They suffer a bit in the defensive transition, though. We think that we've already qualified, as a player, I had a 3-0 lead, and you all know how that ended."
On Ricardo Rodriguez: "He can do a lot more, he has strength, technique and he is a very experienced player. He is very humble, but he can still do a lot more both technically and physically."
If Cutrone is tired: "Cutrone is 20. Surely it's different when you have that age in terms of recovery. He's playing a lot, but yesterday he trained with the group as usual. His condition is great."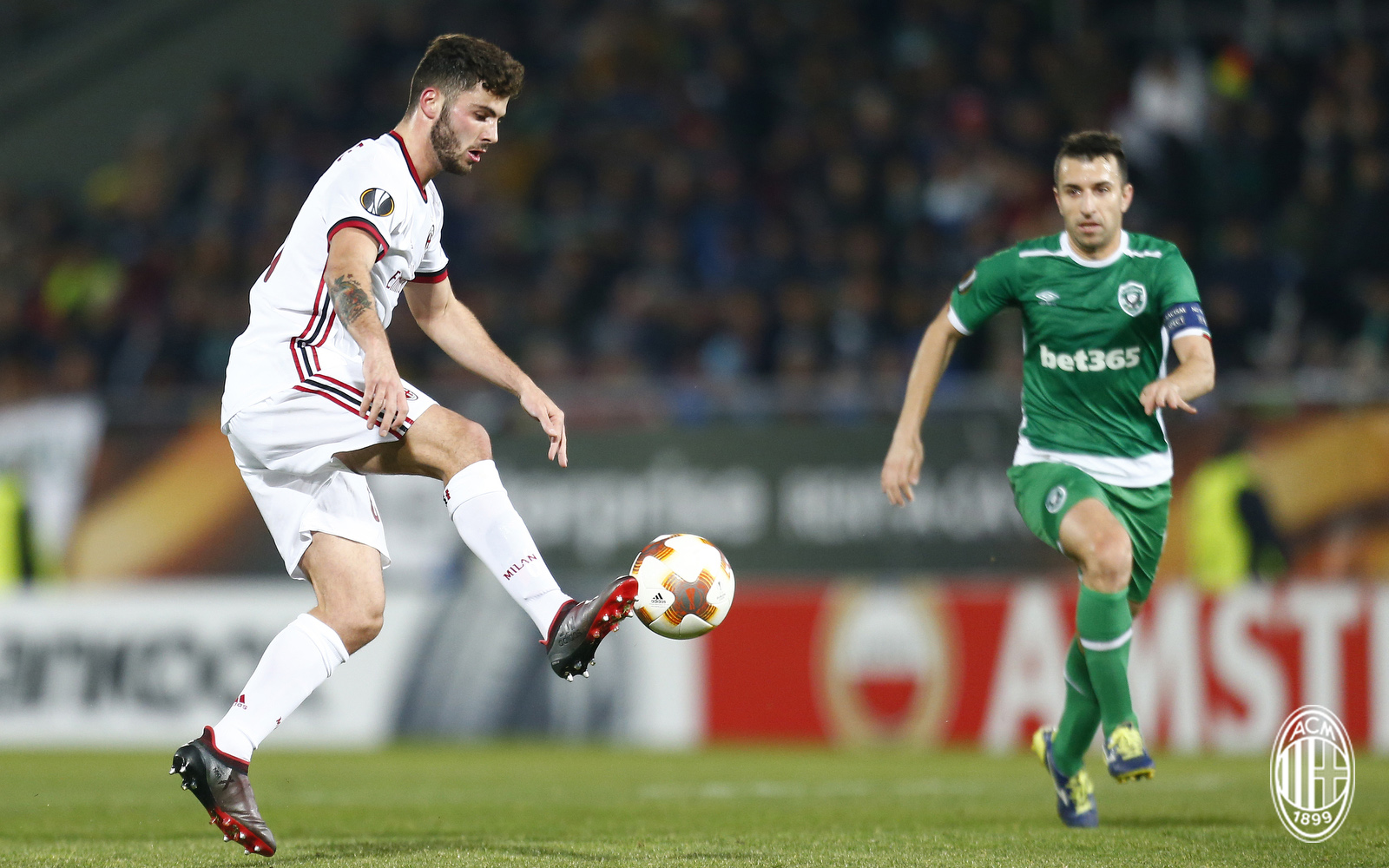 If he talks about a renewal:
"I have received too many compliments, I have to keep my foot on the ground, as I'm young and I still have a lot to learn. I have to improve a lot, also for these reasons, I would never allow myself to talk about a contract now."
On Andrè Silva: "We saw the value of Andrè Silva in the 20 minutes he played against Sampdoria. You have to get into the attacker's head, as they live for the goal and if it doesn't arrive, they usually go into depression. Now he just needs to score to unlock the situation. He's a strong player and we are happy to have him.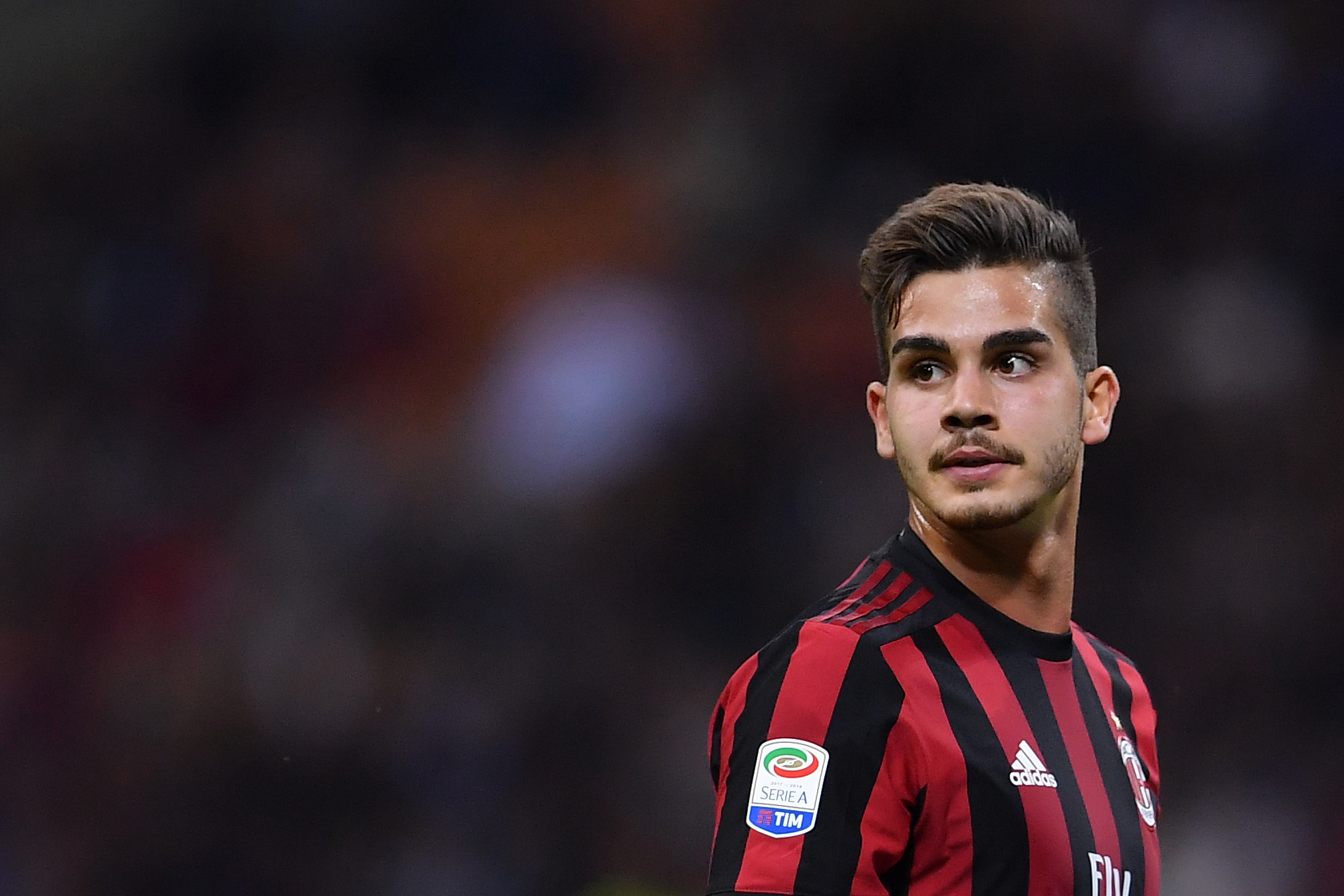 On Locatelli finding it difficult this season: "Montolivo, after being one of the best against Fiorentina, hasn't played for 5-6 games before last game. Locatelli has, in fact, played more than him in the last month. We rotate the full-backs, as well as the attackers.
"In the midfield, however, we have rotated less. We need a Locatelli that is able to do both phases. He has the characteristics to know how to do because he is very technical, but he must also exploit his physicality."