Milan will face Inter in the Derby della Madonnina tomorrow evening and will look to extend their unbeaten run this year. Coach Gennaro Gattuso spoke to the media in a press conference ahead of the much anticipated match-up.
"Yonghong Li? I knew the president would come and see us. It gives the feeling as if he was always here. Tomorrow he will spend a couple of hours with us, which is an important signal," Gattuso told Milannews.it.
"Coaching the derby is more difficult than playing it. We have to be humble and respectful towards Inter. We need to be aware of what we have to do. They can afford making mistakes, we cannot. I do not want to hear the word fatigue, no excuses, I want eleven fired up players tomorrow.
"Is the team tired? Our training is intensive like a match, but without the mental aspect. I think the team is ready. We have rested a bit and the boys are fine. I do not like to say we are favourites, as they are 7 points above us. Spalletti scares me, because he has experience and knows how to prepare for these kind of games.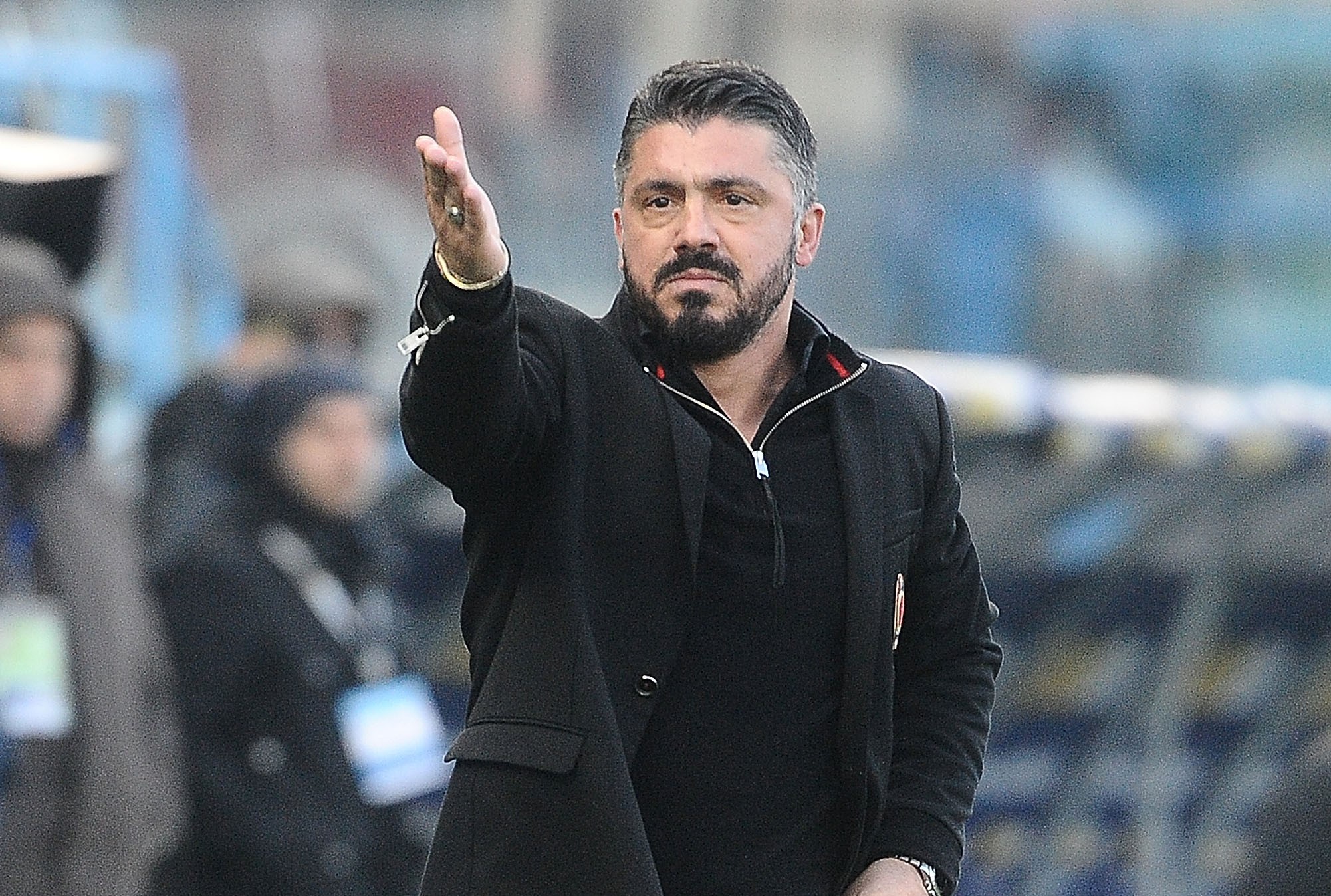 "I would like many things. Win the derby, the Coppa Italia and the Europa League, but we have to keep our feet on the ground and work with humility. This group is growing and needs these games to create a mentality. This derby is like a final for us.
"Kalinic? I always protect my players if they have will and respect the team. I can also give them my heart and I will continue to give Nikola chances, because he is a great player. I hope that the San Siro will help us. Andre Silva and him should be helped. Less whistles and more applause.
"Coppa Italia derby the turning point? I was just thinking of winning the match and redeeming the defeat against Atalanta. After the game, I knew this could make us bounce back, but in my head there was only victory.
"Conti? He's training with the team and next week he will have some tests. Before playing with the first team again, he will play some matches for the Primavera. I hope to be able to send him play for them in two weeks.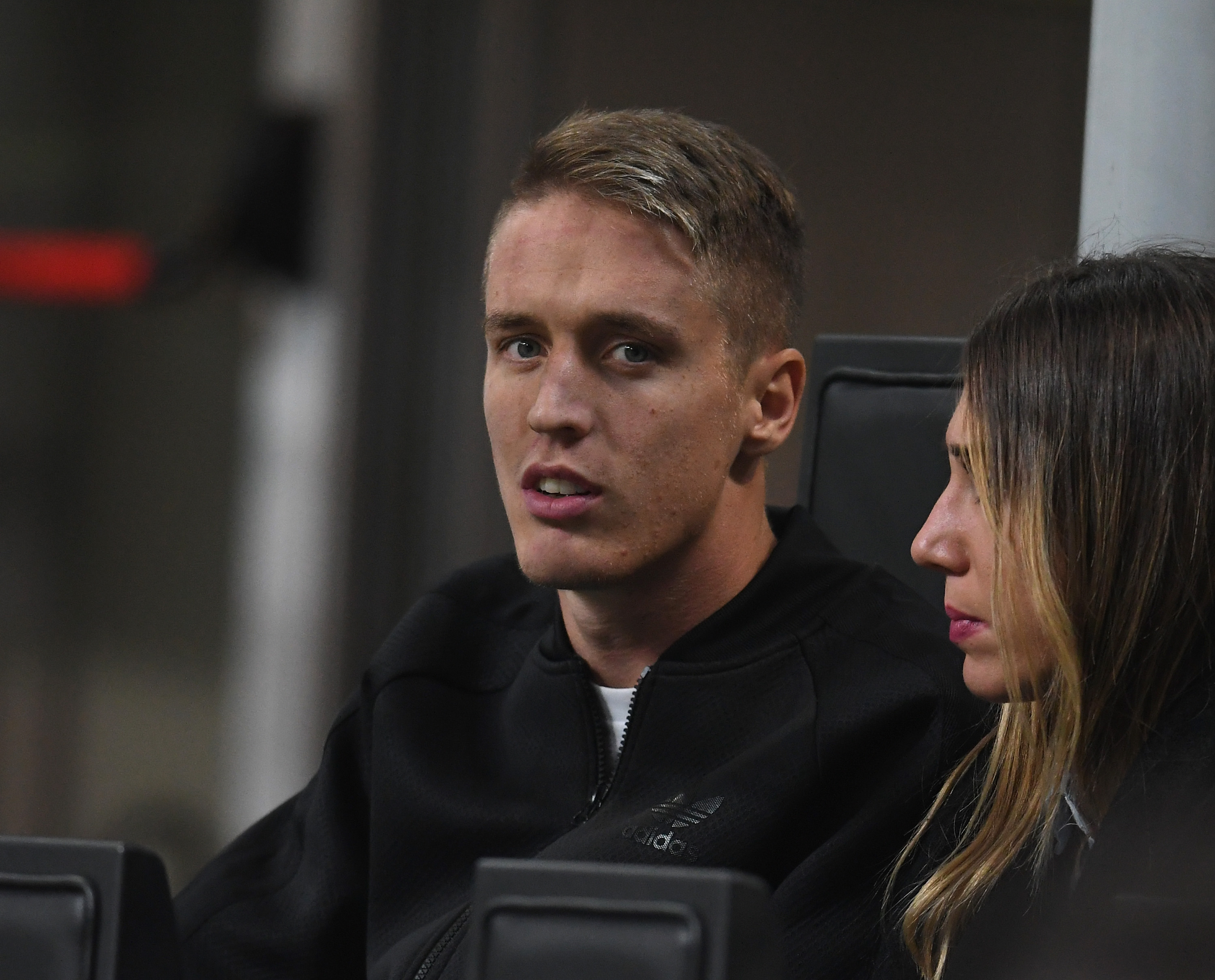 "Milan not a big club? This club has written history. We are in a negative moment, but still a top club. When a player comes to Milan he is in a big club, because there is everything from organization to work 24 hours per day and much more.
"If I'm worried about Icardi's return? Absolutely. He is one of the best strikers in the world. He has great movement. He's a sniper. But Candreva and Perisic are also very dangerous. We must be careful.
"Comparison with Conte? When I win what Antonio has and coach 300 Serie A games, then people can compare me with him. Now I am similar to him on the character level.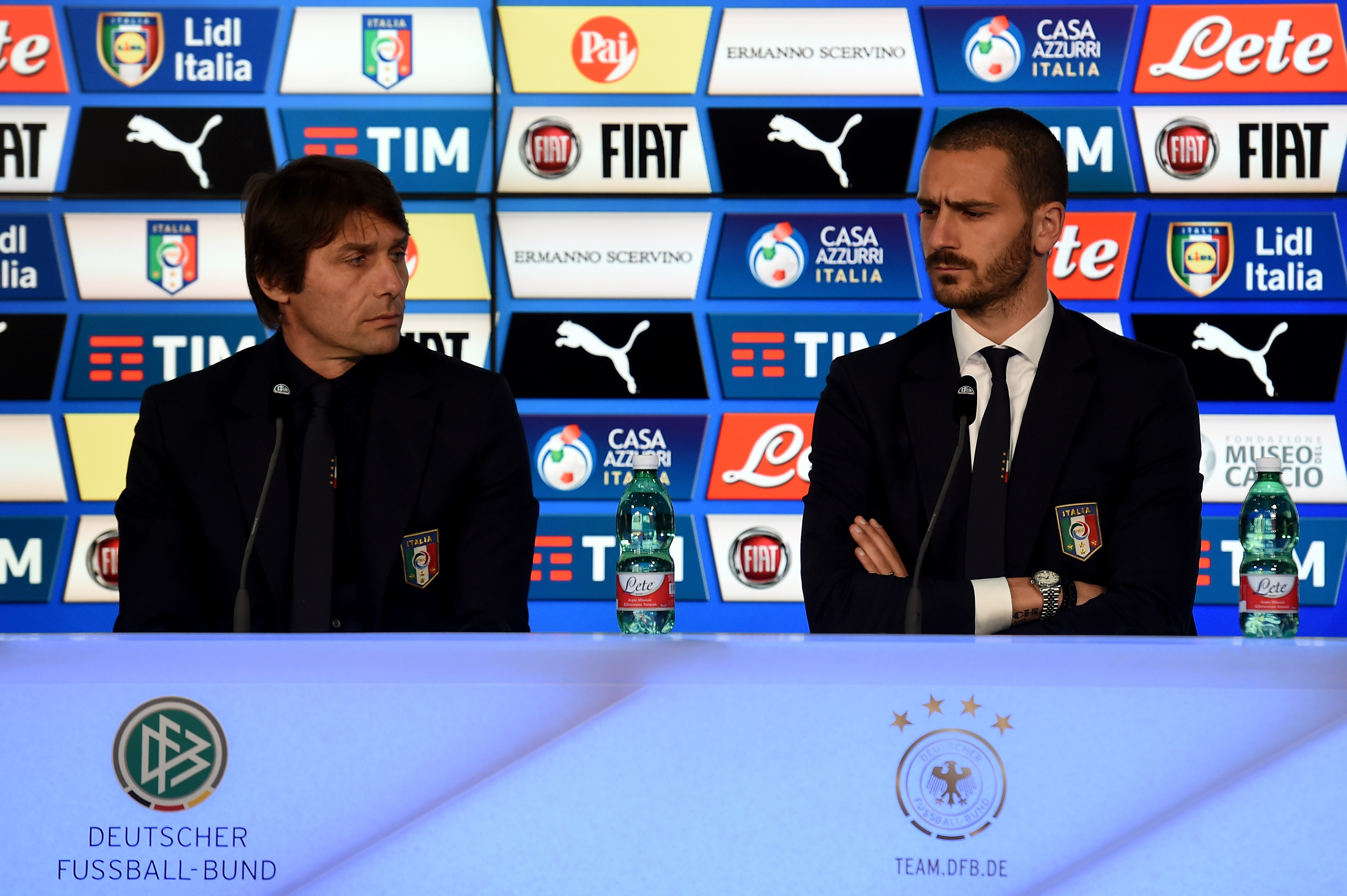 "I have to be credible with what I propose. I lived at Milan for 14 years. The management was different, but the difference was always made by the men on the field. My duty is to make it clear that respecting the rules and the jersey is the spirit to win. The secret, for years, was the sense of belonging. Everyday we were at Milanello we were like home. I want this to come back.
"Biglia? A month ago he was massacred. He is growing, but everyone has improved. Kessie, Montolivo, Locatelli and Calhanoglu, who is attacking, but also great in the defensive phase. The defensive phase is an effort of the whole team," Gattuso concluded.