On the eve of the clash between AC Milan and Empoli, Gennaro Gattuso spoke to the media about the Rossoneri's chances. 
On Calhanoglu: "There has been a lot of talk about Calhanoglu's celebration, but I have a good relationship with all my players, not just with him. There are guys who train with great desire and are finding little space, at least up until today."
On Empoli: "I'm worried, they've changed a lot, succeeding in combining technical qualities with a very interesting defensive play. There are no simple matches in this league: the group's growth depends on games like these. We must be good at finding the right concentration, just as we did in the first minutes against Cagliari."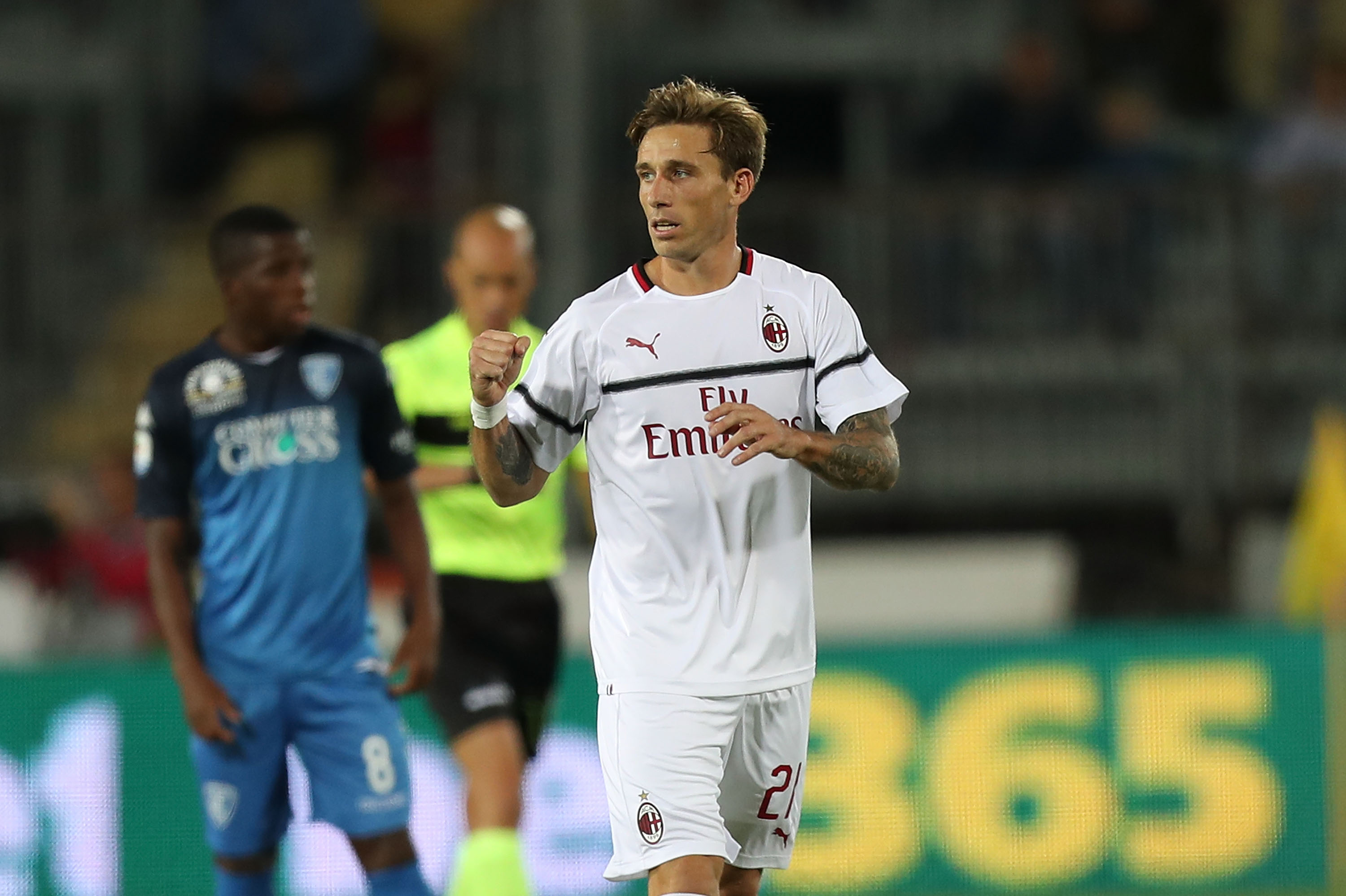 On the players: "Paquetá is alternating a lot with Calhanoglu out wide. He's capable of playing in many areas of the pitch, both in midfield and further forward as a playmaker. Zapata? I think he'll be back available in a week. Conti as a winger? He's capable of playing there, but I think it's better to leave him in his natural position."
On the upcoming games: "It will be an intense period. We have three games in eight days coming up so it's inevitable that decisions have to be made around this. Today, we'll understand who will play and in what system.
"When you're getting results, it's hard to make changes but it's right to give players opportunities. We need to keep our enthusiasm up and keep working in this way, disappointments can always happen. You can't let up at all."
On the management: "Leonardo, Maldini and Gazidis are an added value: I have a constant confrontation with them, they have been good at making me grow, this is everyone's Milan, not the individuals, the merits must be given to everyone, but we must not forget this team is young, it can grow a lot."
On his future: "Will I remain on AC Milan's bench for as long as Ancelotti? It's impossible to plan these things. The desire that players have also needs to be understood. We're certainly in good hands with Leonardo and Maldini: they have shown that they're able to make moves in the transfer market with the acquisition of two important players in Piatek and Paquetá."