Milan managed to grab just a point away against Udinese in ten men after Davide Calabria was sent off in the second half. Coach Gennaro Gattuso spoke to the media after the match and reflected on his first managerial duel with Massimo Oddo.
"There is great regret, because we played one of our best matches of the season. The red card? We are a very young team and with many young players these things happen, but we tried to win even in ten men," Gattuso told Premium Sport.
"It was our sixth red card of the season, but we are not a bad team. These things happen and we need to buy experience. Calabria had had a great performance until being sent off.
"Andre Silva? He had a very good game. He can do more, but he is a player with great qualities. He must be more aggressive and hit the goal even in half-chances. There is no doubt about his talent.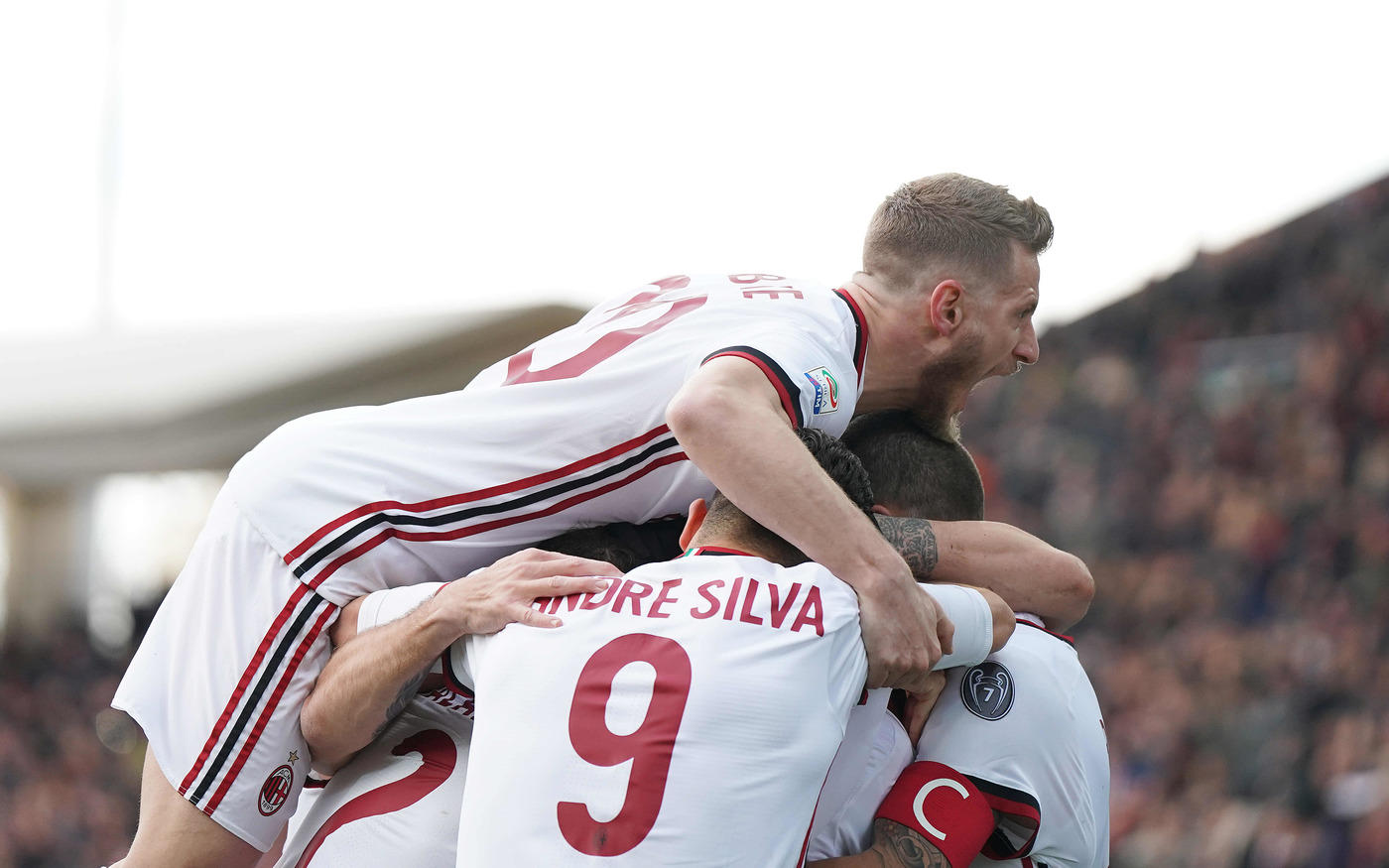 "Cutrone? I did not put him on, because at that moment I needed a player like Kalinic. Patrick is playing a lot and I have three great strikers to choose from.
"Milan must look like me, even though I'm not perfect. I have a beard, dark circles under my eyes. It's been a while since we're playing well. Right now, we lack the knock-out instinct. We have to be better at killing off games. Rome wasn't built in a day. The guys are giving their all and improving," Gattuso concluded.