Milan return back to action tomorrow and will face Cagliari away at 20:30 CEST in Serie A. Coach Gattuso spoke to the media ahead of the match in a regular pre-match press conference at Milanello.
"We are going to face a difficult team on a difficult field. With ppthe international break and players not being present difficulties can arise. Cagliari can cause a lot of trouble and we must continue improving the things we are still not best at," Gattuso told Milannews.it.
"Donnarumma? He needs to find continuity. I expect a lot from him. With Reina he has a great professional behind him. He can make big improvements and this year there was a change in methodology. He has to work and listen to what the papers write as little as possible.
"I do not like compliments a lot. We have to keep the level of quality for ninety minutes. We played a great match against Roma, but we risked even to lose it. Tomorrow we expect a difficult game.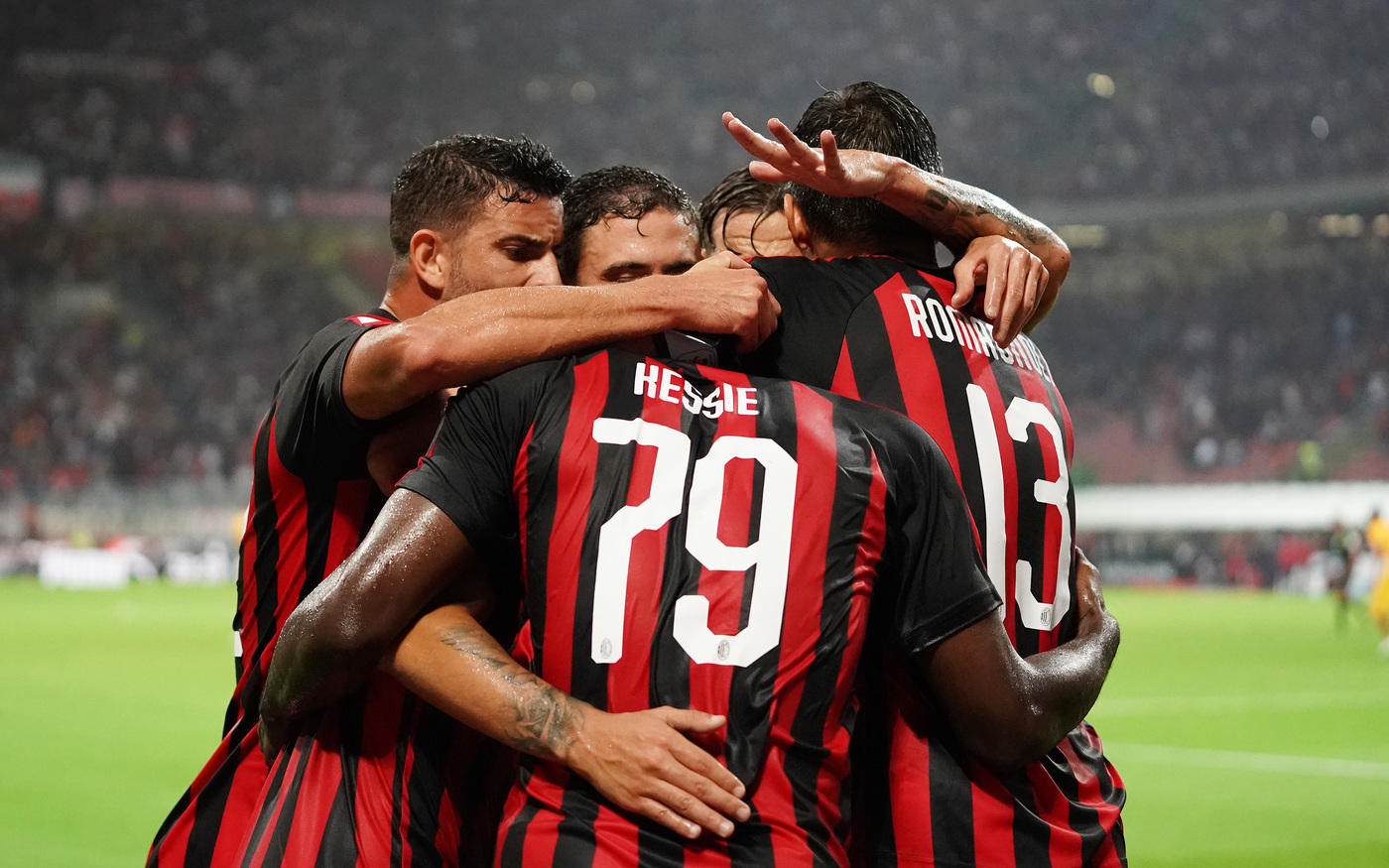 "The biggest difficulty on my part is choosing who to play. Everyone is training with great professionalism. I am not worried about the many games in the coming weeks. We have many players who can give us a hand.
"Higuain? In the friendly last week he looked like the angriest man in the world. When he does not score, he gets annoyed, which makes you understand what a champion he is. He is consistent. This is an important signal for the whole group.
"The leaders? Romagnoli has grown a lot. Reina is an incredible leader, he drags everyone on his side. When one wants to be the leader, he must be consistent. The leader must be impeccable. Both Higuain and Reina are giving us a great hand. It is thanks to them as well that the atmosphere in the locker room is good.
"Caldara? You [journalists] are only hurting him. You cannot destroy a player after one game. He comes from a different football culture and it is not right to throw him in the blender. The club has confidence in Caldara and he can give us a big hand.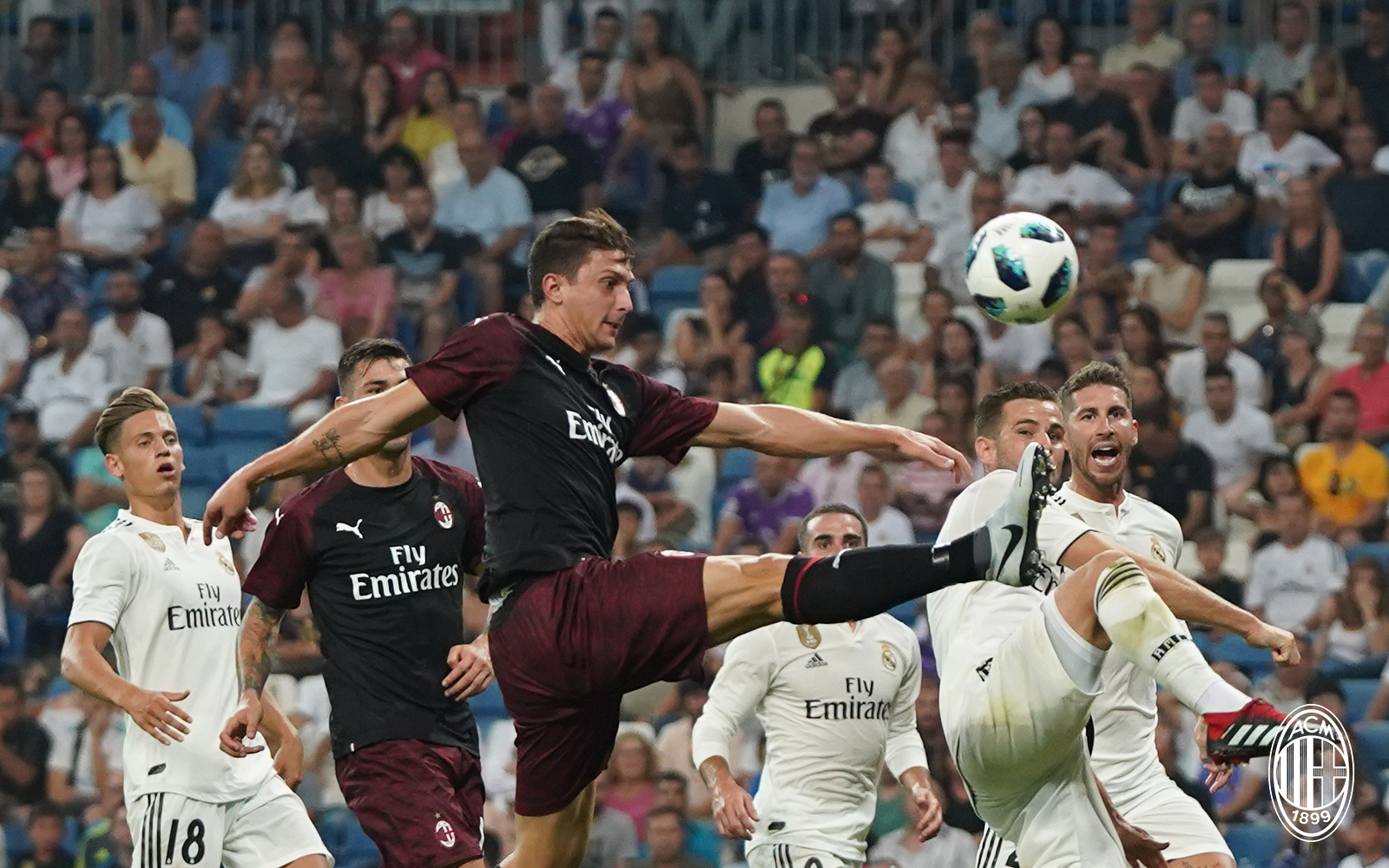 "The attack? We can also play with a false nine, I am not worried. We had a good market, also taking into account the FFP problems. I am sorry for Patrick [Cutrone]. I hope and think it is not a serious problem. We hope he recovers for Thursday.
"Barella? With the old ownership we talked about him. He is a player with great room for improvement, an important prospect. I like how he plays the role.
"The January market? We are not thinking about it now. Jose Mauri and Bertolacci can be the vice-Biglia. Mauri did well on the US tour and we are happy with what we have.
"Bakayoko as a regista? We have to work. It is not that he cannot play there, but he needs to get used to the league and system. He is working hard. He has to learn the language and then he will improve," Gattuso concluded.