AC Milan only drew tonight at the San Siro against Torino and coach Gennaro Gattuso reflected on the match and more in his post-match interview with Sky Sports.
"We were aware of playing against a team that has not lost away this year. We created, suffered at the beginning. I Liked the team, it showed values," Gattuso said.
"The transfer market? I will not talk about it. There are Leonardo, Maldini and Gazidis. I am concentrated on training the players. It does not seem fair to me to talk about players that have to arrive, it is lack of respect towards the other guys. It is not appropriate to talk about the market after such a performance.
"Higuain? He wasn't supposed to play, he still has a back problem. He is an important player for us and has done some interesting things. He is gritting his teeth, he can not train continuously and the back injury is penalizing him.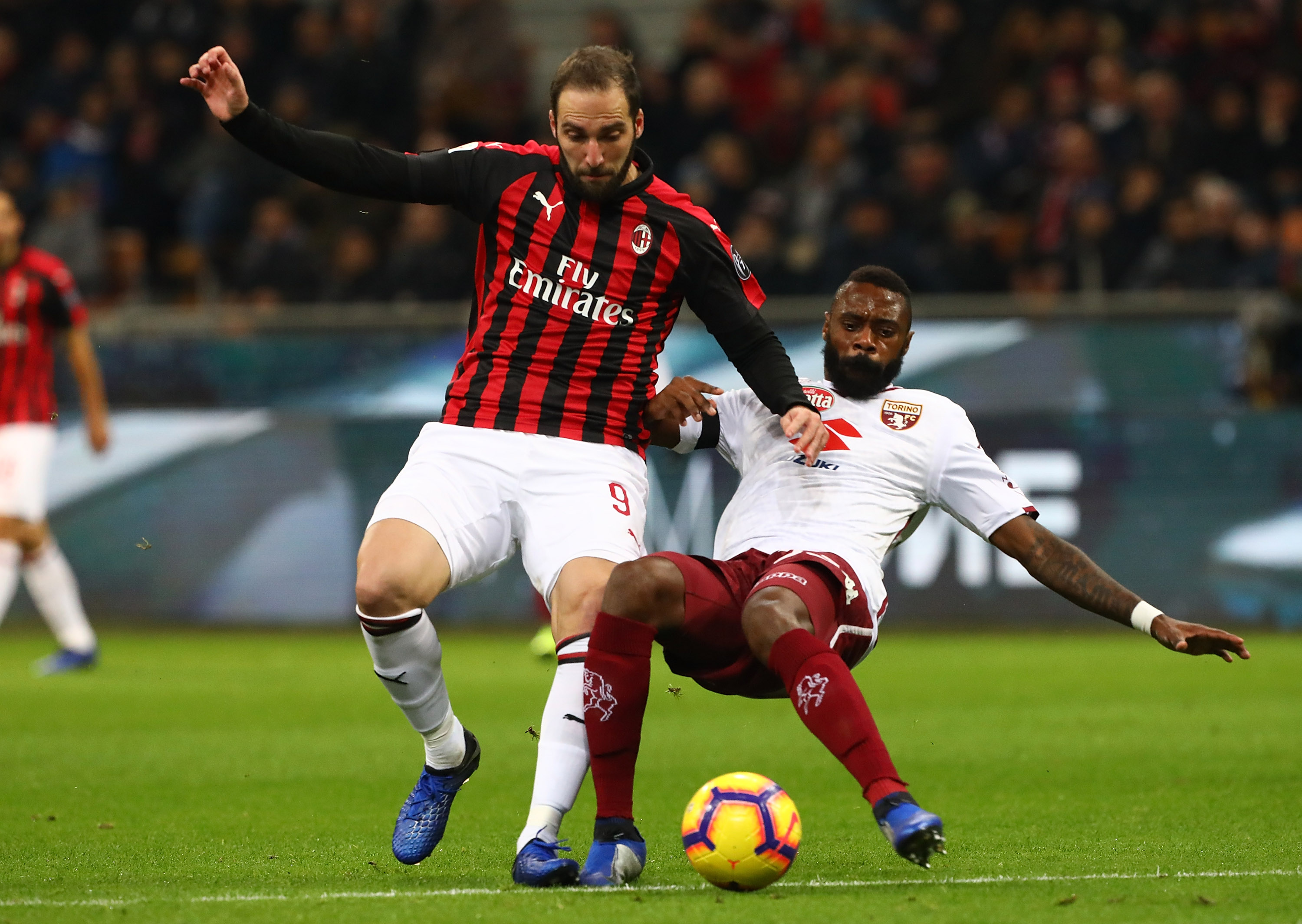 "Bakayoko? He has improved a lot on the tactical level. He is a silent guy, but we're trying to get some words out of him and some jokes. He is someone who knows how to be in the group but does not talk so much. IT takes personality to dress like him. He dresses like an NBA player.
"I want to talk about my players, about the performances. We had a great game, against a team coached by a great coach. A few months ago we would have lost this game," the coach concluded.