Milan will face Barcelona tomorrow at 02:05 CET in Santa Clara. Coach Gennaro Gattuso spoke to the media ahead of the team's final preseason friendly match in the United States.
"When you wear the Milan shirt, goals are always important. I know the difficulties we can have. We must not forget what we did last year. We had two good matches here and the condition seemed good, but we cannot be content with the performances," Gattuso told the press.
"I prefer to play less clean and get the result. With Tottenham we had 5-6 clear chances, but then lost the match. The regret of the last two friendlies is that we could not give the final blow to win the games. We must improve in terms of this.
"Ronaldo? After the many problems of Italian football his purchase is something incredible. It is no coincidence that we are now talking also about Modric.
"Higuain? His arrival does not mean that I will change the formation. The base will be the 4-3-3, but it is not excluded that we will try something else. I talked a lot with Higuain, as I did with other players this month.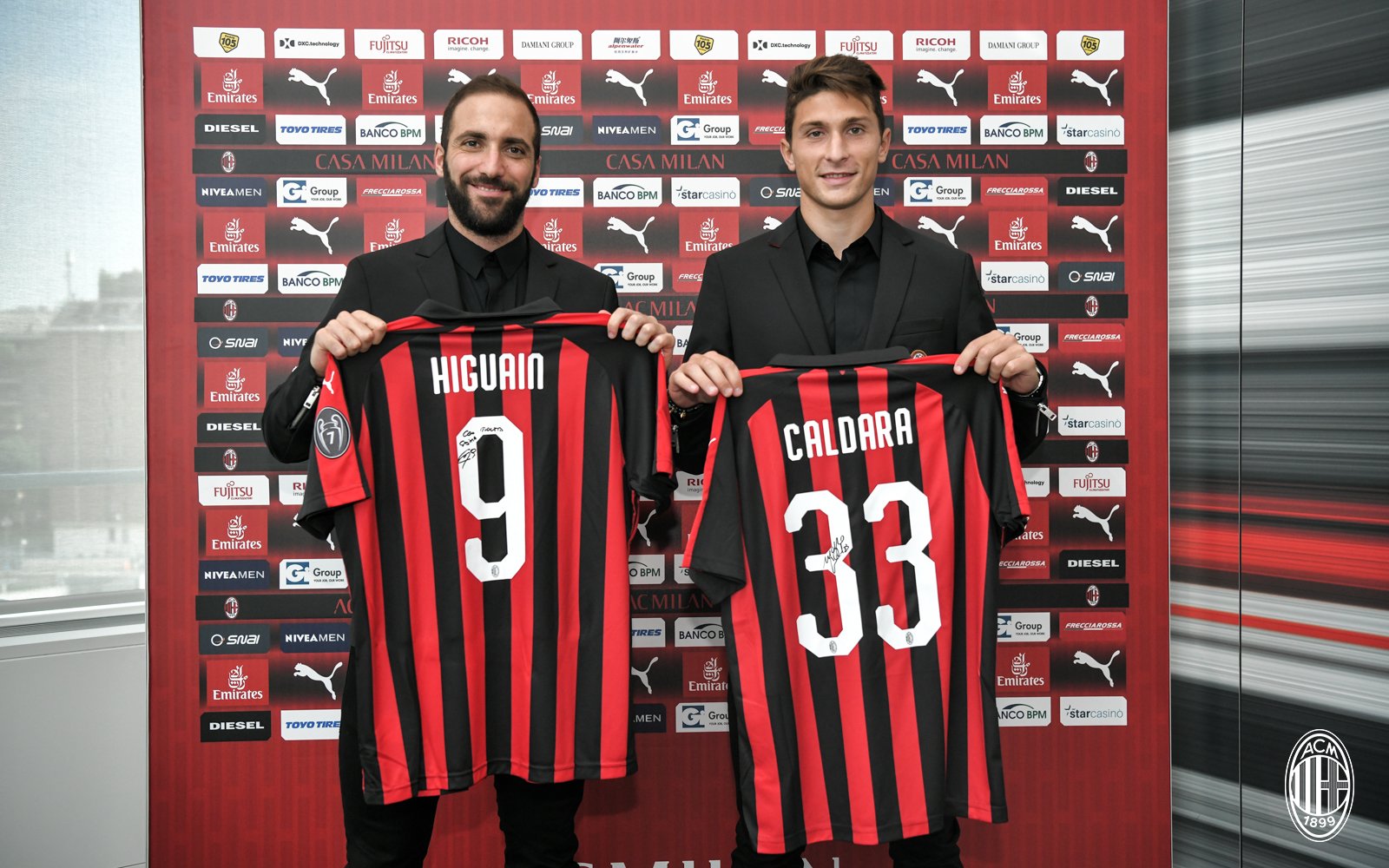 "For us it must be a reason of pride. When you talk to the players, nobody says he does not want to to come. I think that with this teams and players like Higuain and Caldara we can do very well. Pipita [Higuain] can help us make a leap in quality.
"I am happy with their arrivals. Mattia [Caldara] is an interesting young player. We all know Gonzalo, but we are a team. We have to make them feel at home and make them understand how we are in this group. Then they will give us a hand for an important season.
"The team is now 90% complete. The market closes on the 17th, but there are many players. The club's task is also to thin out the squad numerically. We will see what happens in the last days.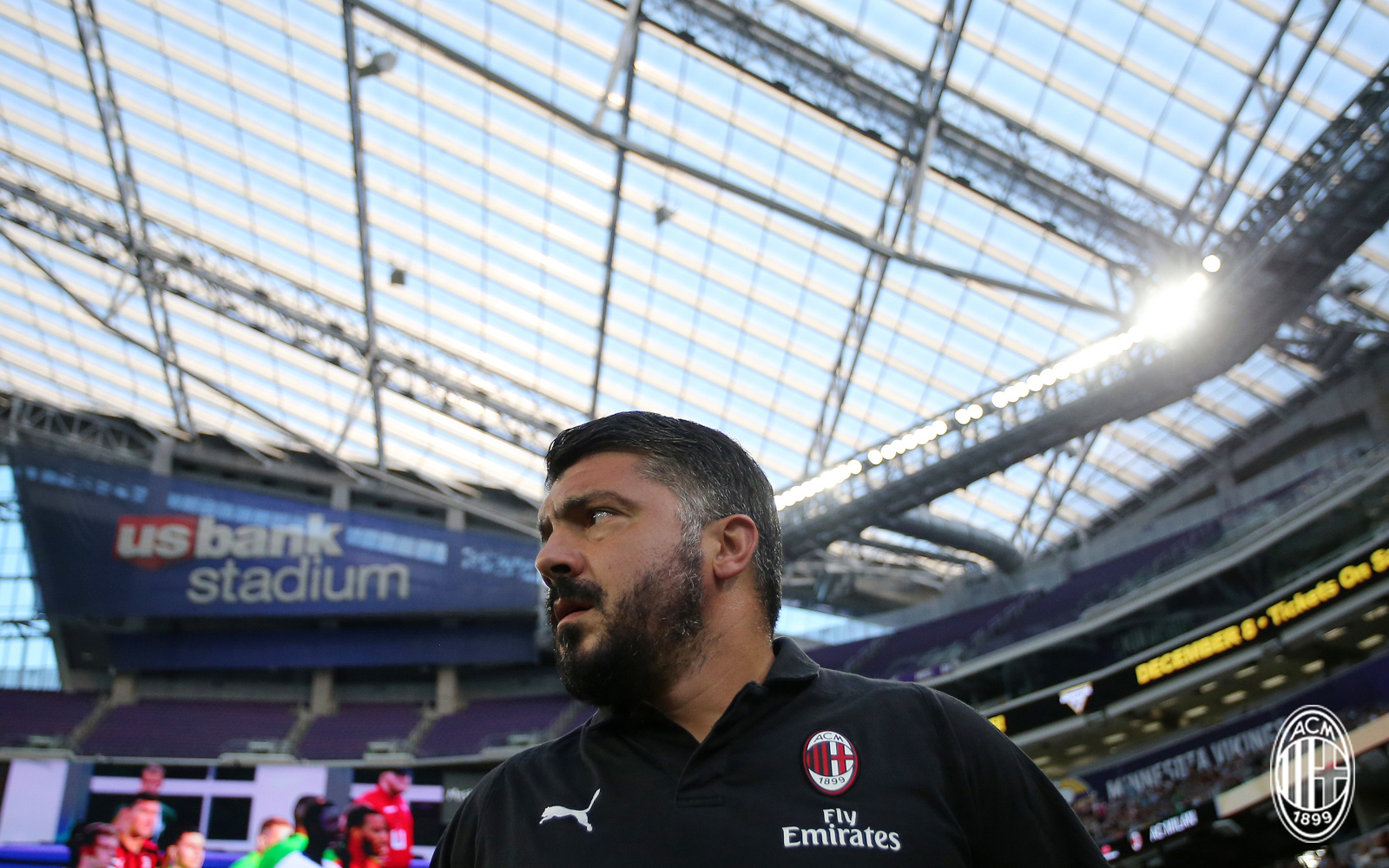 "We could do something for the midfield. Vidal? He is a fantastic player and we thought of him. But we need to respect Financial Fair Play and at this time we cannot afford him.
"Barcelona? I am very fascinated by their mentality. Seeing boys of 16, 17 years old who immediately propose their style of play is beautiful.
"I expect a very difficult game and that the defense will have a lot to work on. I want to see a team that is not afraid to play. It will be difficult to get out of their pressure, but I want to see great personality when we play the ball," the coach concluded.