Ahead of the clash on Sunday, Coach Gattuso addressed the press as his team prepares to face Sampdoria.
Gattuso insisted that his team will have to keep playing with the same hunger that they did in the past few games, while also stating that one of the main reasons the team is doing so well is also due to the hard work put on helping the defense and sacrificing a lot on the pitch.
"We have to play with the same grit and desire as we did against Lazio. It's my job and on my players to keep up the enthusiasm for all our fans who will go to San Siro tomorrow."
"Suso and Hakan are doing a great job helping out in defence. Our strikers are sacrificing a lot and I hope it continues this way. I would like to highlight the hard work of the whole team."
Milan's defense has improved considerably since Gattuso was appointed, and the most noticeable improvement has come from Leonardo Bonucci who had a difficult start of the season but seems to have finally found his place in the rossoneri's defense. However, the coach insists the whole defense is doing well and that is not just due to one player.
"The defense is doing well, not only Bonucci. Abate, Calabria, Borini and Antonelli are also doing well. Leo is an example for this team. I am proud to coach him."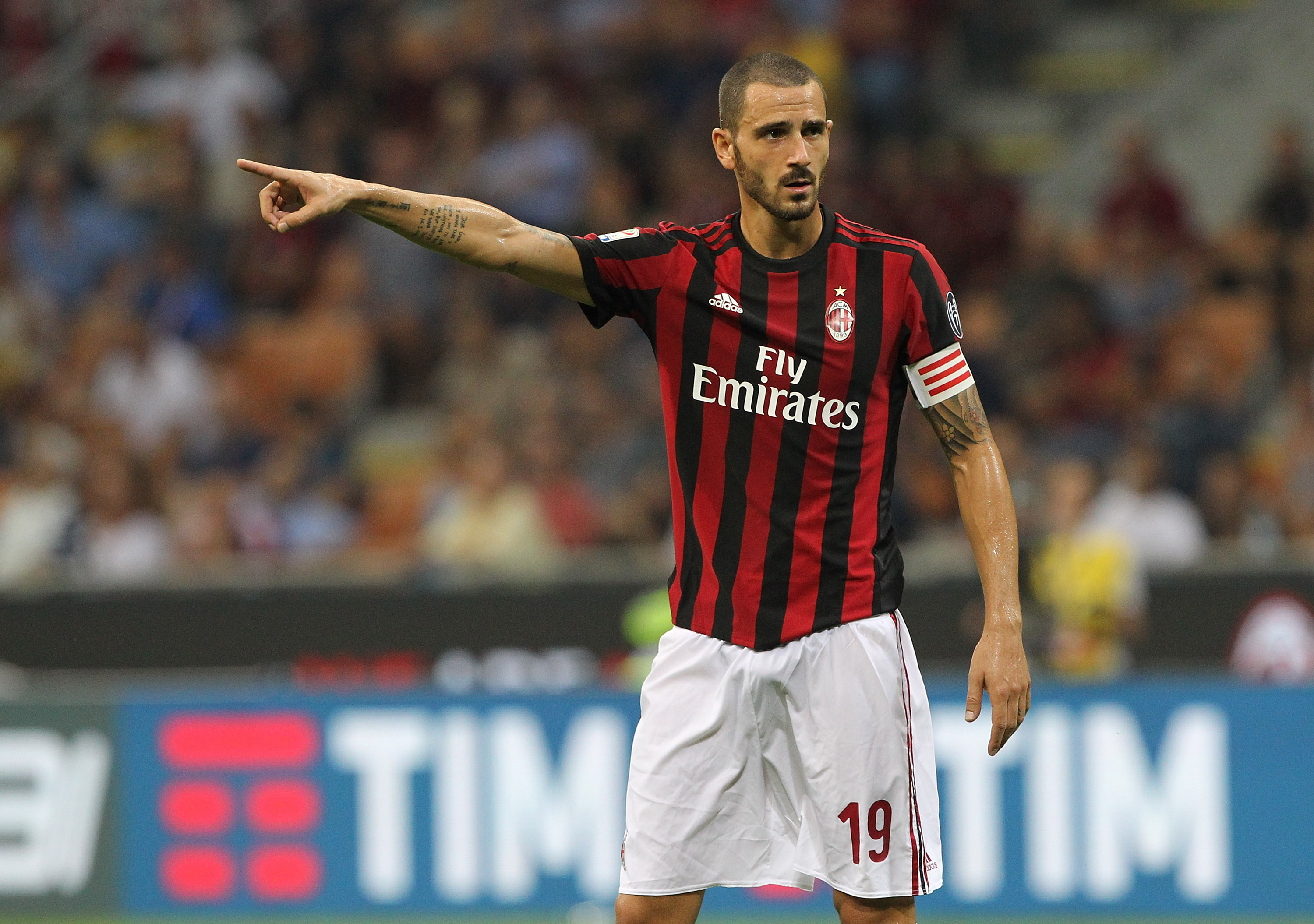 Sampdoria is just above Milan in the standings and a win is a necessity for Gattuso's men to climb up the table and keep their good run going.
"We can't make mistakes against Sampdoria, They are 3 points above us. We are aware that our current ranking is not great. We will face a well-organized team, but we have prepared for this match. Now I expect a positive performance."
"Tomorrow, I expect consistency in results and a good performance. Sometimes we lose too many balls, that's something I don't like. We must be good at dribbling but also at winning the second balls later. We still need to improve."
Franck Kessie will be suspended this Sunday and with no real replacement available, it was assumed that Manuel Locatelli, who can also play as an attacking midfielder, will take his place. However, coach Gattuso admits that Ricardo Montolivo could also be an option.
"Both Locatelli and Montolivo are good alternatives to Kessie. Montolivo has plenty of experience and quality, while Locatelli gives us freshness and extra depth."
Milan is still unbeaten in 2018, and even though some players have been playing less, it is clear that the coach has done a remarkable job keeping the dressing room together while improving the performance on the pitch. The Milan legend wants his team to keep their good form going against Sampdoria and hopes for a positive results at San Siro.
"Some lads are not playing as much as others, but we must continue to work hard and be ready. You see Borini entering and scoring two goals in ten minutes or Rodriguez who is subbed in and scores a penalty right away. No one has to give up."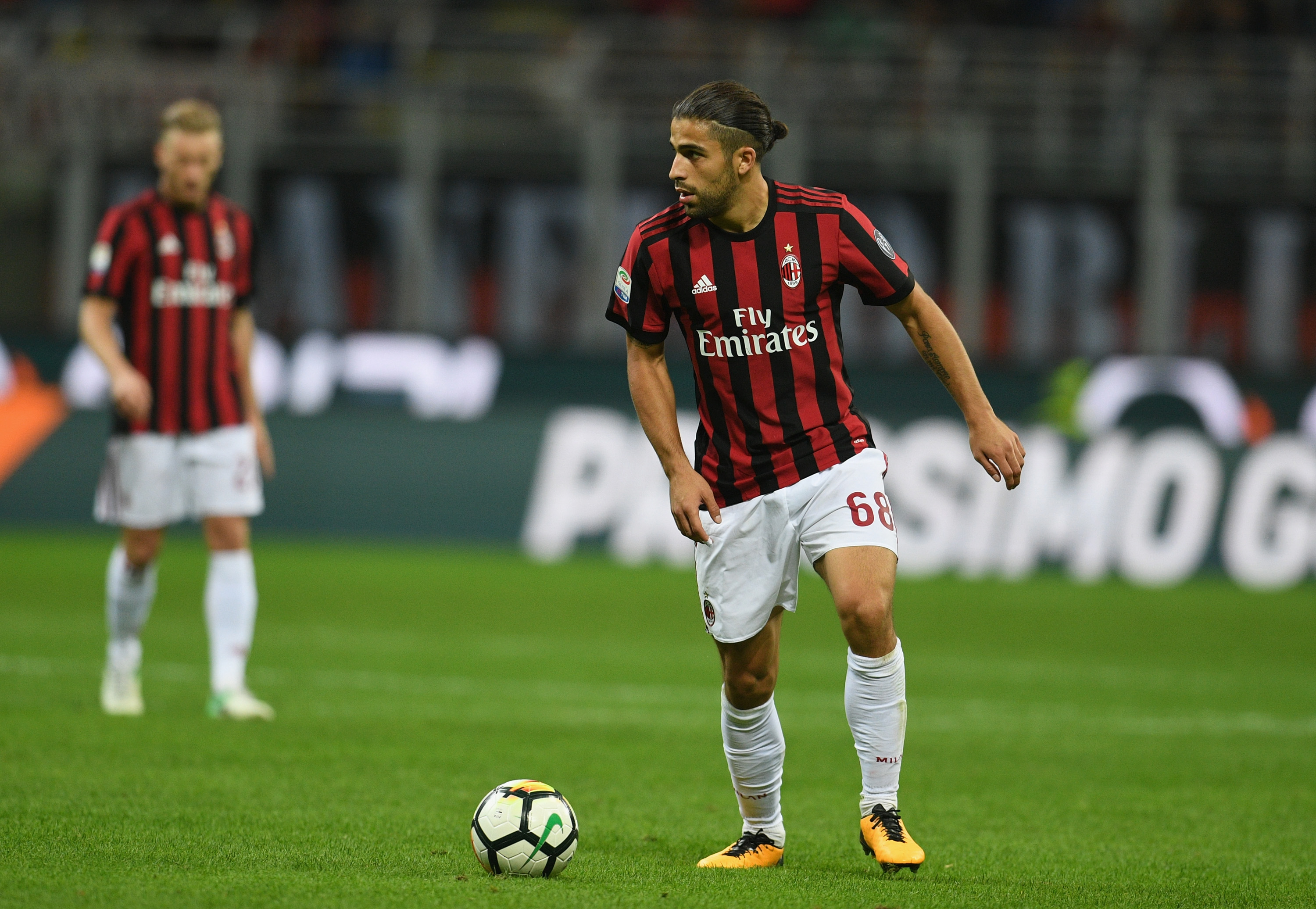 "I try to get something extra from my players. When I see a problem, I'm the first one to offer help. I don't talk a lot with them, I went into the dressing room a couple of times. I only talk to some players when I see they are having an issue."
Patrick Cutrone has been the most consistent striker this season for Milan, but Gattuso does not want the young Italian to get carried away and would like him to keep his feet on the ground and keep working.
"We are taking it easy on Cutrone. He must not get distracted by the fact that he is the youngest player in Milan's history to score that many goals. He has to work and to rest. I hope he finds a beautiful girlfriend so he can rest and make love."