AC Milan boss Gennaro Gattuso has admitted that he is feeling the pressure in the top four race, and jumped to the defence of Hakan Calhanoglu.
The Rossoneri host Cagliari at home on Sunday night, knowing a win would see them reclaim fourth spot in the Serie A standings.
"There is a great deal at stake against Cagliari and there is even more pressure with Lazio and Roma winning," Gattuso said in his Press conference.
"For the last six or seven years, Milan have reached the spring and not even been in the running for a Champions League spot. We must take it one game at a time, but be in a strong position to go for it.
"Our next few fixtures might seem easy on paper, but there is nothing easy in Serie A and this'll tell us if we've matured.
"We must face every game with concentration and desire, that's the secret. I want to see a Milan side that doesn't allow the opposition to attack. I'd happily win every match 1-0.
"We don't score that many goals because we don't fill the penalty area very well and there can be some laziness in that.
"On the other hand, Suso says he has to sacrifice himself playing almost as a full-back and that is true.
"We need to work together to keep a clean sheet, but get that same determination going forward too."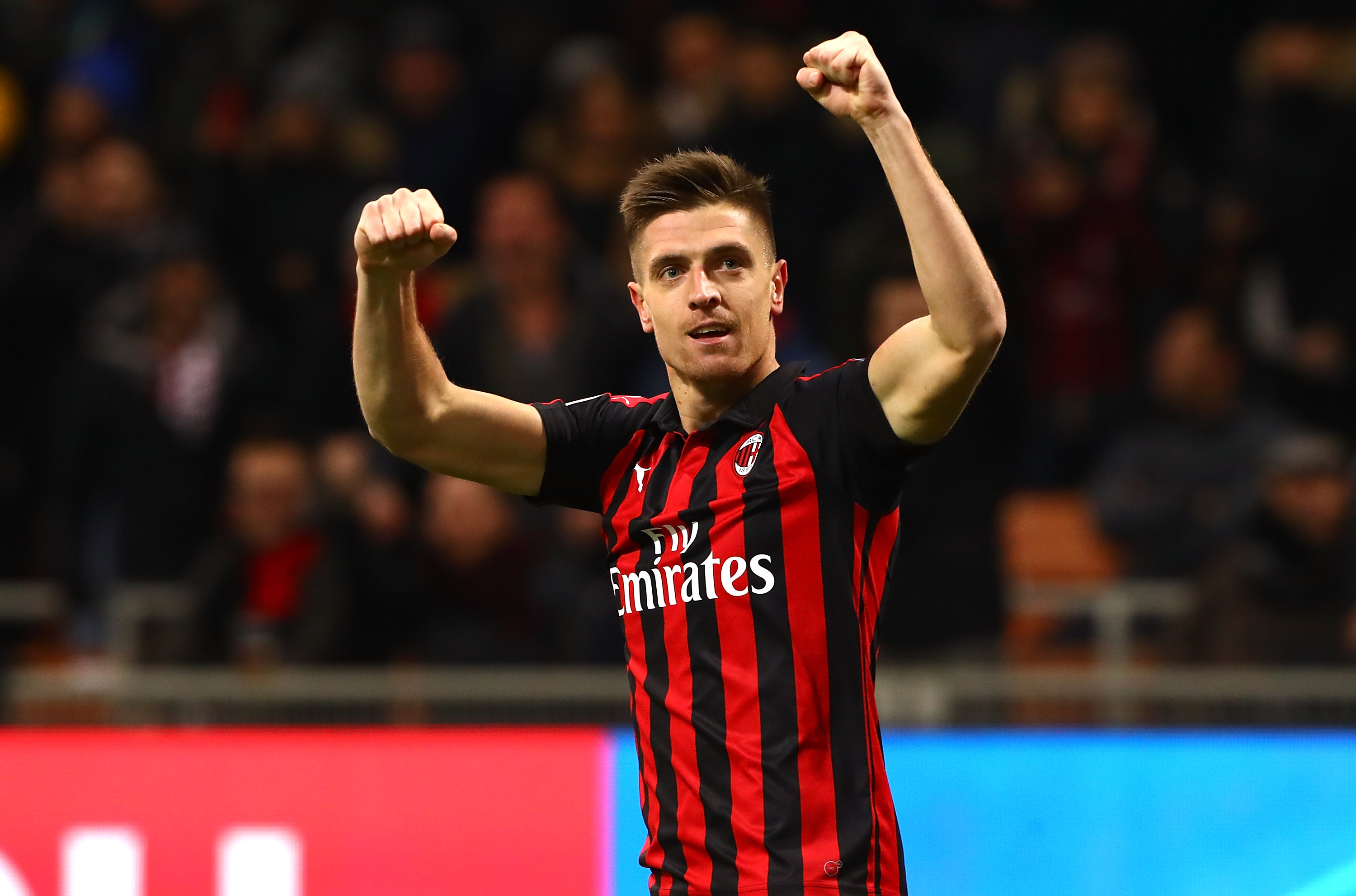 Krzysztof Piatek is expected to start up front against Cagliari, and Gattuso discussed his efforts to juggle both the Poland star and Patrick Cutrone.
"Patrick works hard every day, he has that fire within him, but has also grown mentally and professionally.
"He doesn't just think about himself, but the whole group, even if naturally he's disappointed when he doesn't play.
"We'll continue our current tactical approach. I know there are people who only want us to attack, but we must play as a team, with sacrifice for each other.
"You in the media give credit to the defence, but if the team is so tight, it is thanks to everyone.
"I won't say we'll always play like this, but it takes trial and error in training.
"For example, in future I could see Diego Laxalt and Andrea Conti wide in a five-man midfield, with Lucas Paquetá or Calhanoglu behind the strikers."
Rino also praised the influence that Pepe Reina has had on Gianluigi Donnarumma, who has been nothing short of sensational recently.
"I think having Pepe Reina near him really helped, as a strong, exemplary professional like the Spaniard is giving him advice every day."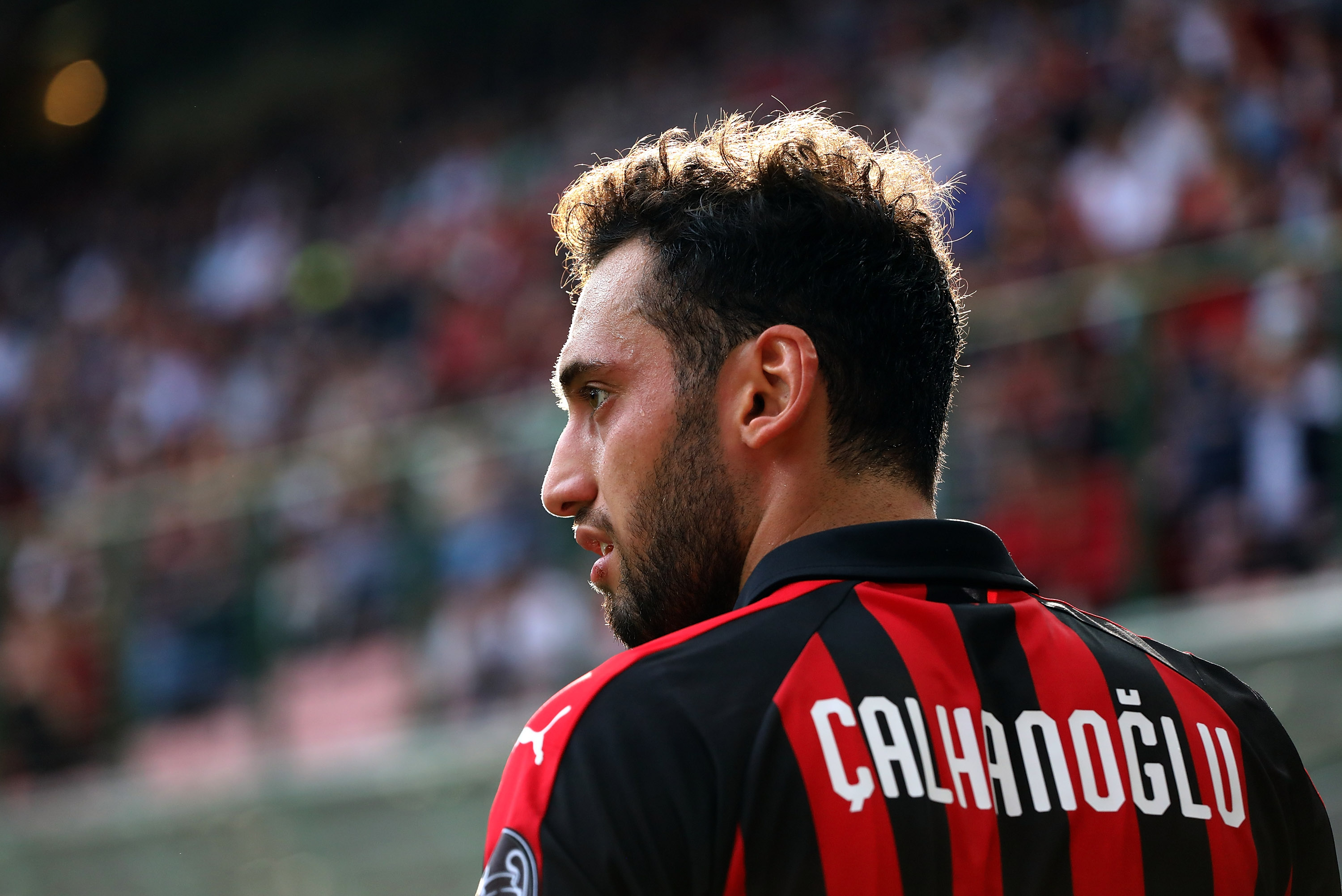 Gattuso also defended midfielder Calhanoglu, who has struggled for form recently.
"I don't throw my players out to sea. Hakan knows he can do much more, but his performances haven't been total disasters.
"I read someone claim the squad rebelled because he always plays, but I've seen nothing of the sort.
"I give nothing for free and I don't throw anyone out either. It's the same with Andrea Conti, he is recovering, but doesn't play because that's the way I see it. I have players who I find reliable.
"Lucas Biglia has been out for three months, so his recovery will take more time and he can play when he's at 100 per cent. The last tests showed Cristian Zapata needs at least another 15 days before he can resume training with the group."