While preparing to face Sassuolo on Saturday, Primavera Coach Gennaro Gattuso took the time to open up about his relationship with Vicenzo Montella, his desire as a coach and many more during a press conference this afternoon.
"I have the usual tingling on the stomach, there is always the desire and the anxiety of the game. It does not matter, it's part of my character. I'm looking forward to tomorrow's game," he told the press.
"The championship will be very difficult, there are so many strong teams. The level is high, the stern has risen and this will help the boys.
"The offensive stage? I like to stick in so many, with the insertions even of the midfielders. The tiki-taka remains, but in the final quarter of the pitch we changed something, because we want to be more dangerous.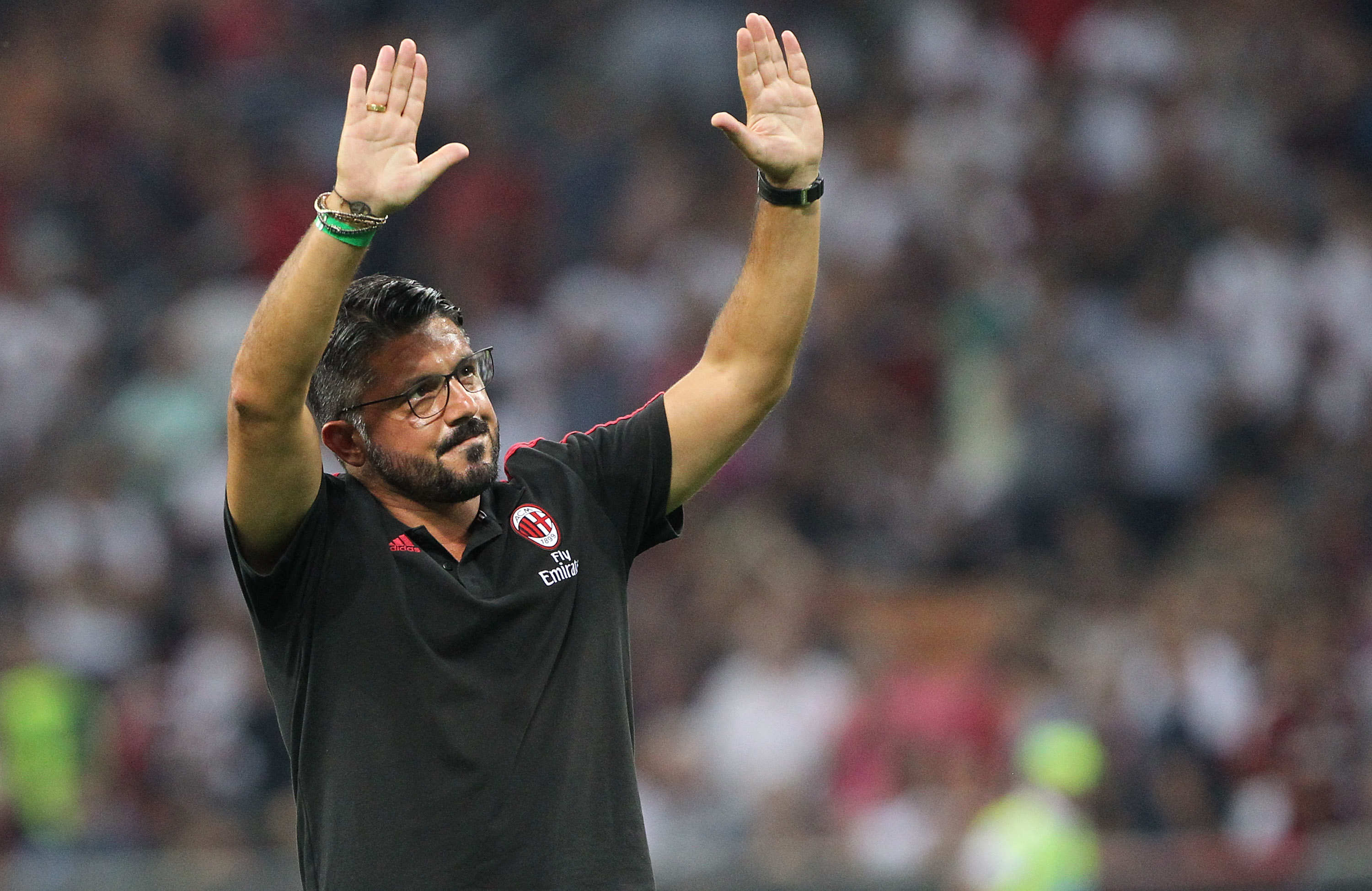 "As for the new players, we signed 4 players. Other teams have signed.a lot more and have spent a lot more. Dias was born in 1998 and he is the most ready. He is a classic Portuguese player, fast and good one on one. Larsen is a tall striker, but not only physically because he is also good with his feet. Sanchez was in the Canterra of Real Madrid, he looks a little like Dias.
"Asian Talents? We have two players being tested. They are very fast and responsive. They come from Spain and are technically very good, but physically they have to improve. Asian players, however, are very quick.
"The ladder has risen, the workloads have risen, and when I came I wanted to change so many things. I wanted to build something by exploiting what the guys already know how to do well, how to build the action from below. We are working so much and I'm very happy. We want the kids to have the right mind to play right after their youth days as well. There are so many guys who will be better prepared.
"Montella? We have a great day-to-day relationship. We talk about everything. I often invite him to see the workouts, but I do not want to disturb him.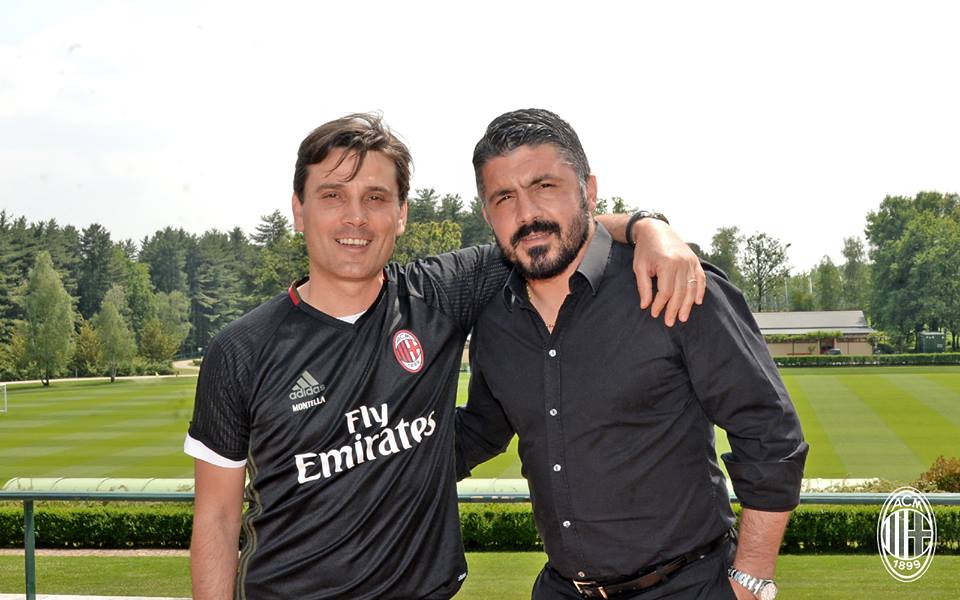 "The new Milan players? Musacchio asked me a photo a few days ago, Calhanoglu as well. "Montella's team is a team of quality. During Ancelotti's time there were so many quality players every summer.
"Kessie? he is physically impressive, he scores more goals than me and is more technical. For me he's better than me. He is a great purchase."
"The formation? We will go ahead with the 4-3-3. We will change it every now and then, but for now, we are going ahead with the 4-3-3.
"It's a very difficult group, there are many strong teams. We know we will have difficulties, but we will give our all, we will have to suffer, play football and hope to score a few goals.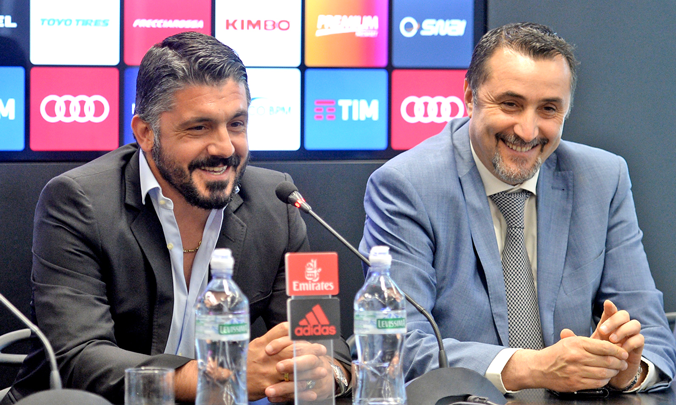 "I do not look at age, if I see the the quality and if they give their all in the field, I play them, regardless of their name and age. I'm sorry to have removed some players in the category below.
"Our goals? The most important thing for me is to see these guys grow from the mental point of view as well as on the field. In 5 to 6 months, I hope to see that the heads of these guys have changed a bit.
"Good work has been done over the years. We've changed workouts a bit, workloads have increased and I want the team to play as a unit.
"I am very pleased with how this month went on. It's fun to train such young players. When you enter Milanello, you are a privileged one. It's a pleasure to work with these guys, it is a nice group," Gattuso concluded.