Milan defeated Inter in the Coppa Italia quarter final in what was Gennaro Gattuso's first derby as the senior team's coach. The recently appointed coach spoke to Rai Sport after the match and reflected on the thrilling encounter.
"We were in a negative period, for us it was a fundamental match. I have to thank the guys, the compliments go to them," Gattuso told the press.
"I knew from the first day what I was getting by accepting the Milan bench. A great club that had been winning for many years and bought so many new players.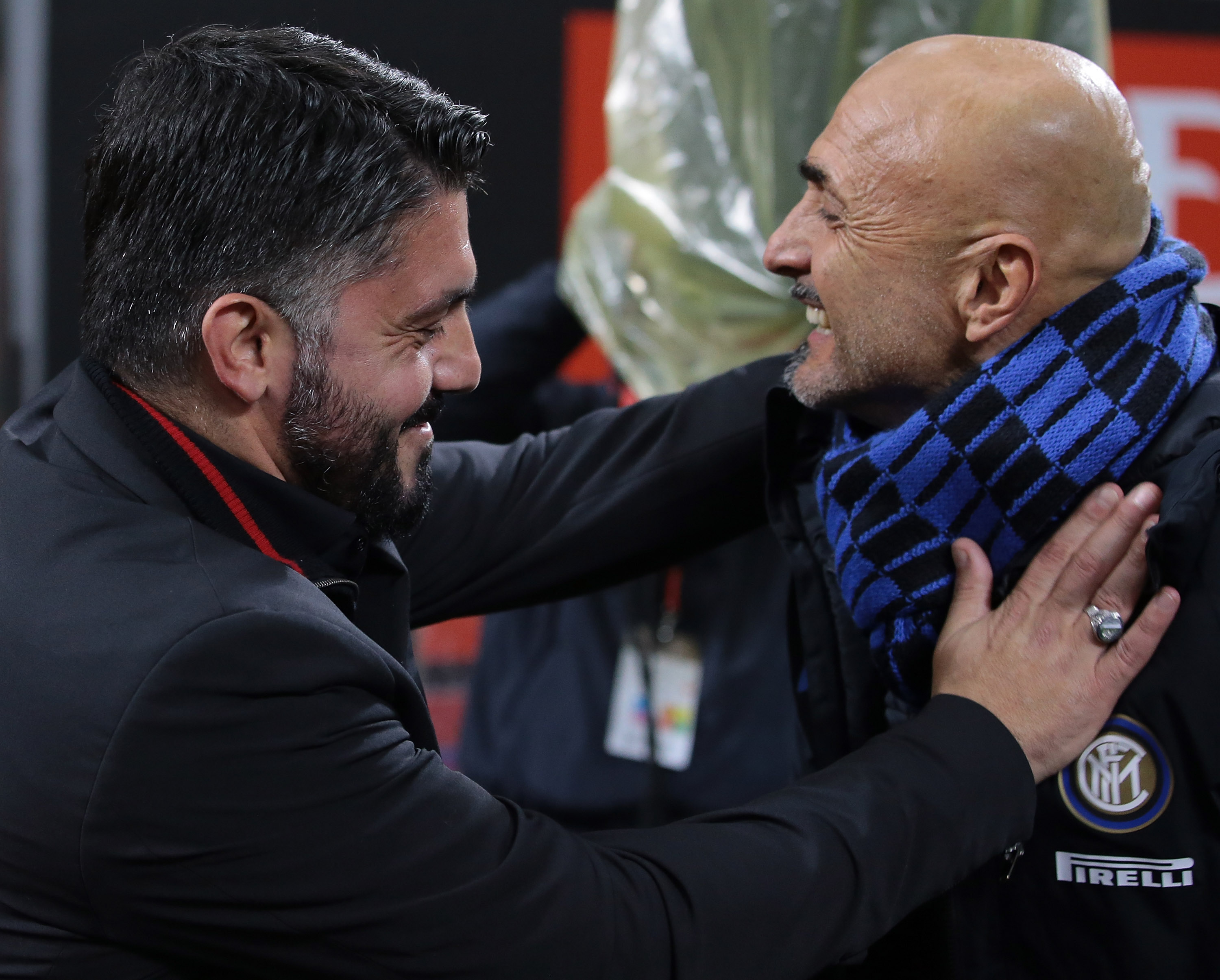 "We are struggling, but we have a sense of belonging and desire. If I have to shout at someone, I do it. The team has quality, but we often lacked the poison. Today we stood well on the pitch. We managed to fight and the quality came out.
"If we think that we have solved all our problems, we are hypocrites. It's a success that gives us confidence and makes us work with more peace of mind.
"I may be the worst coach in Serie A, but when I play football, I want to win. It's a part of my character. I just hope the guys will show me more of they showed today.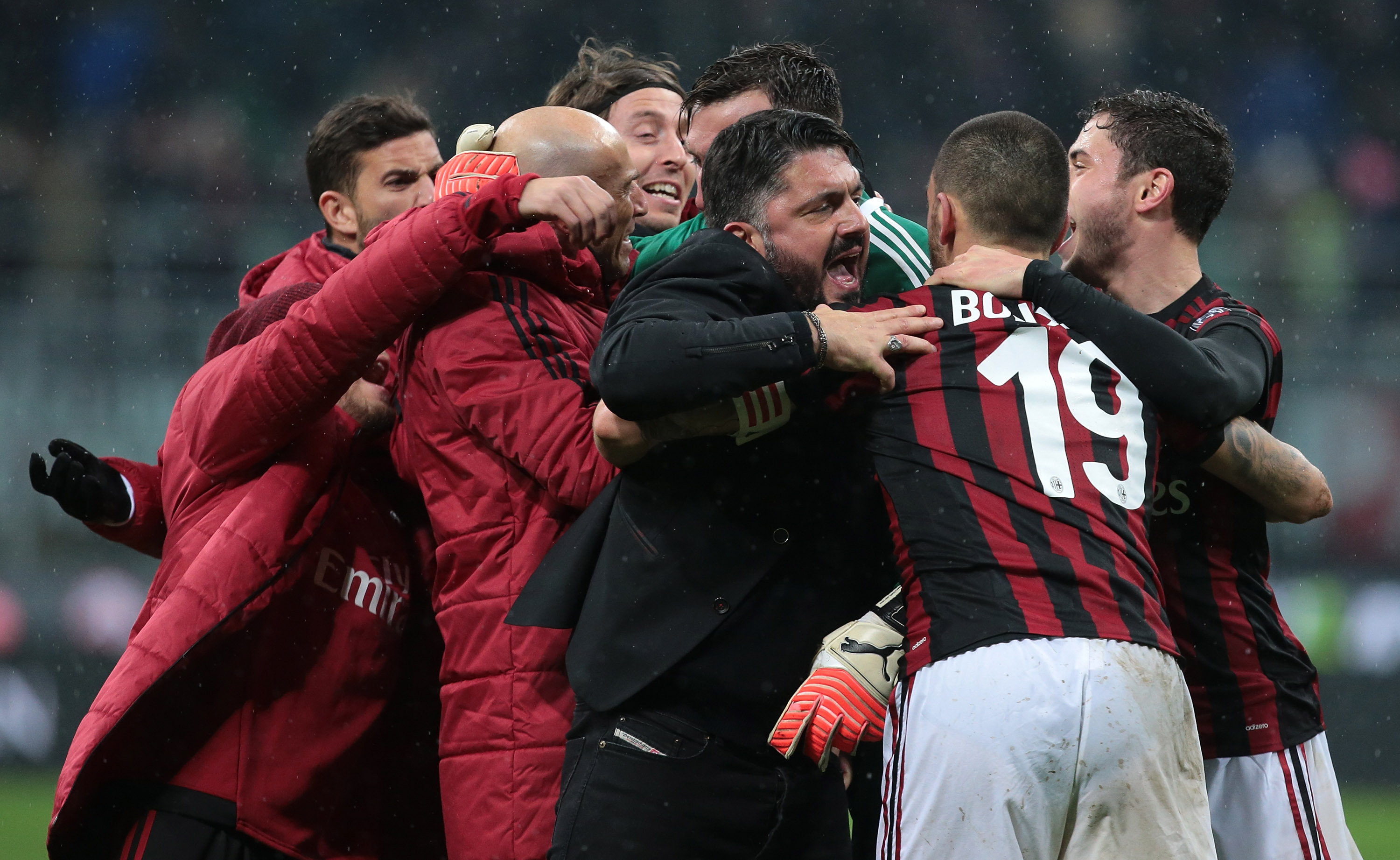 "I would like to say that it's a turning point, but I've seen a lot of matches. However, it is an important game, but now we look ahead and hope to win some points in the league.
"I do not see much difference between today's performance and the one against Atalanta, though we did a little bit more. But the performance against Atalanta was not disappointing either," the coach concluded.