AC Milan boss Rino Gattuso spoke to the press this afternoon ahead of AC Milan v Napoli on Saturday night.
The Rossoneri will be looking to stay in the top four when they face the second-placed Partenopei at San Siro, and will also aim to exact revenge for the 3-2 defeat suffered in round two.
"We are still making too many mistakes in terms of experience. We played a bad first half in Genoa but did well in the second 45′. Games like Milan v Napoli will help us improve," Gattuso told reporters.
"Our fans have always applauded great champions. I want to se 65,000 fans applauding the players. It's always a few imbeciles who make those racist chants.
"You cannot just copy and paste Ancelotti. He's been coaching for 20 years now and I have never heard a player complaining about him. He's been like a father to me. I owe him a lot. He always made me play with enthusiasm."
Gattuso also discussed new signing Krzysztof Piatek, who could be in line for his first start in a Milan shirt.
"Piatek is a man of few words. He has lots of enthusiasm and was really surprised with how he was welcomed by his new team-mates and the coaching staff. I don't want to talk about Higuain, he made his choice and he's now in the past.
"Will Piatek start tomorrow? You'll find out tomorrow."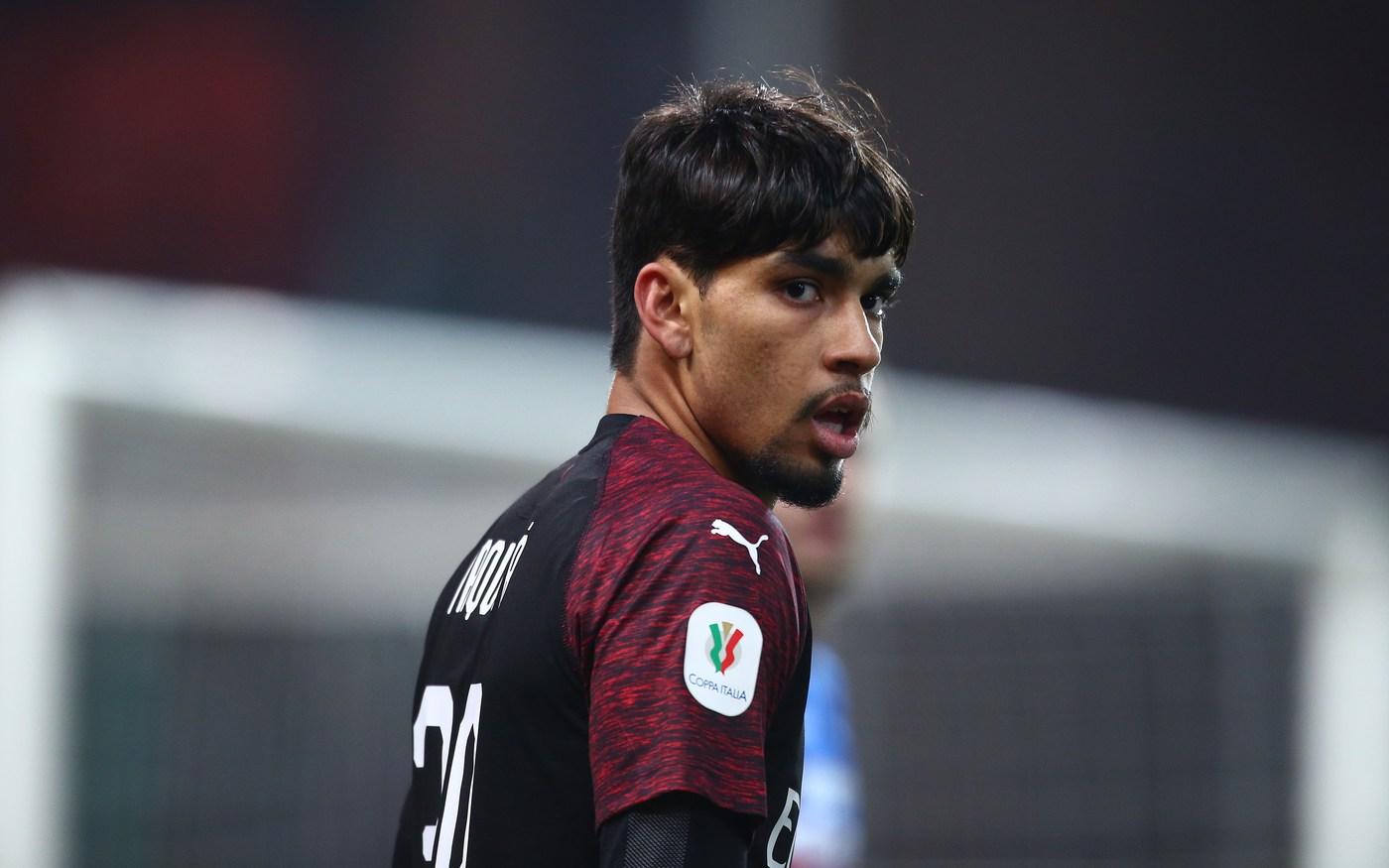 Gattuso continued: "Lucas Paqueta can still improve a lot in terms of technique and tactics. He's not the typical Brazilian player.
"Napoli won't have Allan but Ancelotti has a deep squad. We need a great performance tomorrow to take the points home with us. They are a really strong team.
"Hakan has never been on the transfer list. Cristian Zapata has been offered a contract renewal, he's an important player for us and we want him to stay with us.
"We have signed a really determined player. We lose a top striker but we have a new one who can really help us, a very physical player who has an eye for goal.
"Patrick Cutrone has changed his attitude in the past two-three weeks. I have already congratulated him for the positive attitude he has even when he doesn't play from the start."