Milan lost against Juventus 1-3 and lost their first Serie A game in 2018. Gennaro Gattuso's men showed a very quality display and dominated their opponent for most of the match, but in the end experience prevailed. The coach spoke to the press after the match and reflected on the showdown.
"The performance was good, the result is a bit of a liar. It reminded me of the game in London against Arsenal. We must regroup immediately," Gattuso told Premium Sport.
"Calhanoglu? I got angry when he lost the ball and started arguing. We lost together. It was a good game, but we have to improve a lot.
"Now we are thinking about recovering energy and then the derby. Three months ago it was unthinkable to talk about the Champions League race.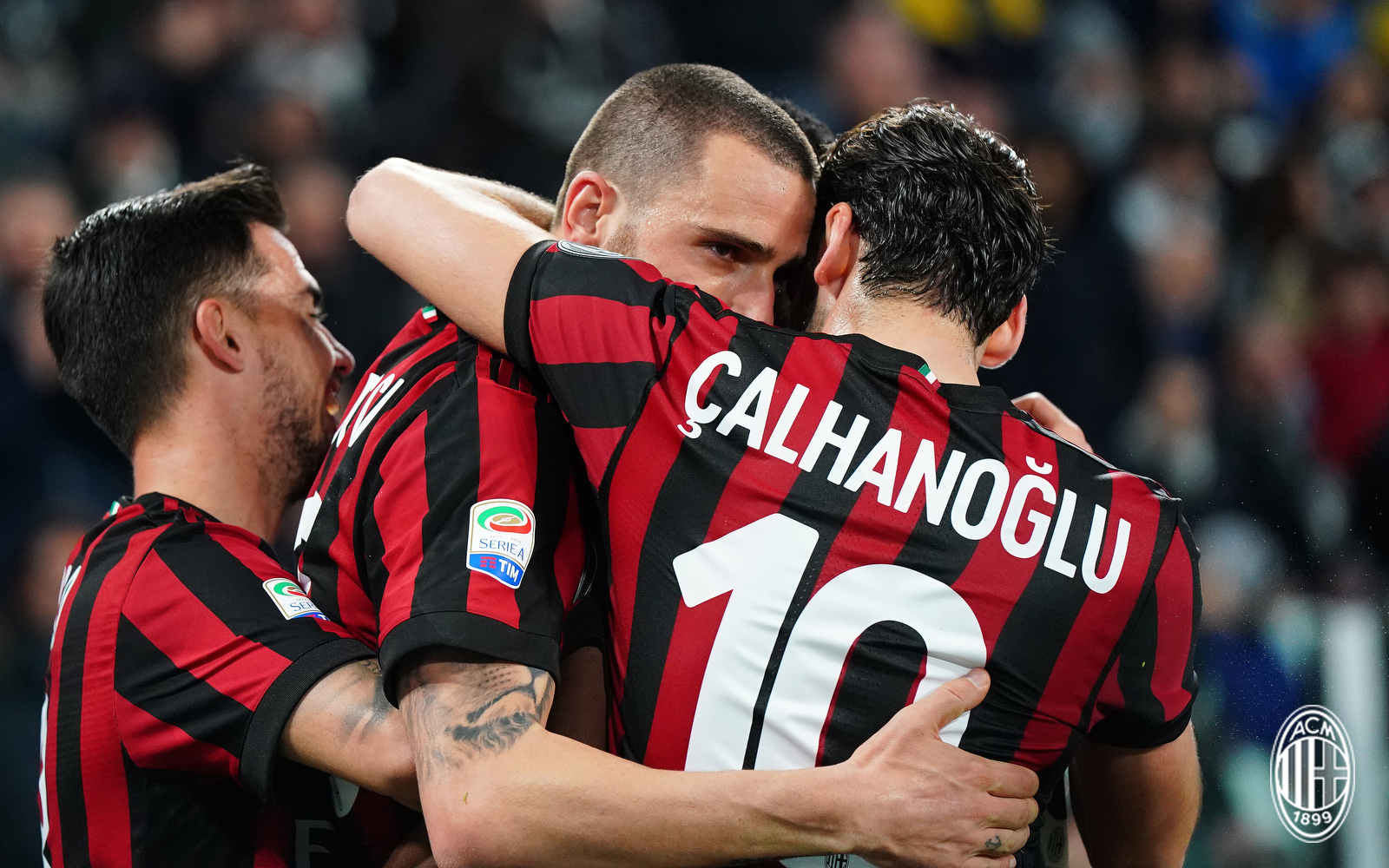 "Andre Silva? I am satisfied. He held the ball well. He made a couple of mistakes at the beginning, but after that was great.
"On a physical level we are not like them. We have quality players, but today physical level made the difference.
"Cutrone? He was with his national team. I thought Silva and Kalinic were in better condition. Nothing happened, he [Cutrone] is a nice guy. It was only my choice.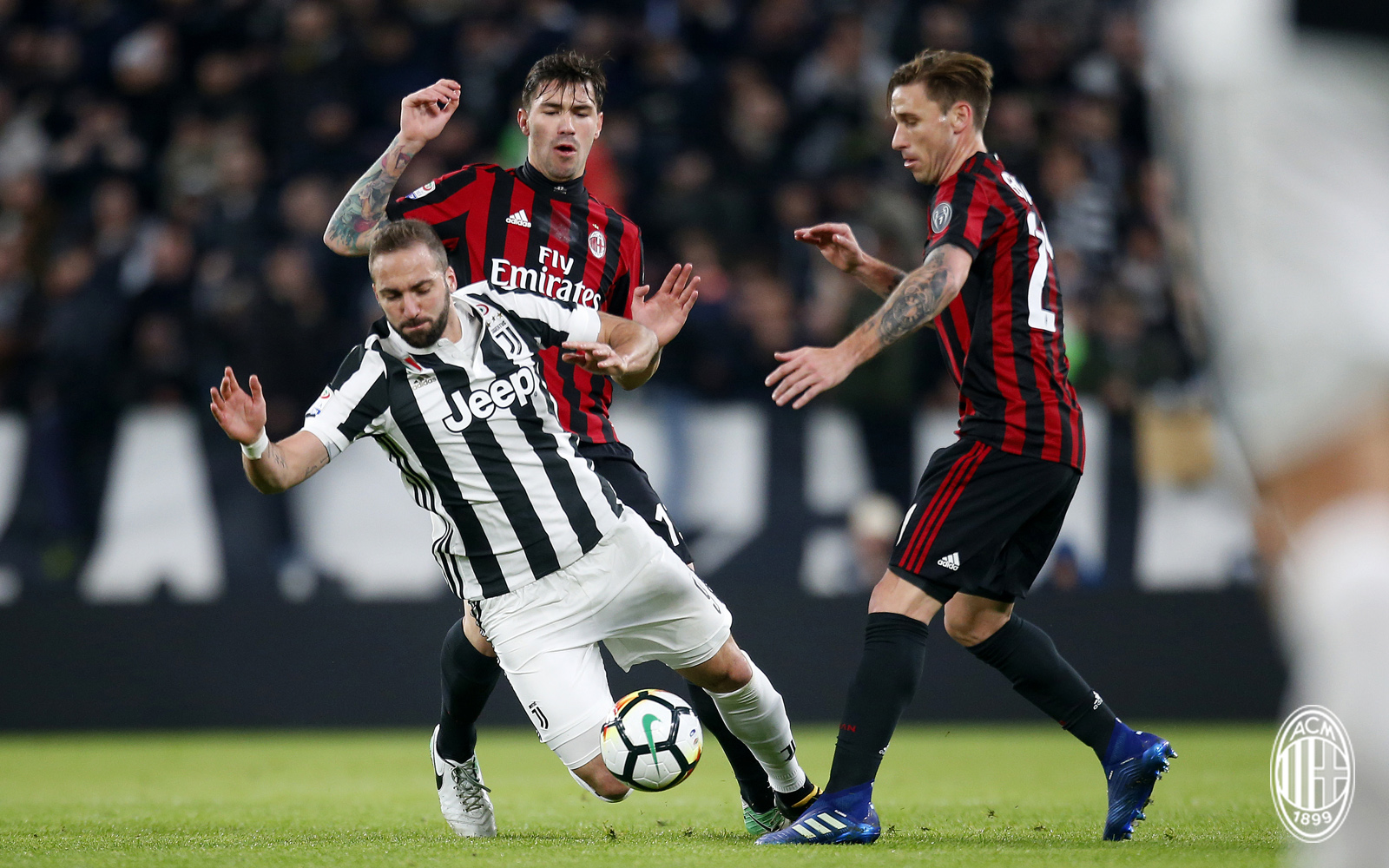 "Juve have an organized pressing. We came out of their pressing thanks to our quality. I'm happy with the performance, but the result burns," he concluded.