AC Milan manager Gennaro Gattuso spoke to PremiumSport after his side's 4-0 away win to SPAL. Here's what he had to say. 
"After we scored the first goal, we suffered a bit. However, then we worked our way back. It was not an easy game, we knew that it would be tough. Lazzari's pace caused us a lot of problems."
On what needs to be worked on: "We are happy with the result but we have to focus on the upcoming games. All of our problems are not fixed, we have to work hard. 20 minutes into the game we sacrificed Hakan to defend well against Lazzari. We know we have to improve. Then we'll see how it goes."
On Cutrone: "He's a young boy who has the passion and desire to play. He must learn how to play with the team a bit more. He looks a lot like Inzaghi. He loves a goal but he still doesn't have quality in the technical point of view, however, there's great room for improvement. His first touch needs to get better, sometimes I get angry with him.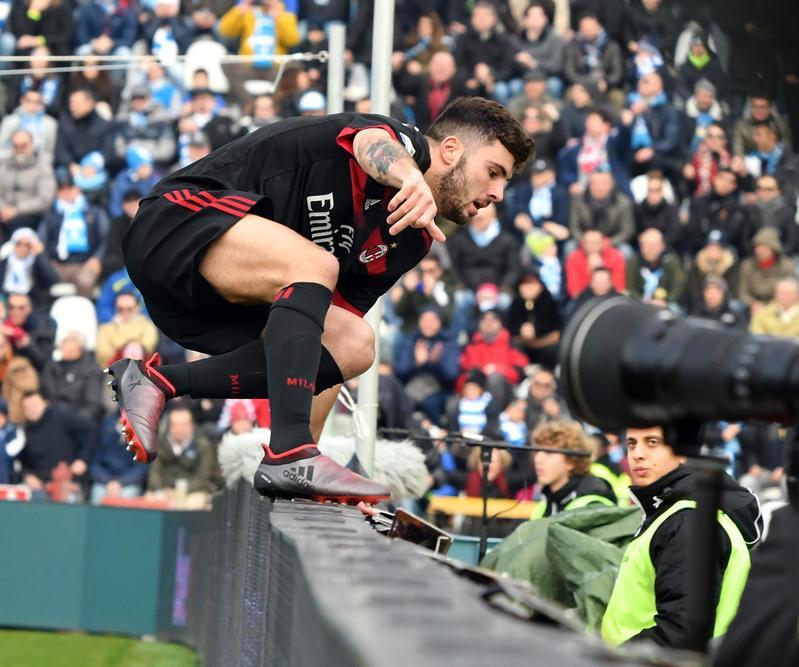 On revitalizing the players: