Gattuso spoke to MilanTV this afternoon, where he discussed the current state of the players in the team.
 "We must continue. We came from a worrying period in terms of injuries and after the Derby, it was not an easy period to face. It's a lively team, we are playing differently, trying to be more compact," he began. 
"I cannot say the words that I said on the bench during Genoa game, because it seemed crazy to me that we didn't shoot and that Suso and Romagnoli passed the ball back and forth.
"It's the result of this summer's hard work, it's no coincidence that when the other teams are on their last legs, we feel that we have more, and we go all out. It is about the sacrifices that we have made this summer.
"The biggest regret is for the players that we've lost because we have lost Biglia for a long time and with Caldara, we were unlucky because he had played very little this season.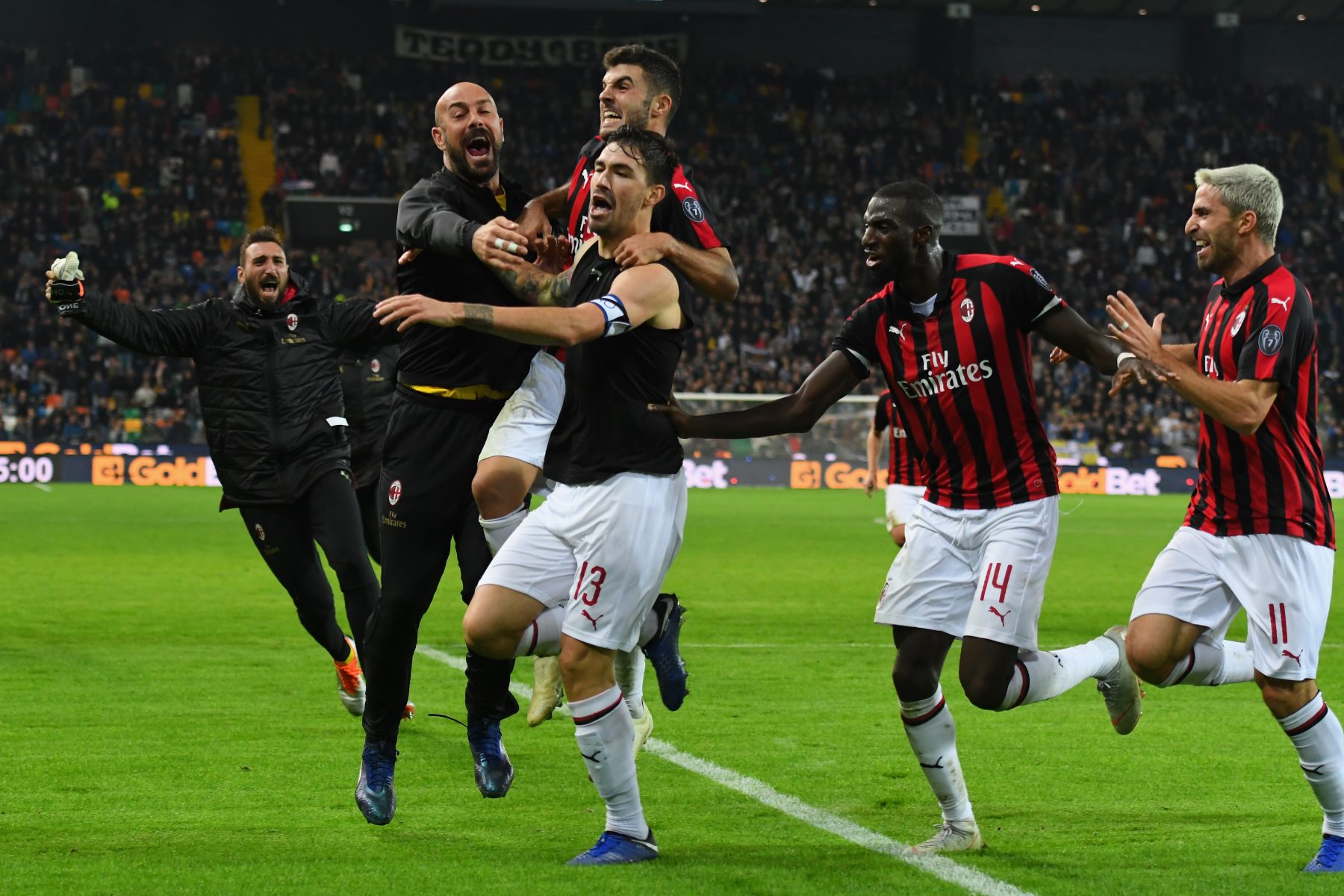 "I am very happy with how we are tackling the matches, and how we are on the field, even if we are not 100% playing like a real team. It is not the character of me, but the character of the players.
"For a month, they [the media] have slaughtered us, and has been on our nerves, saying that this team had no character and experience, but these last results are giving us more conviction.
"It is no coincidence that we give days off to the players after the games, but many of them are here today at Milanello to undergo treatment. Higuain? He should be evaluated day by day, I hope it's nothing serious.
"Kessie has some small pain, but it's normal to play with this continuity. He has a high threshold and can play with pain. We hope to recover Calhanoglu and Calabria because they are very important players for us," he concluded.