AC Milan boss Gennaro Gattuso was frustrated with the officials during the Supercoppa defeat to Juventus, and insisted that Gonzalo Higuain did have a fever.
Cristiano Ronaldo got the only goal in Saudi Arabia with a second-half header, however Franck Kessie saw red and the Rossoneri had a late penalty appeal rejected in a controversial final.
"We have to compliment the team, as I said in the press conference we had to climb a mountain and we tried," the Coach told Rai Sport, via Football Italia.
"It's not up to me to judge the incidents. I admit Kessie's red card was fair. My only concern is the use of technology, as we had a tight offside call and the flag went up.
"Juve scored two goals and one was disallowed for offside, because they allowed it to continue and made the decision afterwards. That's what annoys me.
"The team showed character today, fought hard against a great opponent. Now we are without two players against Genoa. The performance remains, but there are always regrets when losing a final."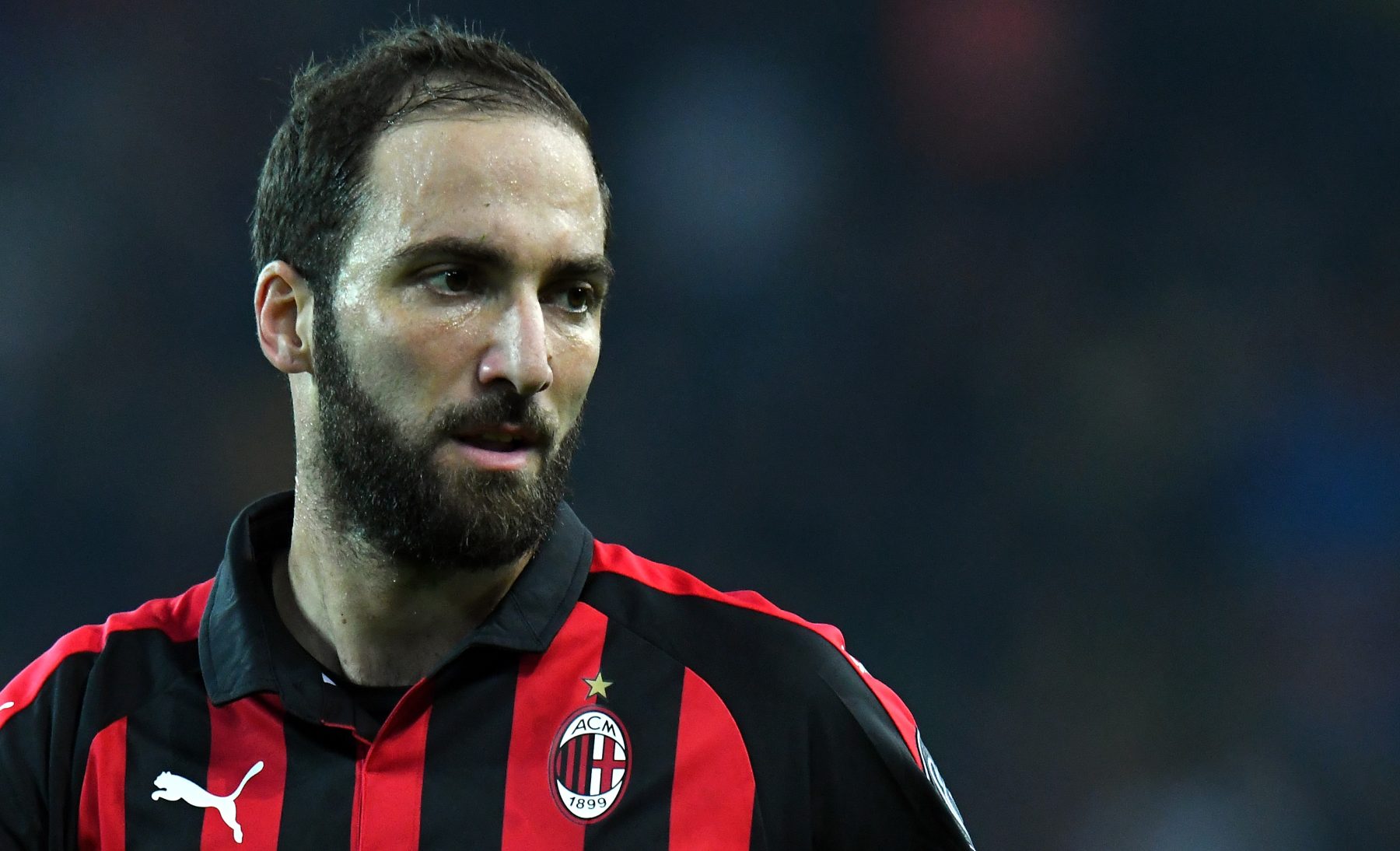 Kessie, Davide Calabria and Alessio Romagnoli are suspended for Milan's trip to Genoa on Monday, while Higuain was not in the starting XI due to a fever amid rumours he is set for a move to Chelsea.
"He's unlucky at the moment. He had a fever last night, we did everything to get him better, but he didn't play much, so I preferred a fresher player.
"It might seem like a joke, but honestly, it's true. Higuain wasn't in the picture when the Saudi Prince came to visit because I was afraid the virus would spread among the other players, so that was my decision.
"I've got a burning inside me, we have 25 players, so let's not talk about this now. We lick our wounds and will see what happens tomorrow."