AC Milan boss Gennaro Gattuso has admitted that his players were angry at him for sending the team into ritiro, but that they translated that into positive energy with a 2-1 win over Bologna.
The Rossoneri worked hard for their three points having taken a commanding lead through Suso and Fabio Borini.
Lucas Paqueta saw red before Mattia Destro halved the deficit to make it a nervy last 20 minutes.
There was also controversy in the first half when Gattuso and Tiemoue Bakayoko appeared to clash on the touchline, with the latter seemingly captured shouting expletives at his coach over a substitution.
"These are important points, as we were sixth earlier today, now we are right there for the Champions League," Gattuso told Sky.
"We're not in great shape and knew we had to work hard, which we did.
"The players were angry with me because I kept them away from their families for five days, so I told them to turn that anger into positive energy on the field and I think they did that.
"We were a little predictable, but anyone who has played football knows in these difficult moments, it's best to keep it simple and avoid costly errors."
On the dispute with Bakayoko, Gattuso remained coy.
"What happens is our business and it happens in our dressing room. I asked Bakayoko to get ready, he took a while, so I called up Jose Mauri.
"We wear a prestigious jersey, I have to be clear and honest. I waited seven or eight minutes and he hadn't even put his shinpads on. I've told many Coaches to get stuffed in my career, it ended there. We'll see, it's all about respect.
"The players can say anything to me, but the main thing is that they don't lack respect for their teammates and the dressing room atmosphere.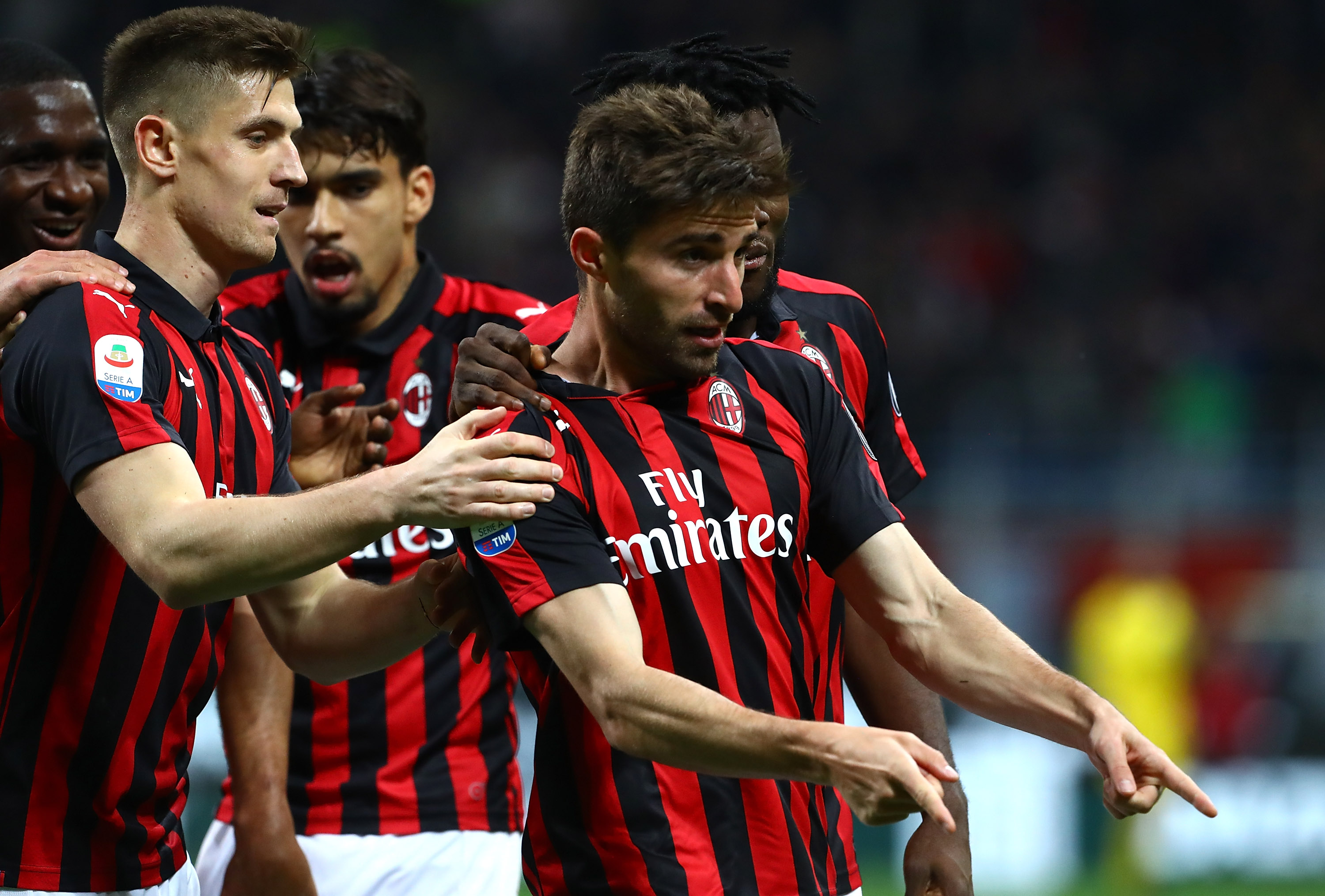 "We have other priorities right now. We'll see at the end of the season, like a school report, who behaved well and badly. Anyone can insult me on the touchline, but we'll meet in a room eye-to-eye and see.
"I want to sort this out in the dressing room and talk in my language, which I cannot do on television. So we have to focus on the victory and not waste time on other issues.
"Paqueta is young and I don't think he even realised what he was doing, putting his hands on the referee. It irritates me and we have to improve that aspect too, but he's young and naïve.
"We have to think only of ourselves. We ended the game not with 10 men, but seven, as there were several with cramp and who hadn't played 90 minutes in a long time.
"If you look at our squad, we're giving our all at this moment. We're not in the best shape right now, that's obvious, but with all our injuries, the change of club ownership and everything else we've been through, we're doing all we can.
"I want to thank the 50,000 fans who showed up tonight, as I thought they were going to jeer us, but they cheered the team on from start to finish."