Milan won their last match of the US tour against Barcelona 1-0, with Andre Silva scoring the deciding goal in the final minute of the game. After the match, coach Gattuso spoke to the press and reflected on the team's performance.
"We suffered, but we knew we had to play a match like this. Certainly it was a qualitative step backwards from the matches against United and Tottenham," the coach told the media.
"I said I wanted to see something interesting at a tactical level and at times I saw it. We were lucky, we could have conceded some goals, but we did well to stay in. The biggest regret is that we could have played with more quality. Qualitatively it was a step back.
"The defensive performance? I am satisfied. We have worked hard. Barcelona maybe had a weaker team, but they still have players who can make a difference. If I am not mistaken, the team they fielded is worth almost €200 million.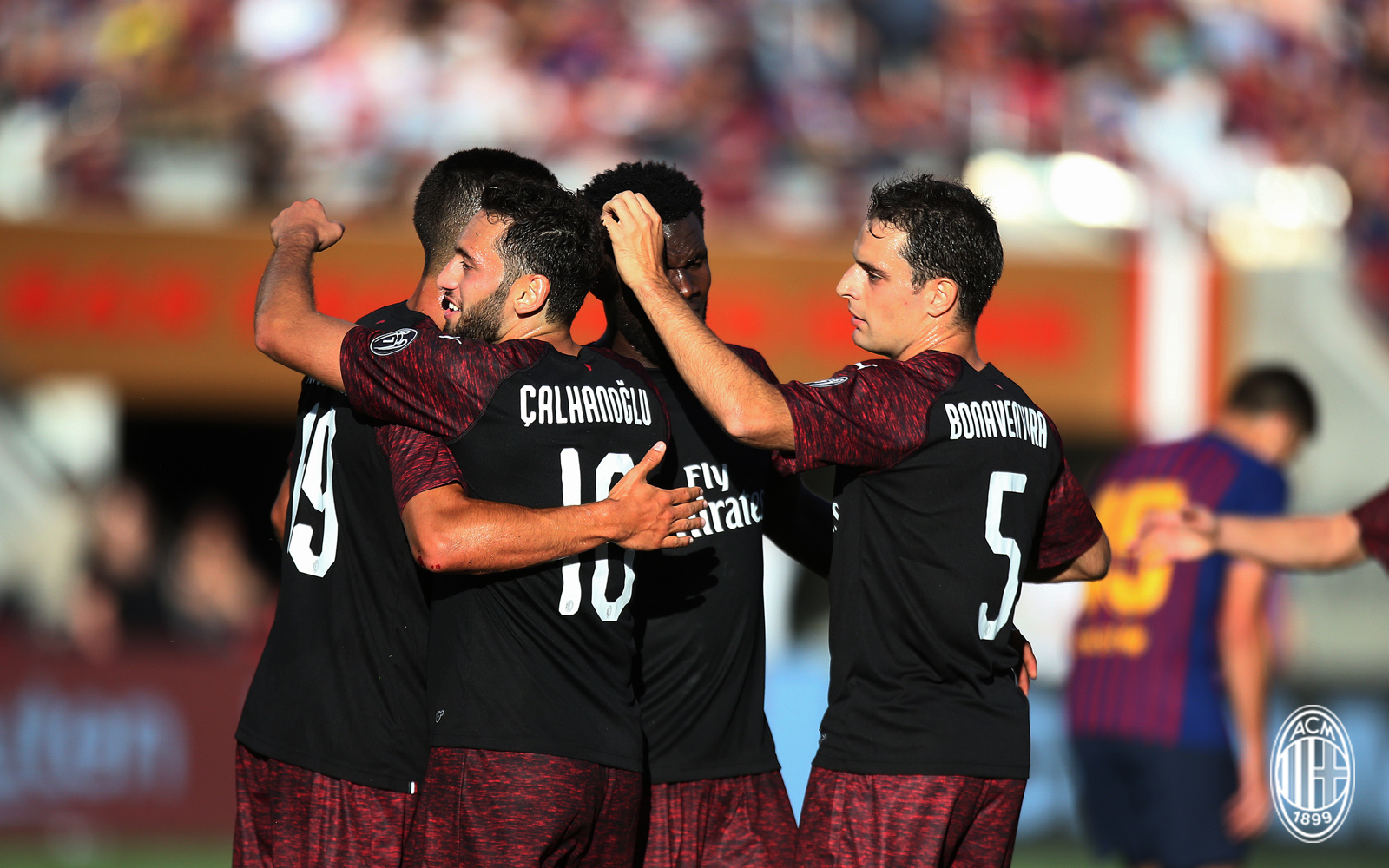 "It was a difficult game. We wanted to create a lot of passing lines, but when we had the ball we could have been better.
"You have to get to the ball first. If I am not mistaken, Calhanoglu and Kessie, in the second half, lost four or five balls in a trivial way. It must burn when you lose. Against Tottenham we lost, but I did not see that spirit. Today, on the other hand, I did.
"Andre Silva? He is an important player. He had difficulties last year, but he is young and has margins for improvement. He is working very hard. With continuity he will improve and unlock the situation," the coach concluded.