Milan managed to defeat Bulgarian side Ludogorets even in the return leg, this time 1-0, and have advanced to the last 16 of the Europa League. After the match at the San Siro, coach Gattuso spoke to the media and reflected on yet another win.
"I am happy that we did not concede a goal. We've been concentrating on that a lot these days. Today we played for thirty minutes with a back four and two strikers. I am very happy for the guys and for those who have not played much recently," Gattuso told Sky Italia.
"We think about one game by one. We will have to prepare for the match against Roma very well. It will be very difficult. We are now concentrated on Sunday and then on Lazio and Inter.
"Andre Silva? He did what I asked for. He missed the final touch, but had a good performance. Kalinic did very well. We tried Cutrone in a different position. If he works in the future, he can do it.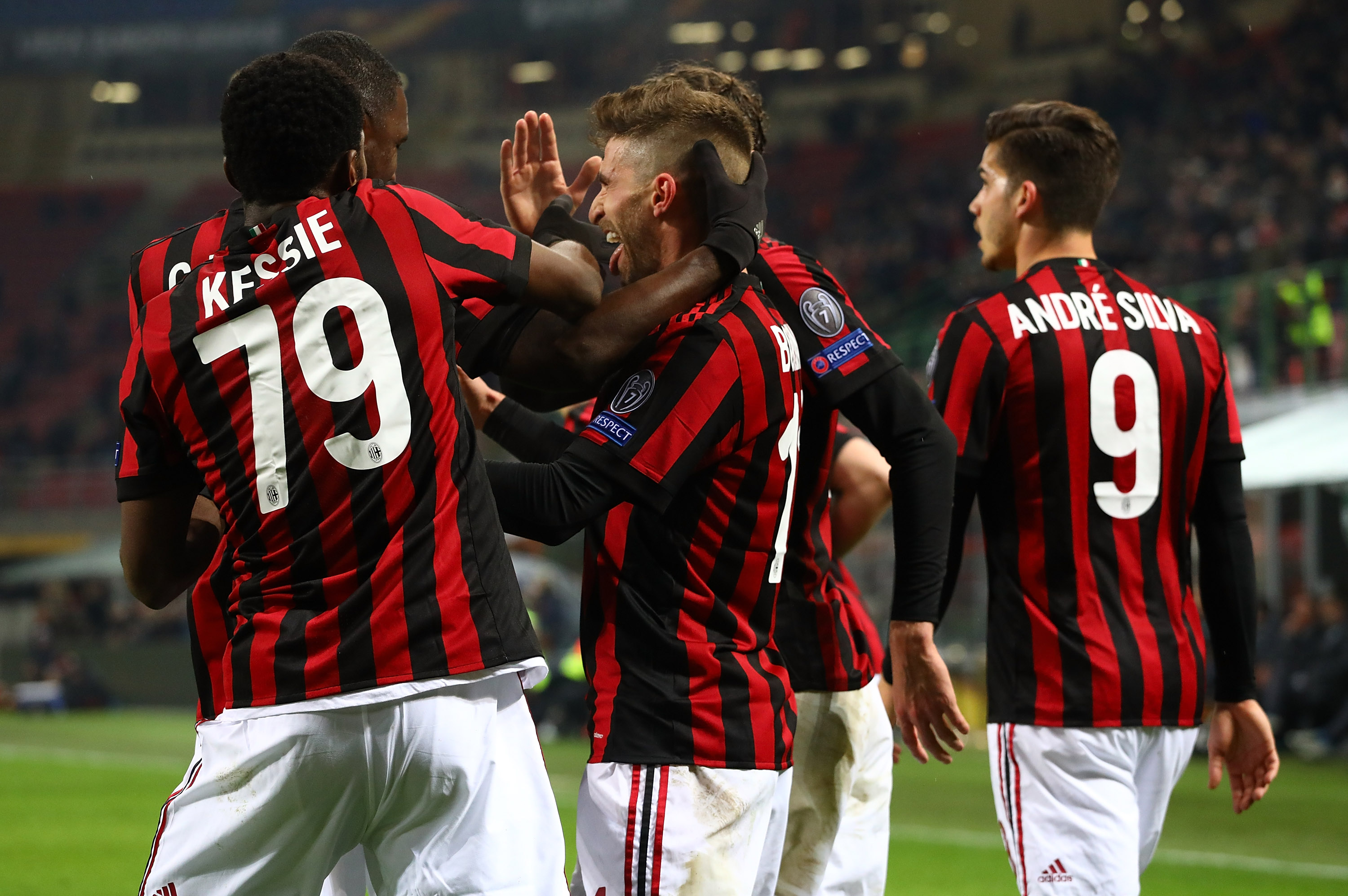 "Not conceding goals makes the players happy, because they can get annoyed from training defensive lines. Not conceding makes less people puffing, they are more passionate. We must continue like this, we are on the right path.
"My future? You have to ask the management. For me it's a great honor to train this team. I want to thank Fassone and Mirabelli for this opportunity. If it wasn't for them, I might have finished the season with the Primavera and then went somewhere else next year. I thank them and hope to stay," Gattuso concluded.