AC Milan boss Gennaro Gattuso admitted there is plenty of work to be done as his side once again dropped points.
Milan had taken the lead at Empoli early on through Lucas Biglia, but a clumsy penalty and some inspired goalkeeping earned the hosts a point.
Rino Gattuso spoke to Sky Sport 24 after the game, stating: "I think we created a lot in the second half. 
"The errors can be there and we are paying for them dearly. The regret is not closing the games and this is becoming a problem. We are talking about another unlucky game, we have to improve the implementation phase because we are struggling."
On winning just one out of five to start the season: "When you make systematic mistakes, but for how we want to play, they are there. When you do not win playing well, a little peace is lost, I can not hide it. The guys are doing it all. We have to be calm and work."
If he said something to Romagnoli after his error: "I do not have to say anything to Romagnoli. The goalkeeper made 4-5 miracles. We have to make as few mistakes as possible, we have to look ahead."
On Caldara: "Caldara is injured. He will have his chances, he is a very intelligent boy and has important skills. We hope for him to recover as soon as possible.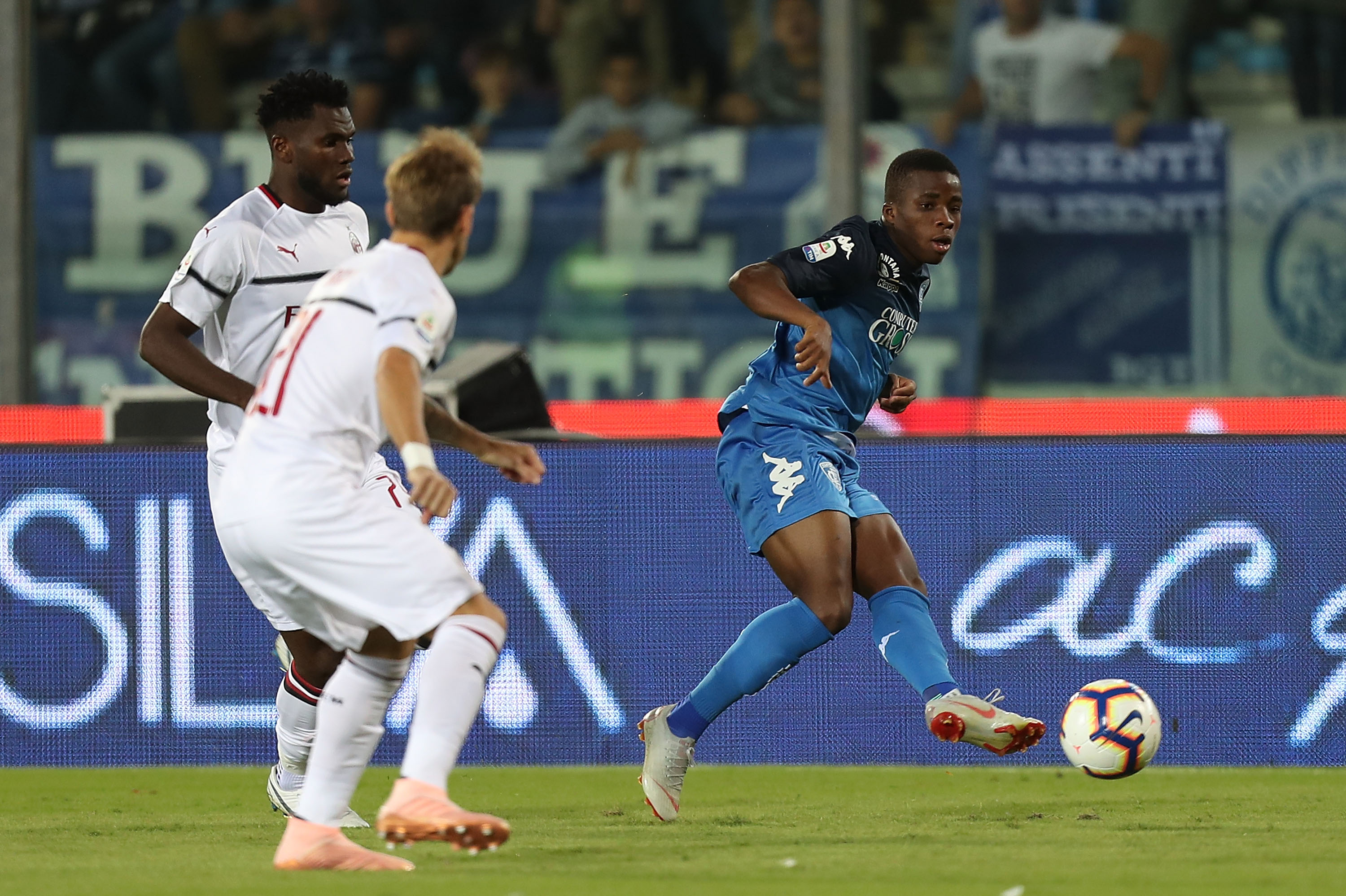 "We are not a great team, we must be more cynical and concrete and we miss all this. We must grow and remove some mistakes. We risked little, but right now we have to be calm and work and the results can not fail to come."
On the management of the result: "We tried to manage a bit, we did not make an ultra-offensive pressure. The penalty cut our legs. But in those 20-22 minutes we did not risk anything. Today we tried to manage it and to keep the ball in our half. We concede goals in many games and on a mental level we are paying for it.
On Higuain's availability for Sunday's game at Sassuolo: "We hope he can play on Sunday. There's a bit of edema and we'll see what the doctors say tomorrow."