After losing 0-1 against Lazio at the San Siro and on aggregate, AC Milan coach Gennaro Gattuso spoke to Rai Sport and reflected on the disappointing performance of his team tonight.
"In the first half we kept the field well, then Lazio came out. In the first ten minutes of the second half, they had three big chances. We are going through a difficult moment, we are struggling but we must turn the page," he said.
"On Sunday against Torino, it's an in or out game. We need to understand the involution we are having clearly. Today the public deserved something more.
"The change of formation? Many times we change something to do something different, to improve the game. Something is not working, for a month we have been struggling. It is not just a physical question, it can also be in the head or a technical problem – tactics. We are playing below our possibilities.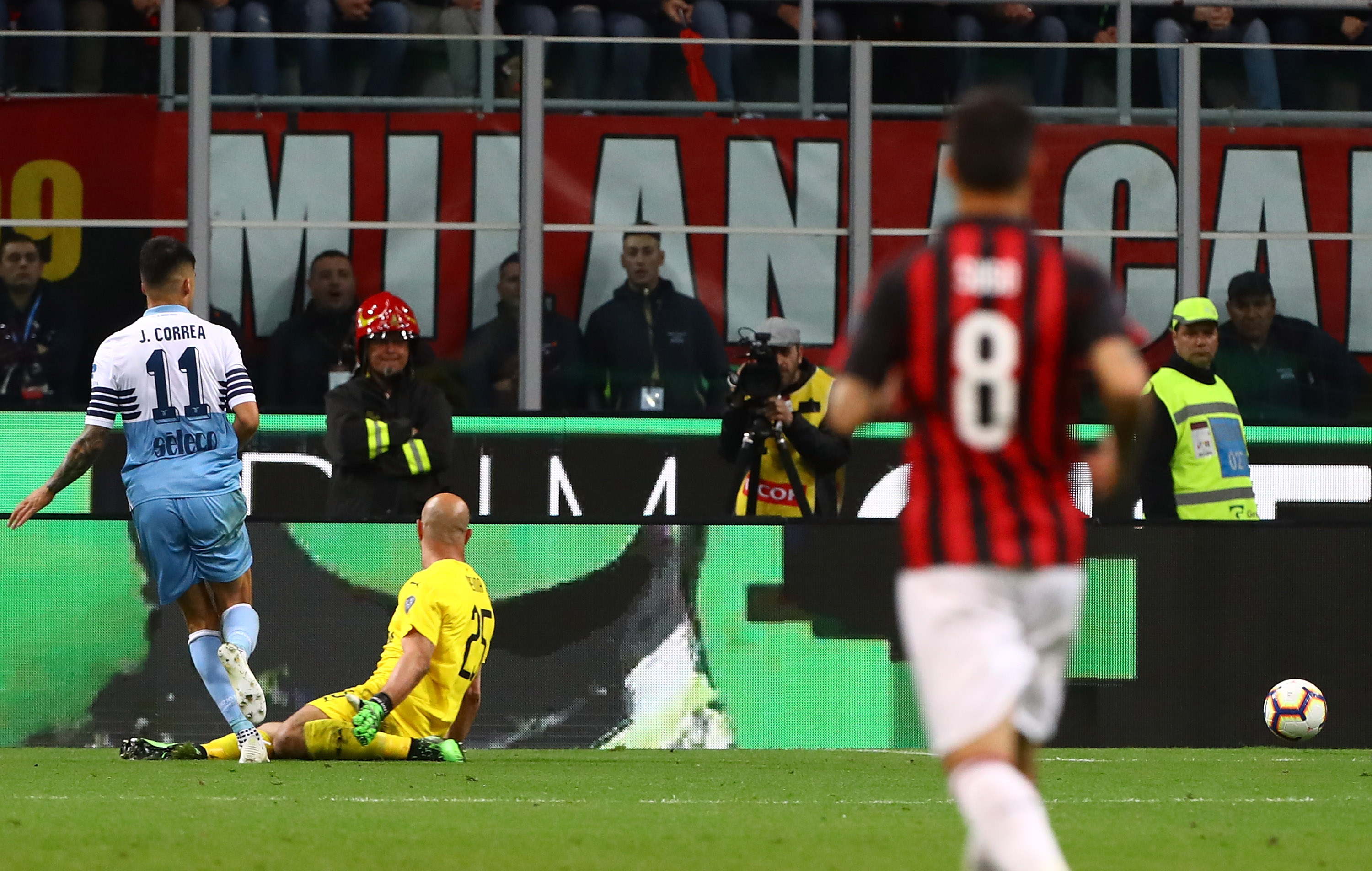 "Piatek not helped enough? Even with two strikers, we do not improve. It is not a question of players or formations, it is an involution of the whole team, we cannot keep the field, we play with the handbrake.
"We must have the lucidity to understand what is not working and look ahead. We take responsibility, today we made fools of ourselves. We are focused on Sunday. We must have the strength to get out of it. We have one month until the end of the season and we have the duty to do our best.
"There is little to analyze about the match. Lazio deserved the victory. In the first half, we created little but didn't suffer. In the second half, Lazio were superior. We tried to find new solutions but what we are doing is not enough.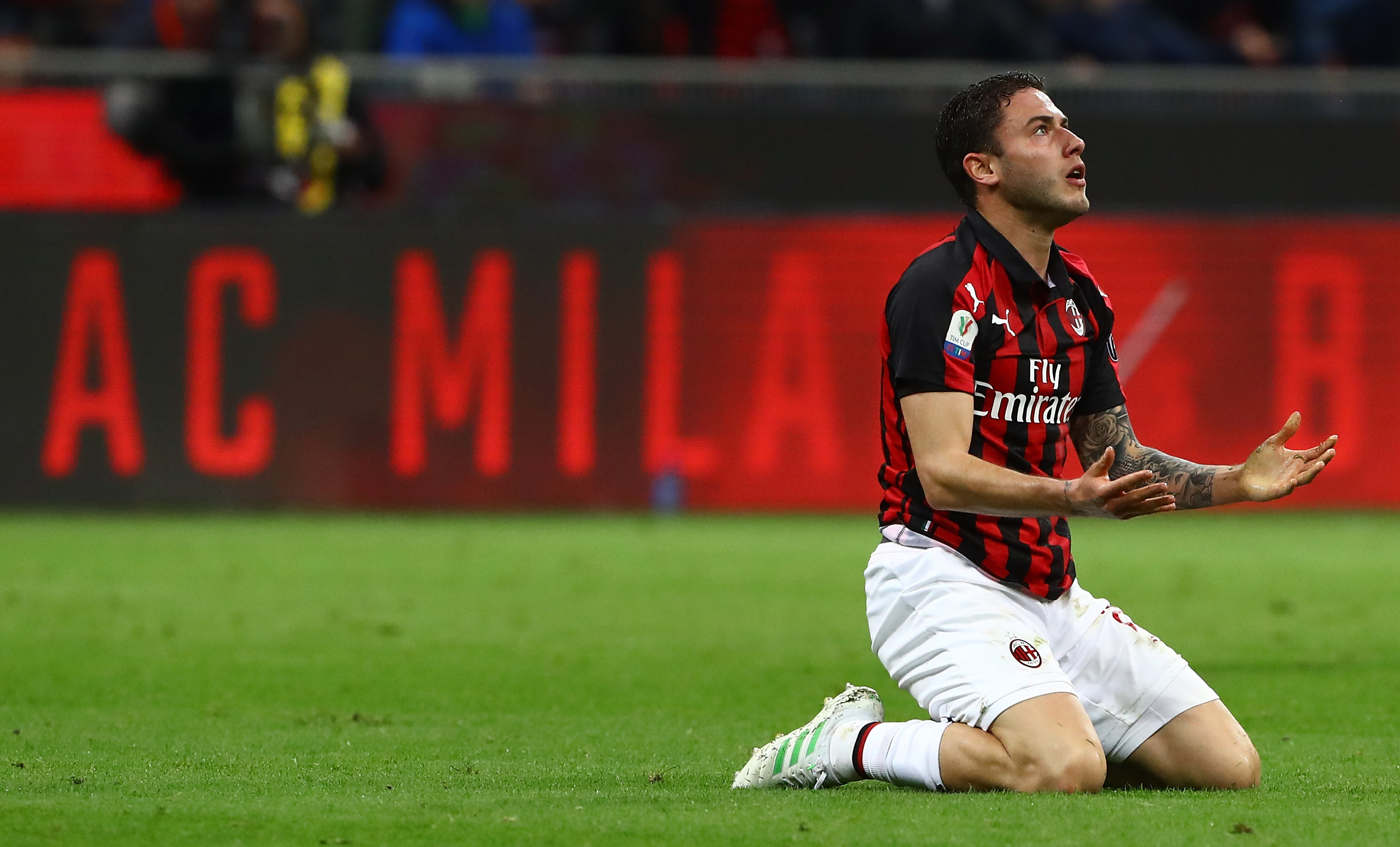 "Torino? We must recover and not blame left and right. The responsibility lies within everyone. The most important thing is to recover energy. Paqueta? he is an important player. He is training with us and we hope he can give us a contribution in the last games.
"Caldara? He had a good game, he just needed a chance and he used it well. He had the freedom to create and did well. Piatek? The problem is not him, it is the whole team. It's everyone's problem," Gattuso concluded.