Milan will face Roma tomorrow evening at the San Siro in round 3 of the Serie A campaign. Coach Gattuso spoke to the media ahead of the match and reflected on numerous topics.
"Not much time has passed since our last match against Roma, but both teams have changed. I want to see my team play as they did in the first 55 minutes against Napoli," Gatttuso told the press.
"We have to stay in the game, we need to improve the interpretation. We looked like a team for 60 minutes. We cannot allow ourselves to leave the pitch on a mental level. We need to stay on the pitch for 95 minutes, not disappear in times of difficulty.
"We like to play on the opposite end of the field. It is not true that our defense plays too deep. We just need to push forward as soon as we get rid of the opponent's pressure.
"I was pleased to see the guys work so hard this week. We play at home, there will be 60,000 fans at the San Siro. We have to do everything to avoid making the mistakes we made in Naples.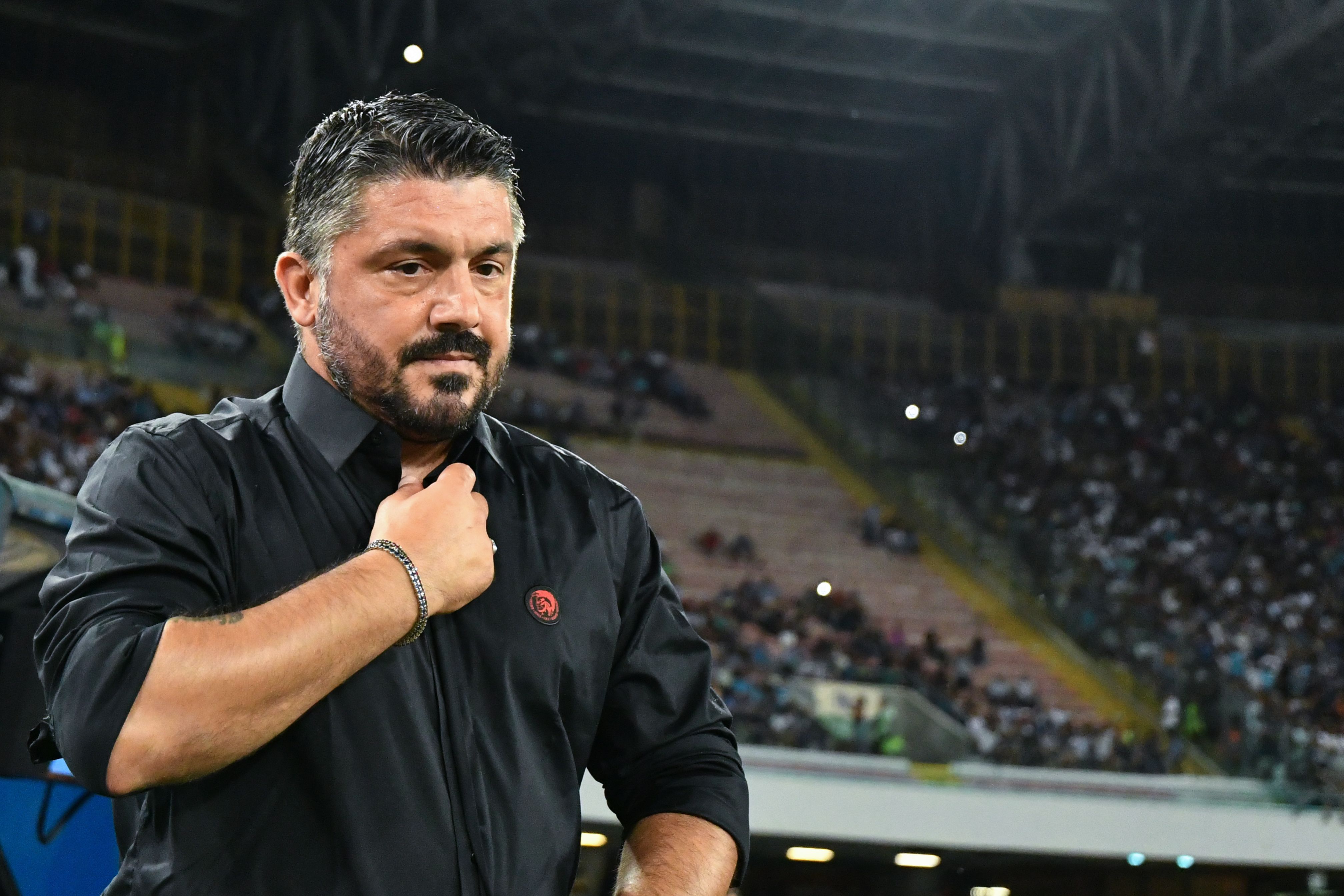 "Higuain? He makes us play better and allows us to go high up the pitch. We have to give him more support in the last 20 meters. I am very satisfied with his performance.
"The second goal against Napoli? All players touched the ball and we made 27 passes. This shows that the team has quality, but you cannot win with quality only. If Caldara will start tomorrow? We will see.
"My words about Bakayoko were misunderstood. I did not blame him. I meant that it is not easy to come to a new league and country. He needs time. Bakayoko and this team have already improved a lot and I am happy.
"In Naples after their first goal the team stopped moving. The biggest mistake was not Biglia's. It was the technical concept that was wrong. That ball [from Musacchio] had to go to Calabria. We have to stay in the game. We cannot afford to leave the pitch after conceding.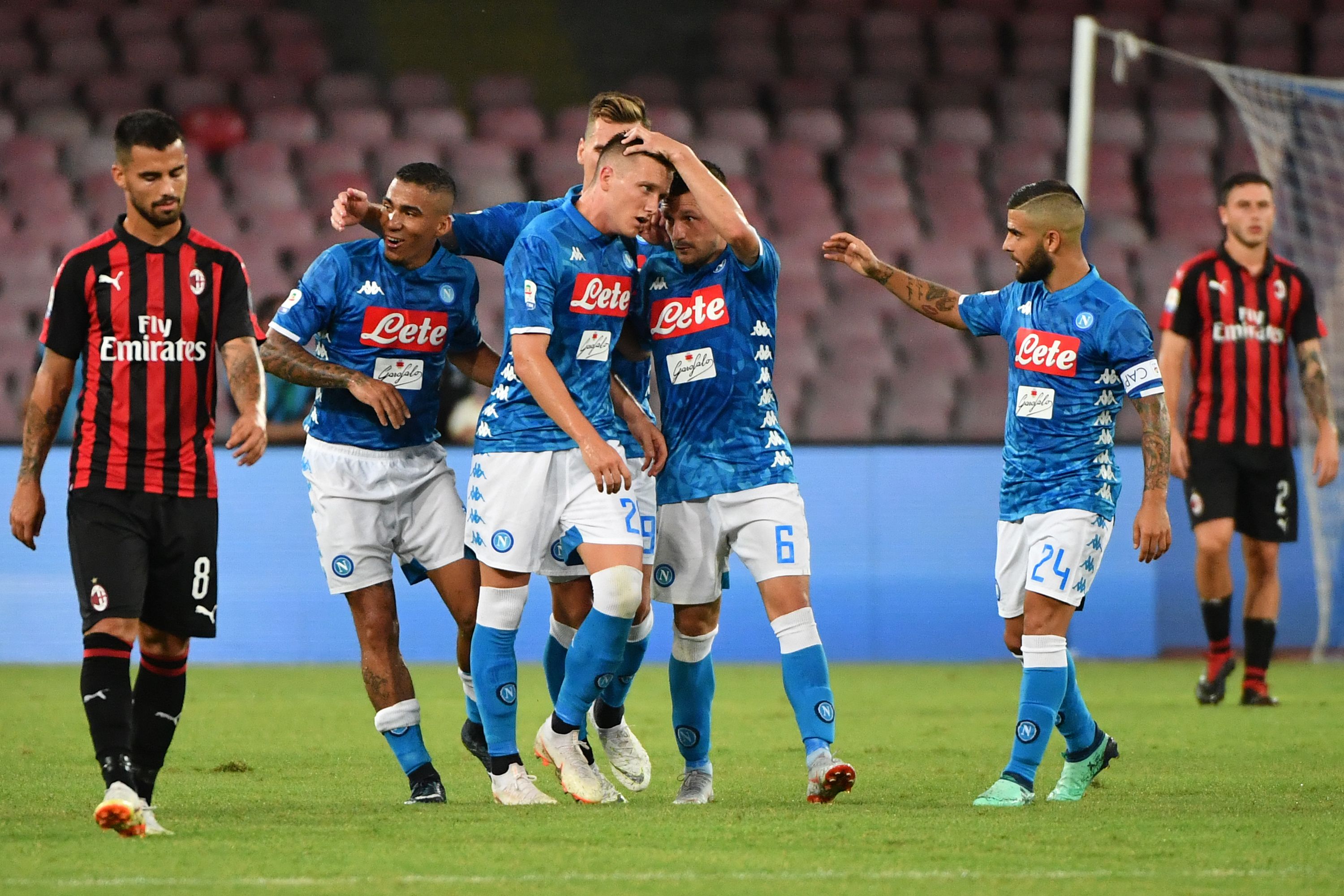 "Biglia? It was my mistake to replace him with Bakayoko. It was too rushed on my part. I made a mistake and paid the consequences.
"Kaka? He is an important person who wrote history of this club. It is nice to see when important men come back.
"Roma are an opponent with different characteristics. They have fast and decisive players. We have o be careful with Dzeko and with set pieces as well. We need to focus on our game and keep our composure at all times.
"If we can finish in the top 4? On a technical level yes, but on a character and emotional level we still need to become a team again, which is still missing.
"4-2-3-1? Our problem is not tactical, it goes beyond that. The team can play many formations, from 4-2-3-1 to 4-4-2. My players can do anything and we'll see with time if changes are necessary. For now we will use the same system.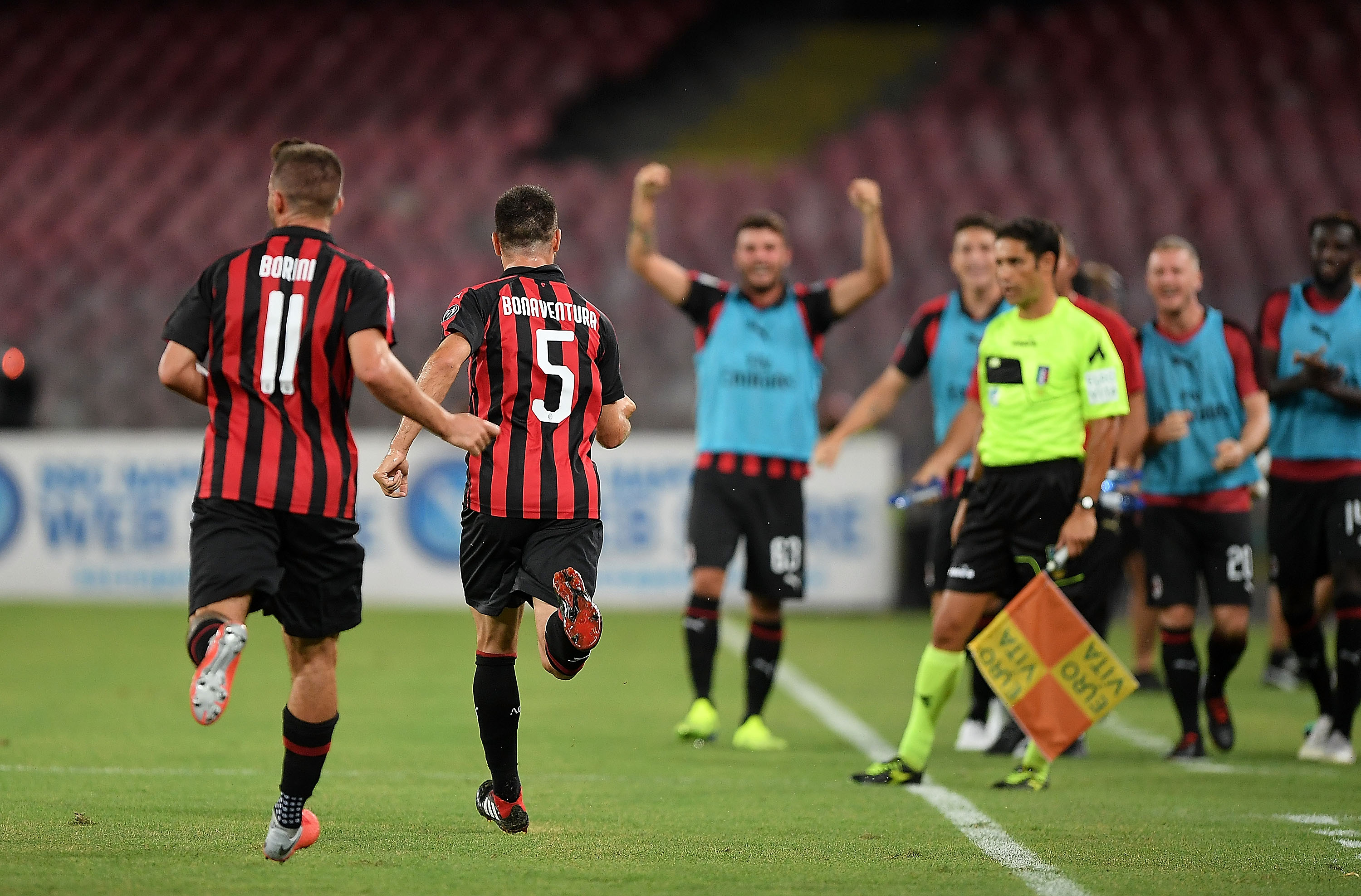 "Laxalt? He can play in many positions. He has dynamism, but has been with us for a short time. Calabria did not have a great performance. He was not good at the technical level, but he is a reliable player. Tomorrow we will see, but I am happy with his growth.
"Castillejo? He is a player who can decide games. He is fast and skillful. He is getting used to a new environment, but is settling in well. He laughs and jokes and works very hard too. He is a player who can give us something, " Gattuso concluded.