AC Milan coach Gennaro Gattuso has declared that his side must not give up this season, even on the Champions League.
Vincenzo Montella was sacked earlier in the season following a poor start, after a summer overhaul of the squad had Rossoneri fans dreaming of a return to the top-four.
Gattuso replaced Montella but a complete turnaround in fortunes is needed if Milan are to close the 14 point gap on fourth-placed Roma.
"There are no easy matches for us," Gattuso stated during his pre-Crotone press conference.
"We've prepared well but it will be a tough one, we can't think about our holidays we just have to think about three points.
"They attack with a lot of players forward, they put a lot of men into the box and we have to be careful on the counter-attack.
"They've only won one game in the last five, but they're a lively team who we have to respect.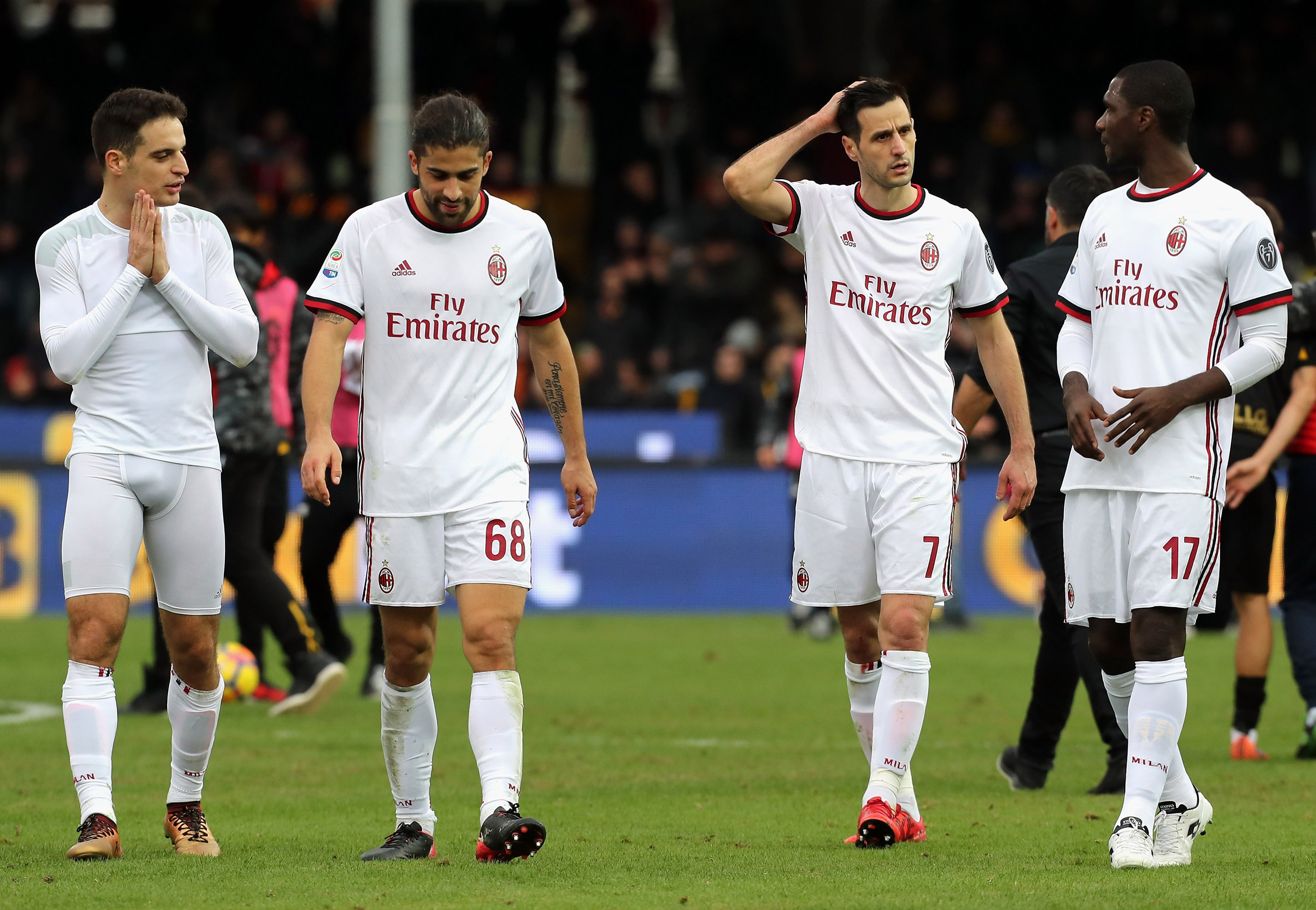 "When they thought it was easy, it went badly like against Benevento and Verona, and at this moment we can not afford to say that any match is easy.
"Our league position is not good, but we're in the Coppa Italia semi-finals and the Last 32 of the Europa League. We need to get the best out of those matches, without neglecting the league where there's a long way to go.
"And until the mathematics condemns us, we must even believe in the Champions League."
Will AC Milan be strengthening their squad in January? 
"It's not a distraction, the club knows that in my opinion we're set, I have to get the most out of these players," the former Milan No.8 stated.
"The transfer market isn't a problem for me, the best gift for me would be not to lose any players to injury.
"I don't know where certain rumours come from, I've never discussed it with the management."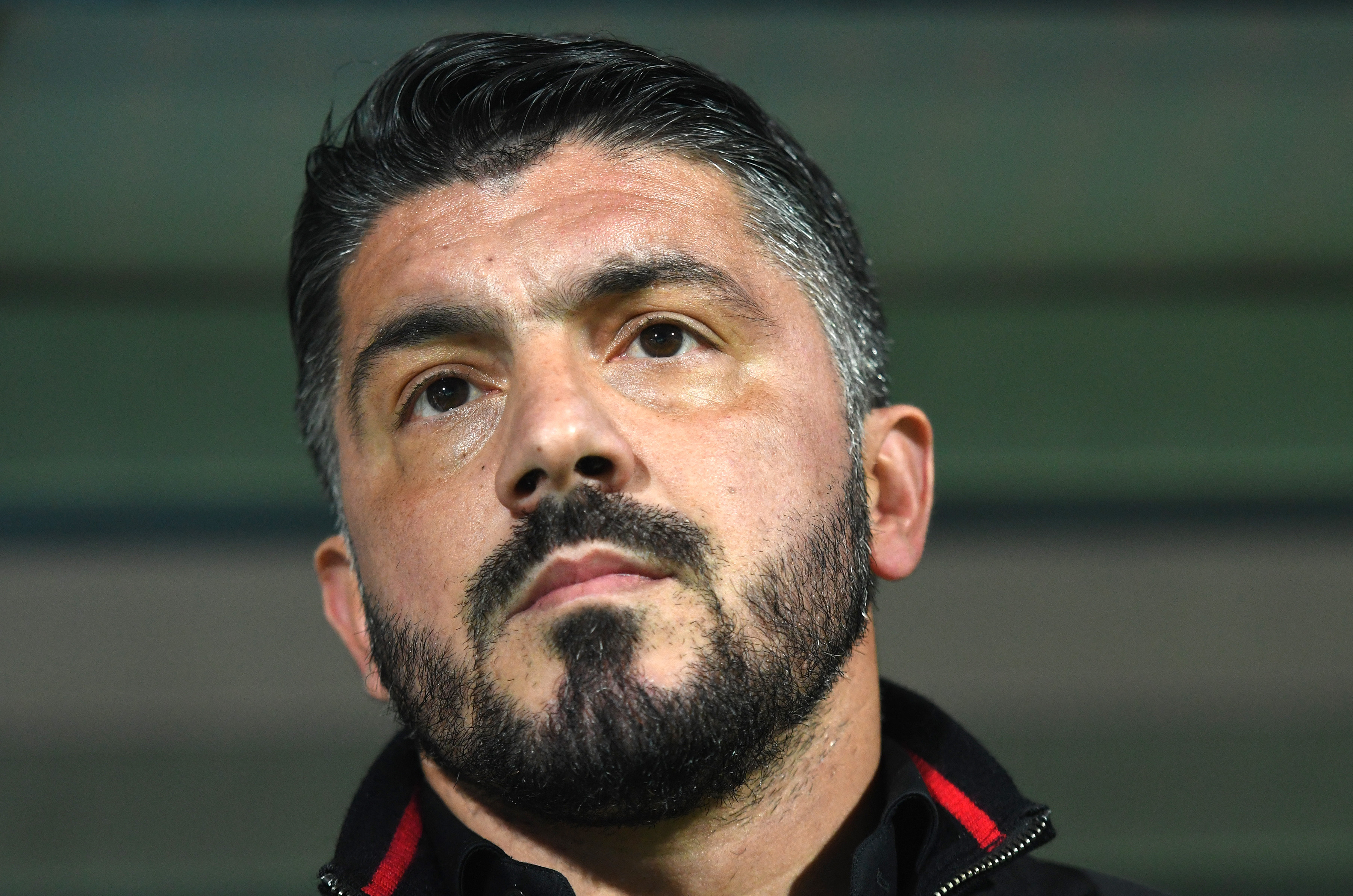 Ringhio's birthday is on January 9, will his players provide him with three points as a gift?
"I don't know what I'll do, I hope my wife will make me a nice cake and give me a beautiful bottle of wine," Gattuso smiled.
"A win tomorrow as a gift? Of course, I'd sign up for that right now."