AC Milan boss Gennaro Gattuso spoke to Milan TV ahead of the Rossoneri's Coppa Italia semi-final first leg against Lazio on Tuesday.
Milan travel to the Stadio Olimpico two games away from reaching their third final in four years, but Gattuso begun by discussing his favourite superhero.
"I liked the Incredible Hulk, which turned green when he got angry, I liked him so much, he was an athlete, he was doing bodybuilding, and another cartoon that followed so much is the Tiger Man."
Rino then praised Gianluigi Donnarumma on his 20th birthday.
Gigio now an adult? 'Adult' is a big word, but more than 150 appearances in the Milan jersey is incredible for someone so young.
"He's aware that he can always improve, plus he's grown a lot mentally. He must keep going like he has been."
On Lazio:"We're certainly in a good run of form, but we're facing a team who have become a stalwart of Italian football.
"We have great respect for Lazio and we know we have a difficult game to face, but we'll certainly contest it with great humility.
"No Coppa Italia since 2003? We plan to prepare well for this match and then we'll face Sassuolo on Saturday, but we'll take care of that later.
"The credit doesn't belong to just Piatek and Paqueta but rather the whole team. The enthusiasm of the fans, however, makes us very happy."
On Biglia:"Biglia's fine, he's training non-stop with us after a serious injury. He must be an added value for us.
"It's important to get him ready. He must give us something, even when he starts on the bench, because he's an important leader for us.
"Bakayoko's playing incredibly like our other midfielders. All of us must be rowing in the same direction.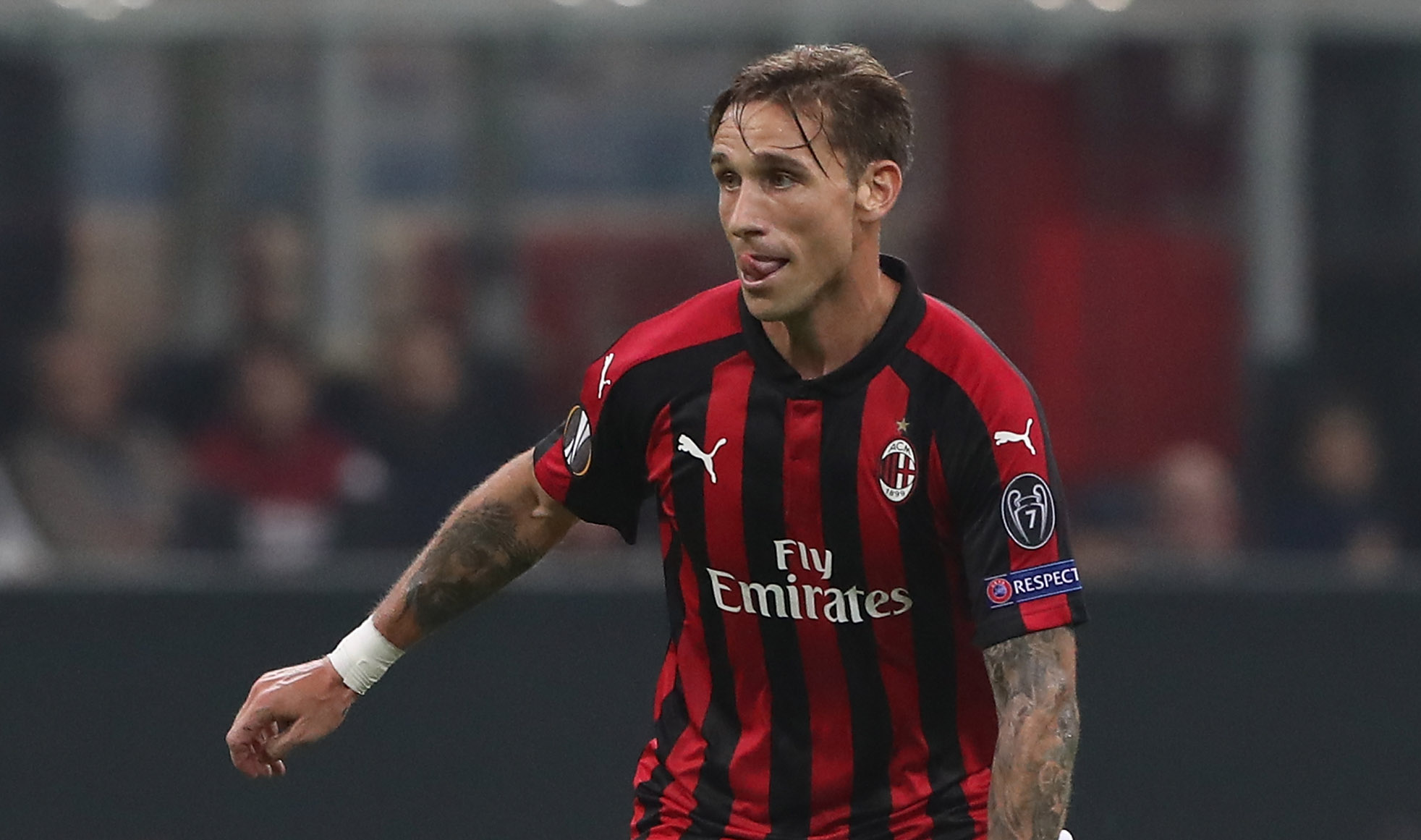 "There are a few long faces from those who are playing less, but I happily talk to my players and explain my choices to them.
On Paqueta and his call-up to the Brazilian national team:
"Paqueta deserves a Brazil call-up. He was already in the national team before he came to Milan.
"He combines quantity with quality, so he can certainly be included in the Brazilian national team.
Franck Kessie netted the second goal in Friday's 3-0 win over Empoli, something which has hopefully ended a run of poor form.
"Franck [Kessie] is a player who gives us dynamism, runs into the box and drives on the team.
"Because of the amount of work he does it's normal that he sometimes makes a mistake, but I'm very happy with him."