Before the pre-season for the 2018/2019 season officially starts, Coach Gattuso attended a press conference at the Rossoneri sporting centre where he spoke with Milan TV and addressed a number of topics to enlighten the fans into what is going on. 
THE NEW SEASON
"We have to think positive about the future. We haven't changed a lot but I am sure we will sign some new players. We need enthusiasm, we mustn't make up excuses, we are here to work hard. There are some issues, but our job is to prepare for the new season in the best possible way."
ON THE CURRENT SITUATION
"I will be honest with you, these fifty days havent's been easy for me. I have experienced even worse situations in my career, I am used to it.
"I've heard many rumours in the 50 days of players who reportedly would want to leave. As of today, no player has come to me to tell me anything as such. We have a solid backbone, let's see if we can reinforce our squad."
THE CLUB
"I feel the pressure, a lot, but this doesn't worry me. The club has gone through tough times but there are no financial issuses, we aren't lacking anything.
"The fact the President isn't in touch with the top management makes it all more difficult but we have to concenctrate on the pitch and to hnour these colours.
"I am the first supporter, the coach, I feel I am everything. I am honoured to coach such a club."
THE TRANSFER MARKET
"We have a solid and important backbone. Massimiliano Mirabelli and Marco Fassone know the players I like. I hope we can sign somebody because I think this is what we need. Should this not happen there would be no problems.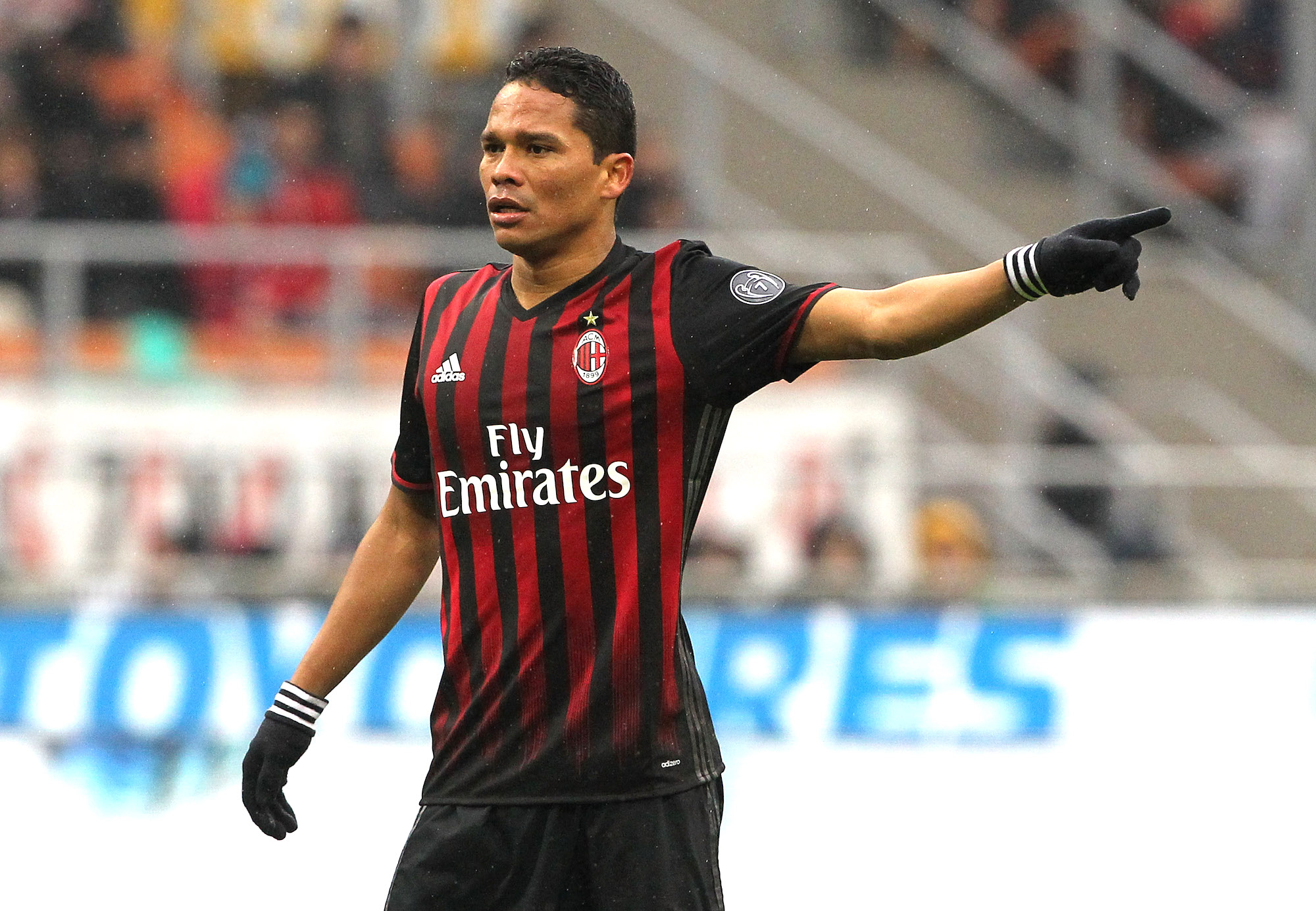 "I have always spoken my mind: we need an alternative to our wingers and an inside midfielder with Kessie's characteristics. We have a different situation up front. We have Bacca, Kalinic, André Silva and Cutrone: if no-one leaves, no-one will be signed. Halilovic? I see him as an inside midfielder."
GOALKEEPERS
"Whoever is more fit between Gigio Donnarumma and Reina will start. I prefer having two top goalkeepers rather than not having any. It's my role to decide who play and it won't be easy."
OBJECTIVES FOR THE NEW SEASON
"The real goal is to find tranquility on a corporate level."