AC Milan boss Gennaro Gattuso heaped praise upon his side as they retook fourth spot with a dominant display at San Siro.
A piece of misfortune for Luca Ceppitelli gave the Rossoneri an early advantage, before Lucas Paqueta's first goal in a Milan shirt sparked emotional scenes.
Krzysztof Piatek made it four goals in four competitive games for the Diavolo, putting the game to bed midway through the second-half, and a couple of superb saved from Gianluigi Donnarumma secured a just about perfect night.
"We did well tonight, played good football and could've had more goals. I didn't like the attitude of the midfielders in the first half, as we weren't taking enough control," Gattuso told Sky Sport Italia.
"I've liked our performances for a while and said we needed to get both phases right, attacking and defending. We were fortunate today.
"Now it's about hunger, the desire to work together as a unit. I don't want to hear 'I' from anyone, it's about 'us.' For many years we've reached the spring and Milan have been outside the race for the Champions League, but we need to break that trend and fight hard to be in a strong position when the final weeks arrive.
"We're starting to play our way out of the pressing game, which is what I want to see.
"It's all about the two phases, defending and attacking, because few teams can afford to just do one or the other. For the last five or six matches, I think we've been doing that better."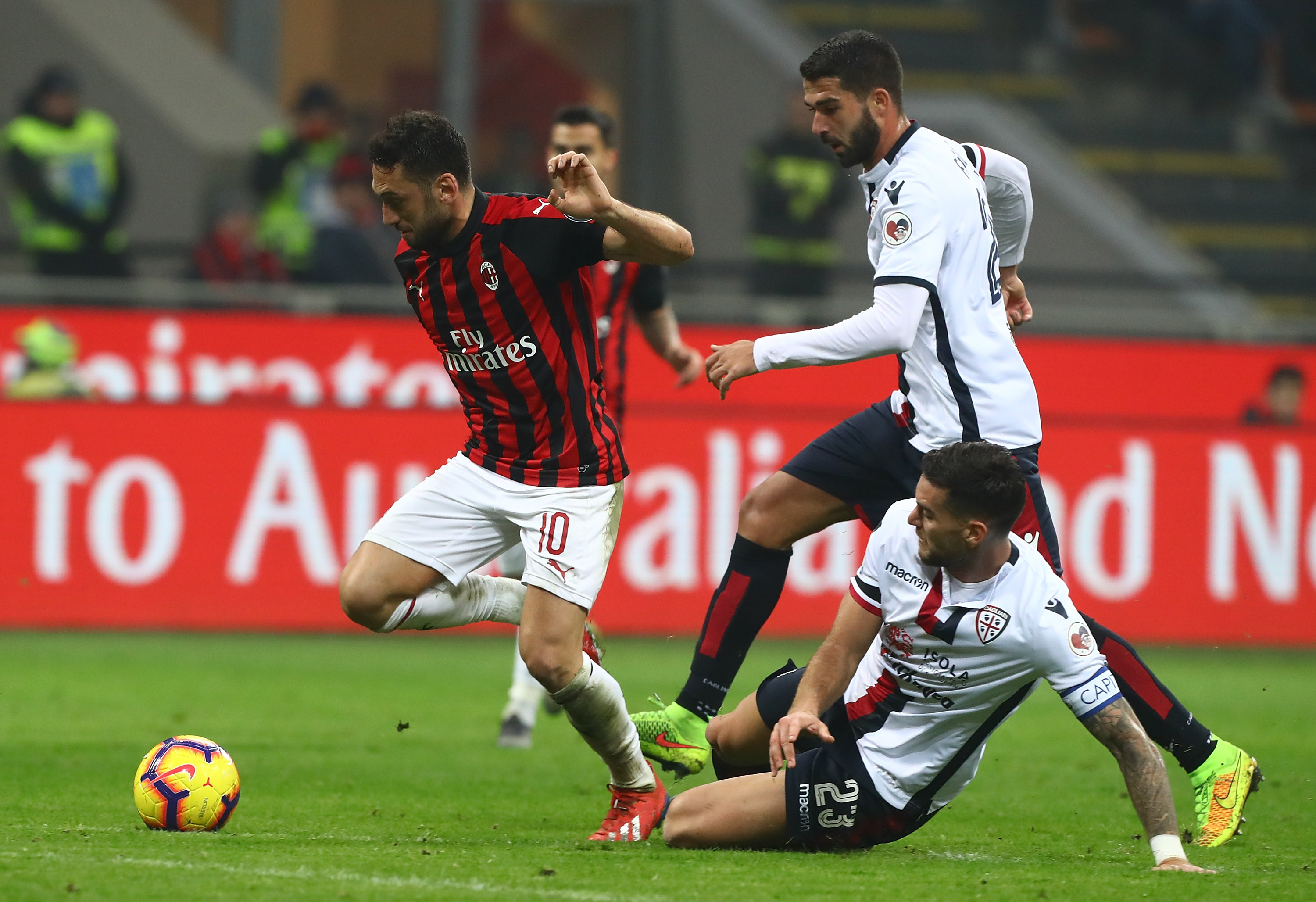 Gattuso also discussed the role of Hakan Calhanoglu, who has attracted criticism from Milan fans recently.
"I expect more from Hakan Calhanoglu, because he has remarkable technique, but then you have to look at how much he runs, the distance he travels and the work-rate. I think he is unfairly maligned, I like the way he interprets that role.
"He's not a real winger, I know that, but he can unite the midfield with the attack and give a lot of quality to the side."
Tiemoue Bakayoko has hit wonderful form recently, but Lucas Biglia's return could create a midfield logjam.
"If it's a problem, we'll resolve it. Biglia has been out for three months and needs time to find his form. Bakayoko is an unusual deep-lying playmaker, as he used to choose the wrong passes, but now he takes men on, can power past people and create chances.
"We'll see if we need to use him in a wider midfield role, if there is the requirement."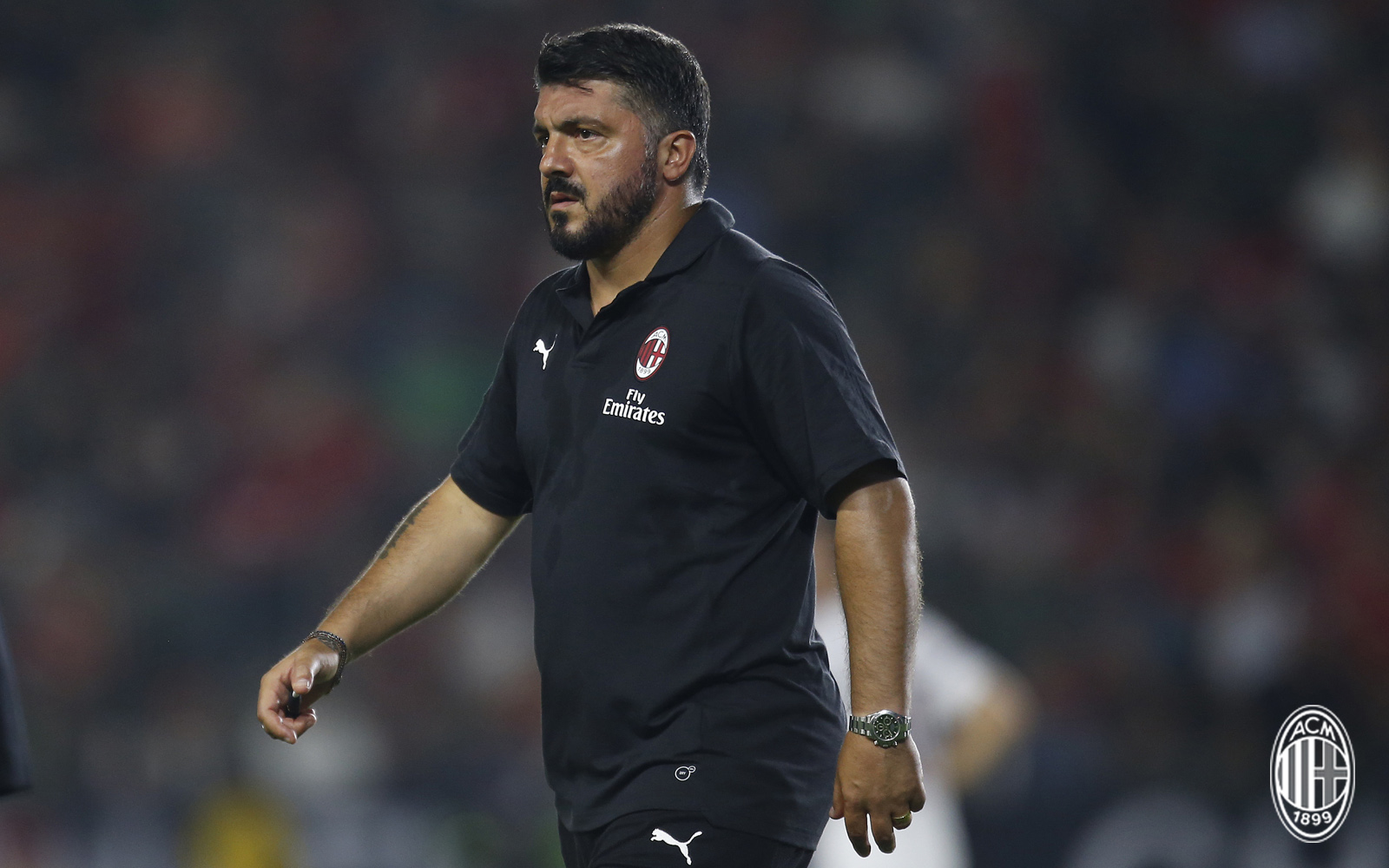 Rino even talked about the changes he has made to his own lifestyle, and how that has helped him since the turn of the season.
"People think it's stress, but that's not the truth. I look more relaxed now because I started eating less, drinking less and doing more running. I shut my mouth and stopped shovelling things in there.
"When you reach 100kg and are about 1.20m tall, you've got to start feeling a little shame. I felt shame and decided to do something about it."