After a disappointing draw against Cagliari, Gattuso admitted that his team was "embarrassing" in the first half and that they need to improve many things to reach their goals this season.
"Starting the game and playing 20 minutes as we did is embarrassing," Gattuso told Sky.
"If we went down 2-0 the game would have been lost. We have to solve these problems, we played very poorly in the first 20 minutes. Cagliari deserved to go 2-0 up and we would have been talking about a different match.
"Right now both me and the management need to make them [the players] understand that this is a strong young team, some do not even realize they are strong.
"We knew it would be difficult to play here. But then we can not be angry at the end of the match, because we wanted to win it. We should have thought about that first.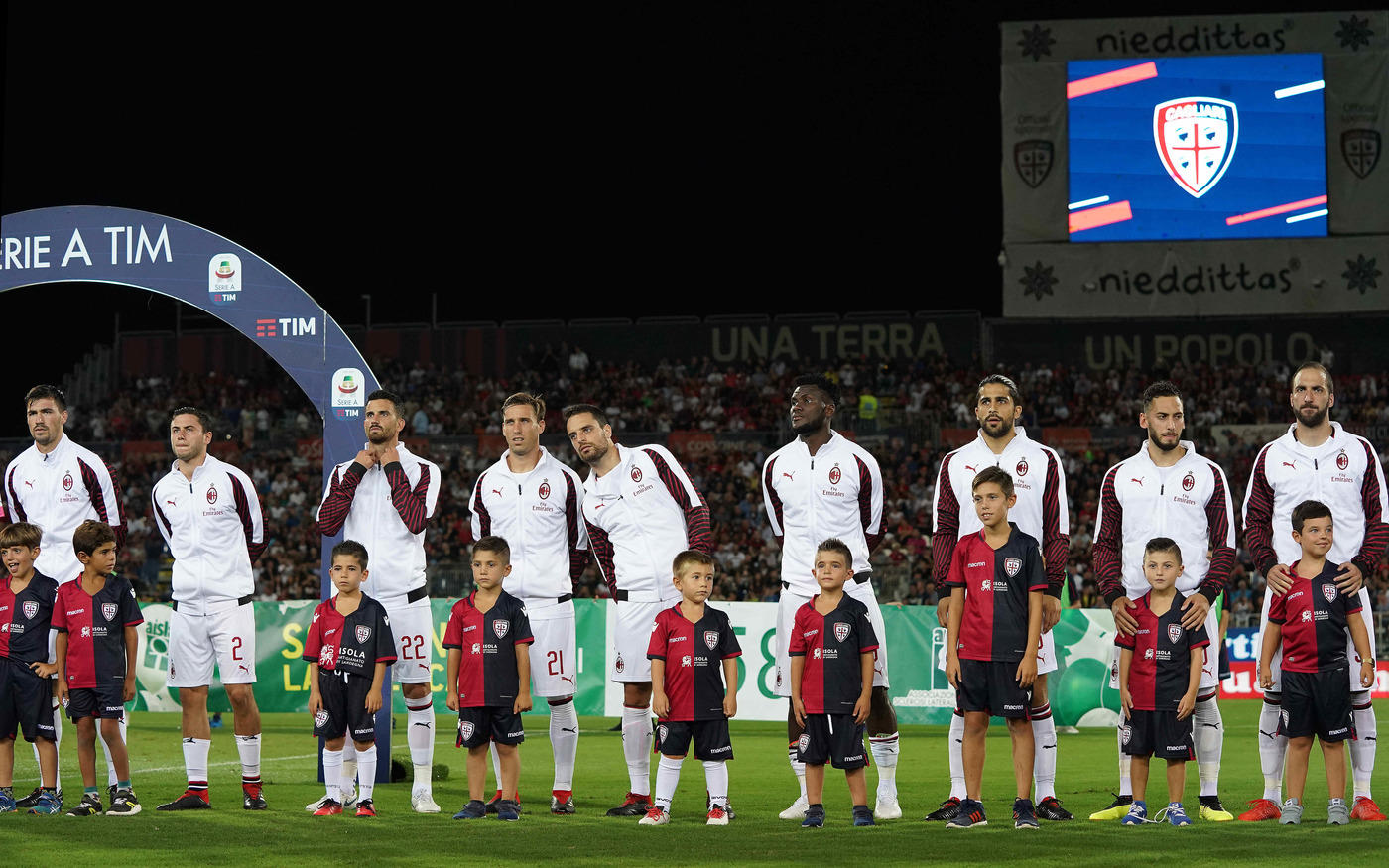 "Higuain goes back deep a lot, I agree. I did not see any mid-pitch and external insertion in the first half an hour. We have to improve this aspect.
"We can make mistakes, but if you know how to manage the ball, you  score goals. If you cannot, nothing happens.
"In my opinion the road is long for us. The team has potential to improve and be strong.If you cannot win these type of games, and in fact I thought we were lucky to get a point, I laugh when I hear people say that we are the second or third team in Serie A. If we can improve certain things, then we can go far.
"Kessie arrives in the final area of the pitch 15 or 20 times per match. We have to be better at making things happen. This [type of performance] is below his qualities, but this often happens when he returns from his national team," Gattuso concluded.