AC Milan boss Gennaro Gattuso has urged his side to show a strong mentality as they travel north to Atalanta for a crucial fixture on Saturday night.
The Rossoneri face their Lombardy neighbours at 20:30 CET on Saturday at the Stadio Atleti Azzurri, with Milan just one point ahead of their hosts in fourth place.
"We'll need helmets tomorrow," Gattuso told reporters.
"Atalanta play very physical football, but they're also very technical. We'll need a great performance.
"We have our ideas and they have theirs. We must make ourselves ready, play well technically and not stop.
"They have a tendency to regularly get into the box, so we have to carry out both phases well.
"Tomorrow we'll face a team who play a brand of football that's difficult to contain, but our growth goes through games like these.
"Only Atalanta play this type of football. They apply great pressure. They're a team who are one of a kind.
"Atalanta can put us in trouble, so we'll have to do the same back. It won't stop for 90-95 minutes."
On Piatek's impact, the coach added: "I expected such an impact from Piatek. He isn't someone who talks a lot, he talks about goals and that's it.
"He's someone who gives me the impression that he gets tired of the pre-match warm-up and just wants to play.
"Piatek and Zapata are a bit like each other, so we'll have to keep a close eye on Zapata."
Rino also discussed the responsibility on captain Alessio Romagnoli's shoulders, with the young Italy defender having put in some stellar performances recently.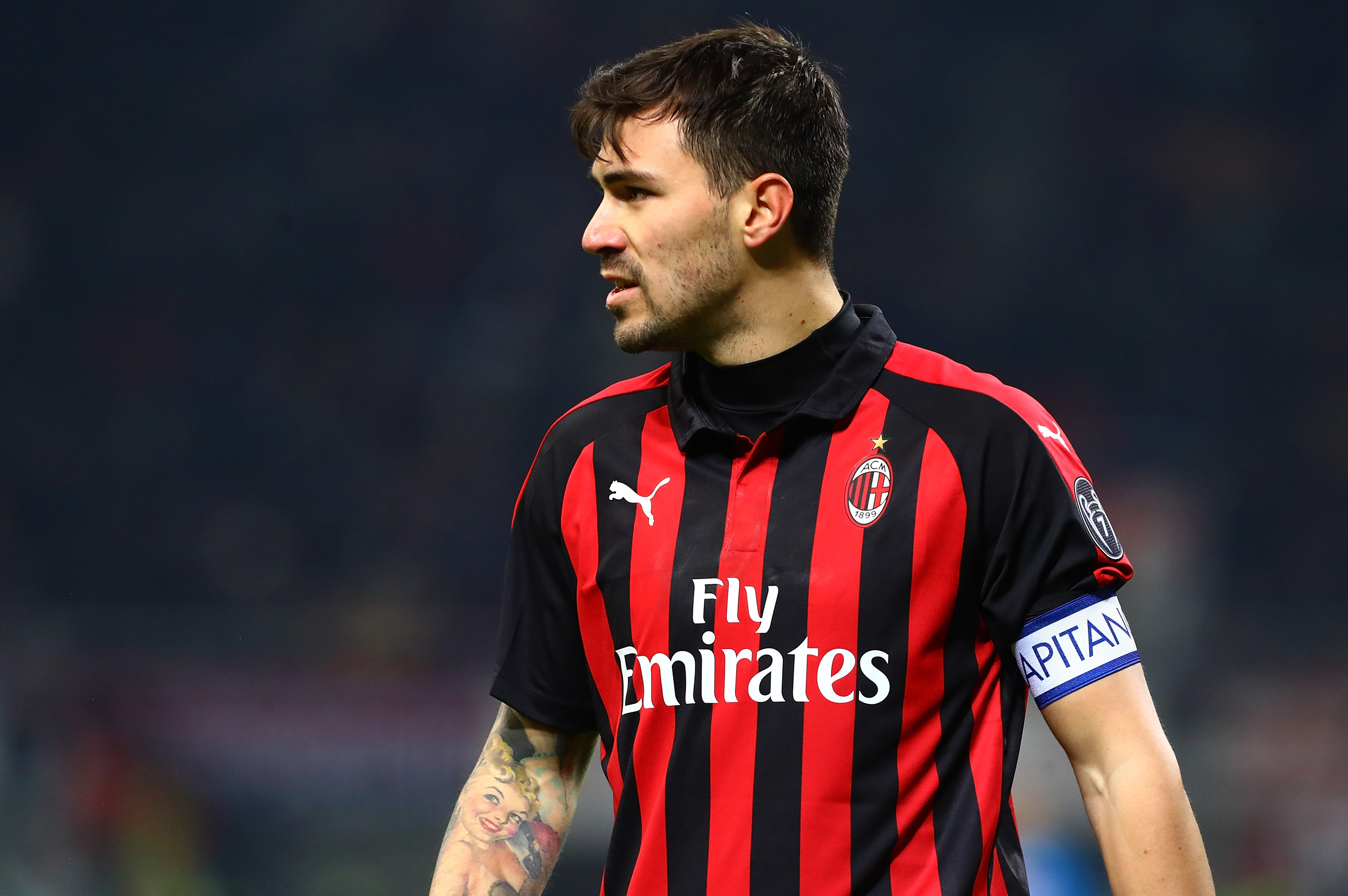 "Romagnoli's a young captain and he's also growing a lot in terms of being a captain.
"He's respected, when he talks he's very coherent and he must keep going like he is.
"To wear the captain's armband, you need coherence and a great sense of responsibility. Alessio is showing to have those things.
"There are no easy games, every game must be played properly. We're only thinking about tomorrow right now and that we'll be facing a great team."
On Suso's contract situation, he added: "As for Suso, I'm a coach and not an agent or sporting director. He deserves a renewal, but it's for the club to sort out. I have great respect for Jesus, he's giving us so much."
Gattuso also praised opposite number Gian Piero Gasperini for his work at Atalanta.
"Gasperini's been a Coach for many years, doing what he does is truly very difficult," he added.
"Only a few teams are able to play his type of football. He started doing it at Genoa. The players need great knowledge of what he wants."