AC Milan CEO has quashed the idea of big name players arriving at the club this summer in a feature length interview.
Elliott Management took control of Milan last summer and Gazidis was appointed not long after, leaving his role with Arsenal in order to move to San Siro.
The South African has come under criticism recently, given that rumours of a poor relationship with Gennaro Gattuso and Leonardo has forced both to walk away.
Now, Gazidis has attempted to explain the plan for the club's future and how he intends to bring them back among Europe's elite.
"Elliott's vision is clear: to take away the financial burden from Milan and put them back in the right direction, letting them grow and making them a modern club," he told La Gazzetta dello Sport.
"Elliott never set a time limit, we don't have a deadline and I won't make promises to shorten the length of time it'll take.
"Anyone looking for a magician who snaps his fingers, opens taps full of money and resolves everything won't find it here.
"There have already been enough illusions and lies. The story of unfulfilled beautiful promises is over.
"We're at Milan to give them a future at the top, with a serious, realistic path. It doesn't mean we can't dream. It means working hard to make those dreams come true. There are three fundamental points:
"1) Economic reorganisation, with the ability to generate profits and reinvest them;
"2) Increasing the quality of the team, bringing them back to the top of Italian and European football;
"3) Finding the right solutions for the stadium. Whether it's San Siro or a new stadium, the world will have to envy it.
"I firmly believe in this project, we have a long and stimulating game to play and I'm sure we will win it.
"We have great challenges ahead of us, as well as the desire to always play in Europe, but in compliance with the Financial Fair Play and existing parameters.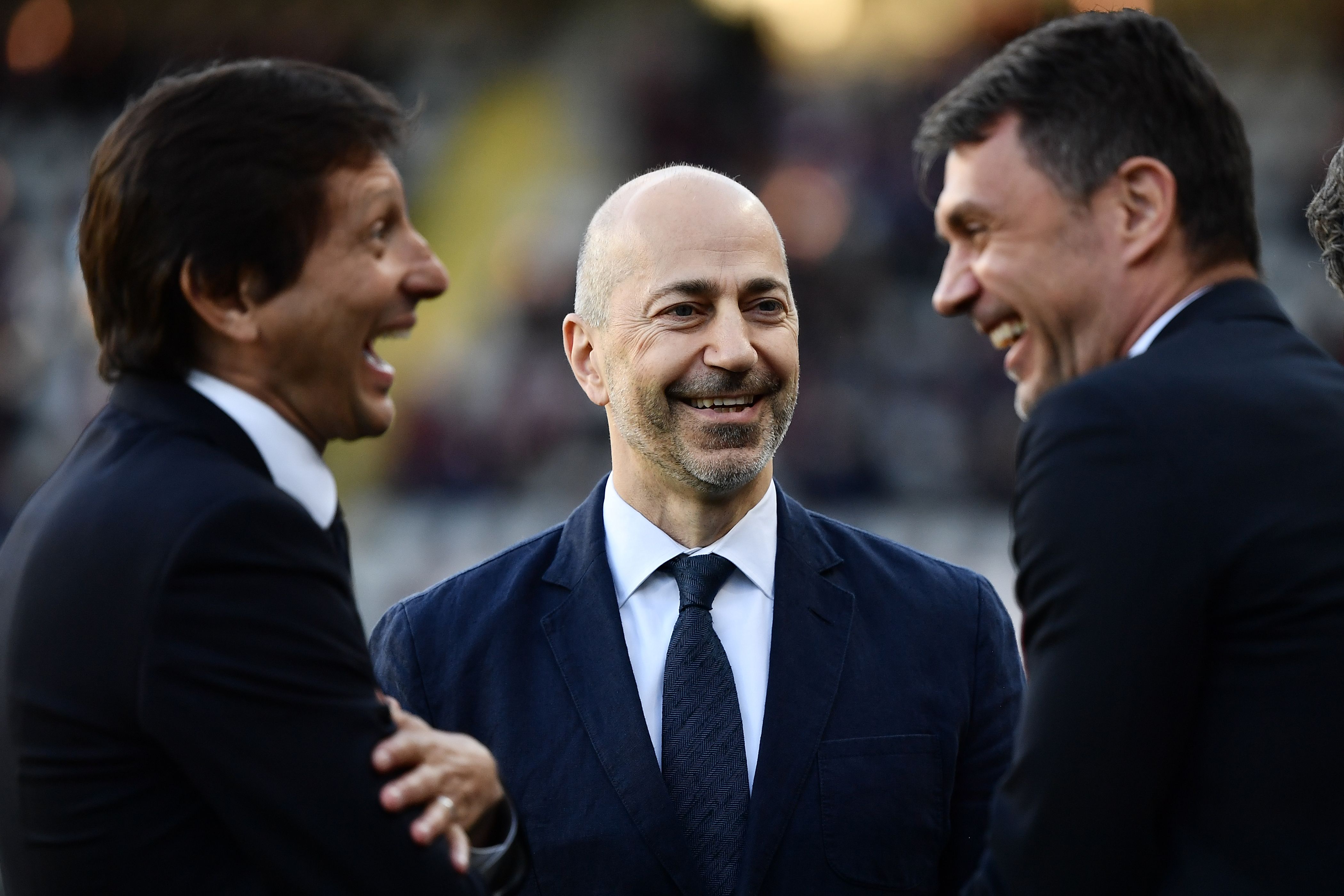 "Skipping the rules, looking for an unlikely 'all in' as if we were at a poker table isn't only risky but also wrong because behind an alleged enjoyment of the moment is the abyss.
"Our objective for the next few seasons is to grow in compliance with FFP and bring in quality players who can grow with the club, showing their value and becoming a source of pride for fans.
"We won't buy young talents just to sell them, but so that they stay and write Milan's future history.
"There will be the right balance between quality young players and those with leadership and experience.
"But our strategy isn't to invest in top players or those who have already been, but rather in those who can become top players with our jersey.
"We won't burn cash for just one season in the present. We want to build for the future with a generation of strong players who can grow quickly with the club, who have enthusiasm and are ready for the challenge."