Even though AC Milan signed 10 players during the summer transfer window there are still some gaps to be plugged, and the management have some clear ideas in mind.
According to La Gazzetta dello Sport, Milan are already thinking about their next moves given the transfer window reopens in just over five weeks. There are issues numerically in defence and attack, but there is the real possibility of seeing one signing per department.
Help for a stretched defence
Milan will be without Marco Pellegrino and Pierre Kalulu for some time and that is why a centre-back is being pursued as a priority, with Jakub Kiwior of Arsenal on the list. He was watched by the Rossoneri while he was at Spezia before his €25m move to the Gunners.
Arsenal will evaluate whether to open up to the idea a loan (even with an option to buy) but at the moment they haven't. However, Milan know it could be an opportunity to exploit given his potential and the fact he knows Serie A.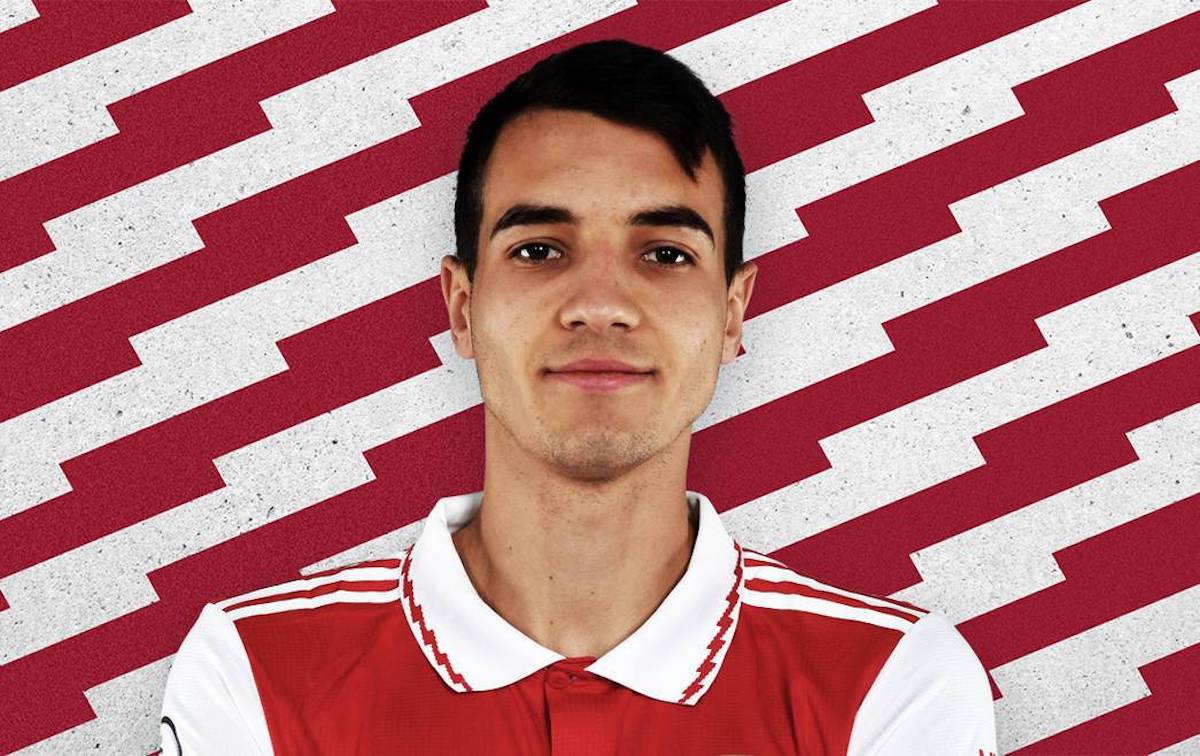 The spotlight is also on Lloyd Kelly of Bournemouth, who has a contract expiring next June. Geoffrey Moncada was at the Vitality Stadium for the match against Burnley recently, but Kelly is a profile also followed by Juve and several English clubs.
PAOK's Konstantinos Koulierakis is another name Milan like. He was monitored in the summer and is in the orbit of the Greek national team.
For the deputy left-back role, it seems that Juan Miranda is the main target. His deal expires at the end of the season so an outlay of €3m may be enough to get him, though his salary requests are a bit high.
Midfield muscle
Milan have less urgency to sign a midfielder, but Assan Ouedraogo of Schalke 04 is a profile that is very much of interest. Moncada has been following him for a couple of years and the information gathered is encouraging.
The 17-year-old is seen as a complete, physical, very flexible midfielder and represents a bet for the future. Inter are also interested in him, but the transfer derby on the horizon could plausibly move to June.
Ouedraogo will become an adult in May (from that moment he can be purchased by paying the €12m release clause) and his idea is to finish the season – and school – in Germany.
Everything is at a standstill at the moment on the exit front, though it must be noted that Rade Krunic still has requests from Turkey. He is very loyal to Stefano Pioli and the club are working to extend his contract.
Sharpening a blunt attack
Milan will try to sign a striker in January, bringing forward an investment initially planned for the summer of 2024. Jonathan David is top of the list and until recently he was valued at €60m, but with his contract expiring in 2025 and his struggles for form the price has lowered to around €40m.
There are alternatives though, such as Akor Adams who has 7 goals in 11 league games so far for Montpellier. He cost €4.5m in the summer and now is worth around double that, which is therefore within reach.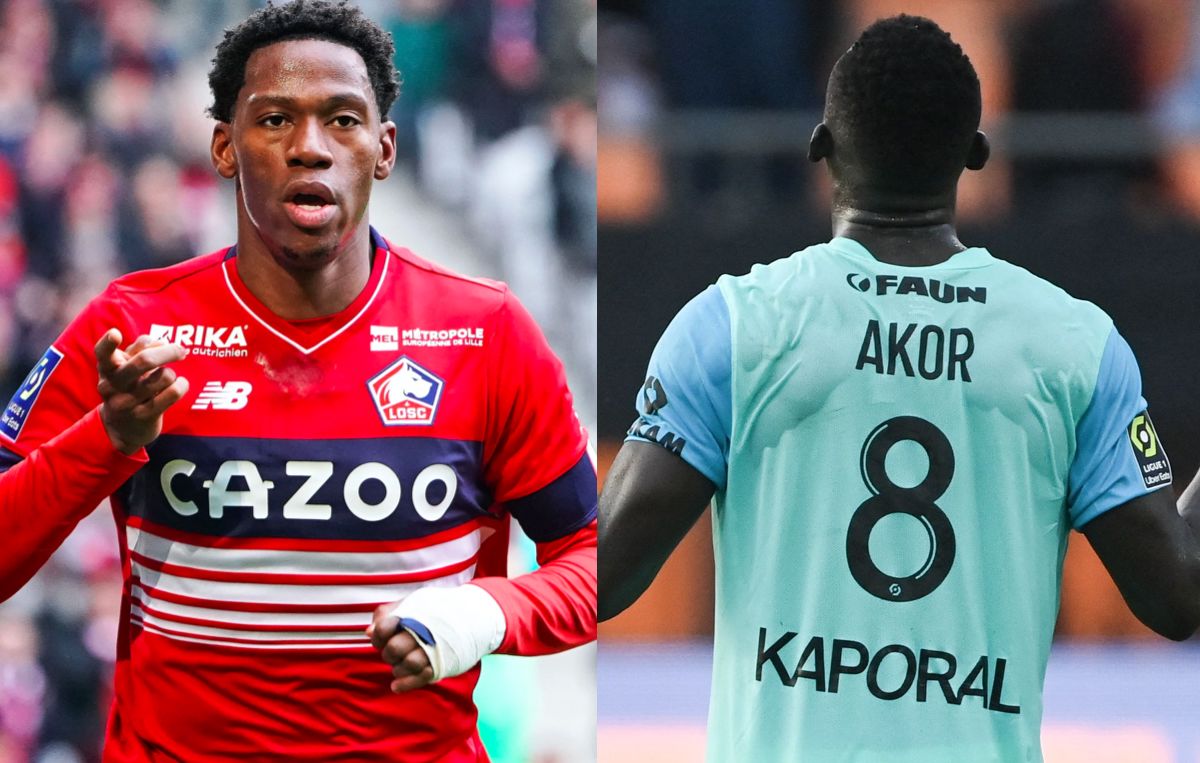 The other thought-provoking idea is Serhou Guirassy who has 16 goals in 10 games (15 in the league) for Stuttgart this season. He has a €17m clause, a figure that is not too high for a first-class striker.
On the exit front, the person who could free up a space is Luka Romero. The teenage winger has played little and convinced less in the first few months so a loan is being evaluated.