Suso has had a season of ups and downs so far but his last contribution for the Rossoneri against Spal proved that he is an important player for this AC Milan side and has thus also once again put light on contract renewal negotiations with the Spaniard.
The attacker gave a strong hint of life on Thursday at the San Siro, entering the pitch as a substitute and deciding the match with a fantastic freekick goal that led to Stefano Pioli's first victory on the Rossoneri bench.
Nevertheless, the future of the former Liverpool man is still under discussion. As Gazzetta dello Sport writes (via milanlive.it) in today's edition, the Spaniard made it known in the summer that he was ready to renew his contract at the San Siro.
A solution that has been in standby for now. The club hesitates to extend and economically improve Suso's contract, with the player currently earning 3 million net plus bonuses until June 2022.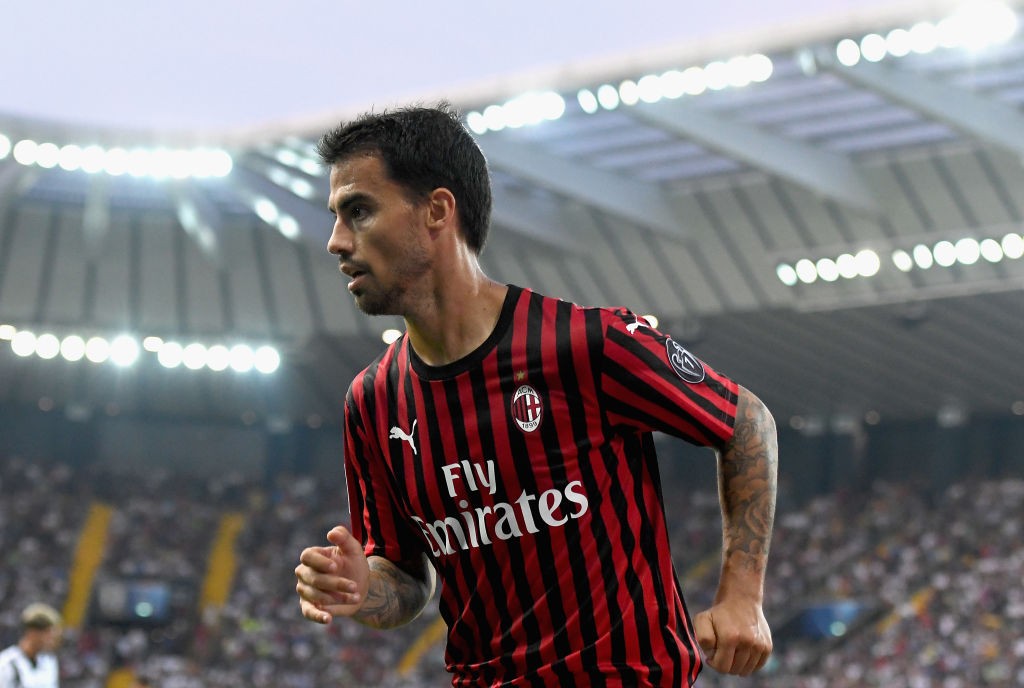 A renewal would mean prolonging the agreement by at least another couple of seasons and increasing Suso's salary to around 3.5-4 million net. Too much for the leadership for a quality player but who struggles with inconsistency.
Negotiations could proceed next year but to date, the fate of the 25-year-old has not been decided and it will depend a lot on the seasonal performance of the number 8.