AC Milan are on the search for the star striker they tried to get last summer, according to reports.
With Andre Silva and Nikola Kalinic not producing what was expected, the club are looking elsewhere.
According to Italian outlet La Gazzetta dello Sport, Milan director Massimo Mirabelli has set his sights on signing a 20-goal-a-season striker in the transfer window.
UEFA announced this week the AC Milan have been given a one season ban on European competition.
However, the Rossoneri seem intent on following up last summer's work in the transfer market in which they signed 11 players including Leonardo Bonucci, Hakan Calhanoglu and Andre Silva.
Ciro Immobile, who was the joint-leading goal scorer in Serie A last season will be Milan's number one target, but they face competition from English side Tottenham Hotspur.
Immobile carries a €60m price tag, but its understood that he has already agreed to personal terms with Milan.
Spaniard Alavro Morata is looking to move on from Stanford Bridge as his move from Real Madrid last summer hasn't been successful. Milan are interested, though Chelsea are looking to claim back all of the £60m that they spent on him.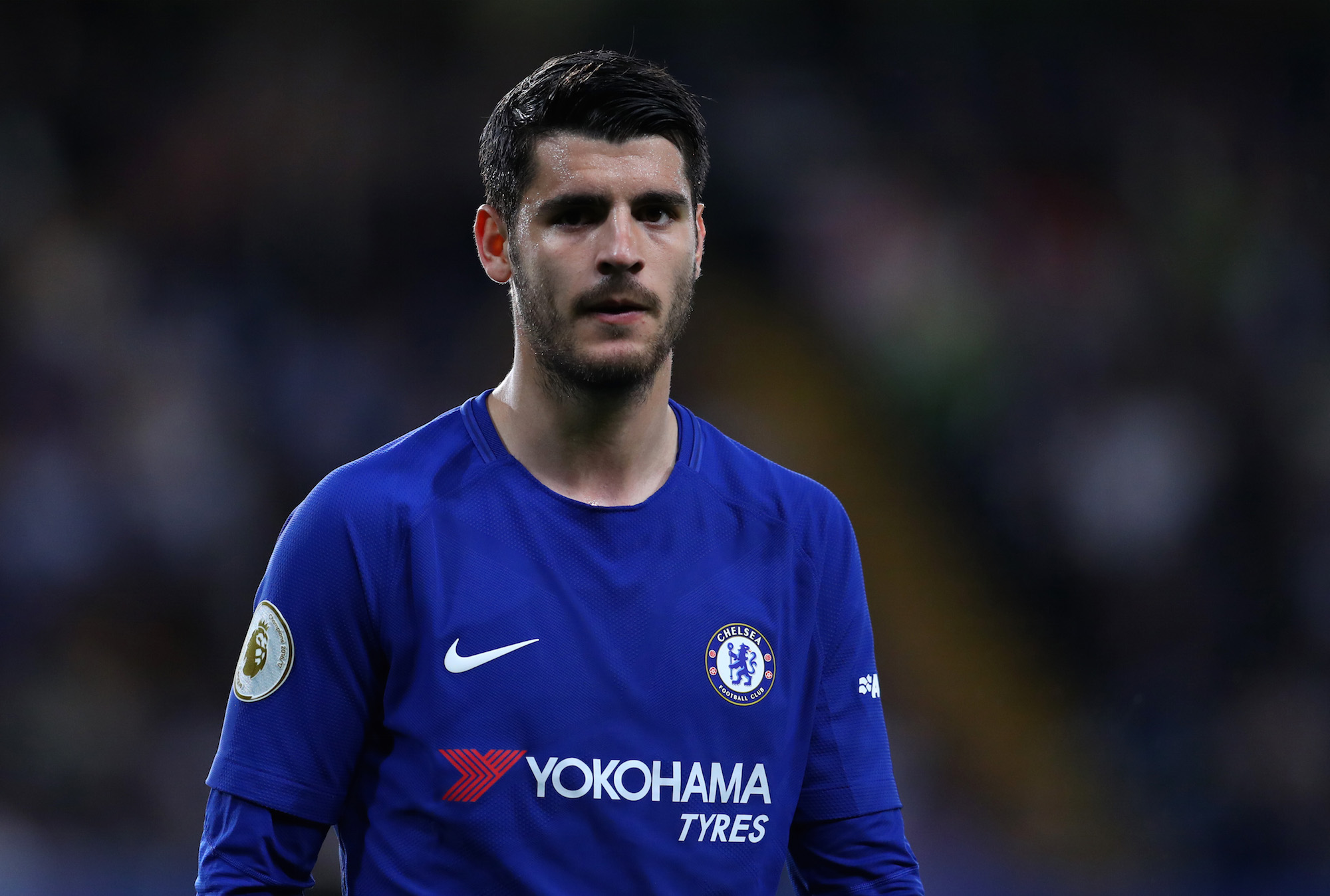 RB Leipzig star Timo Werner is also on the Rossoneri's wish list, but the Bundesliga side are asking for a reported £90m. Liverpool and Manchester United are also chasing after the young German striker.
The final striker is Colombia striker Radamel Falcao. Falcao who would be the cheaper option, as there are rumors that he could join Gattuso's side in a swap deal involving Andre Sliva.
READ MORE: Why AC Milan must channel the spirit of 2006 and believe again