Today begins a crucial week for the future of Milan, with the CAS decision looming, as well as the board meeting.
CAS Appeal
In the meeting with the CAS, a pool of lawyers representing Milan will be joined by an attorney of Elliott, who from last week is the new owner of the Milanese society. The Rossoneri have already sent their defensive memory to Lausanne, which is based on the fact that the American fund has guaranteed the continuity of the company and has eliminated the debts.
Moreover, the Rossoneri will try to demonstrate that they've been treated with greater severity than other subjects. For example Manchester City, Inter Milan and PSG etc.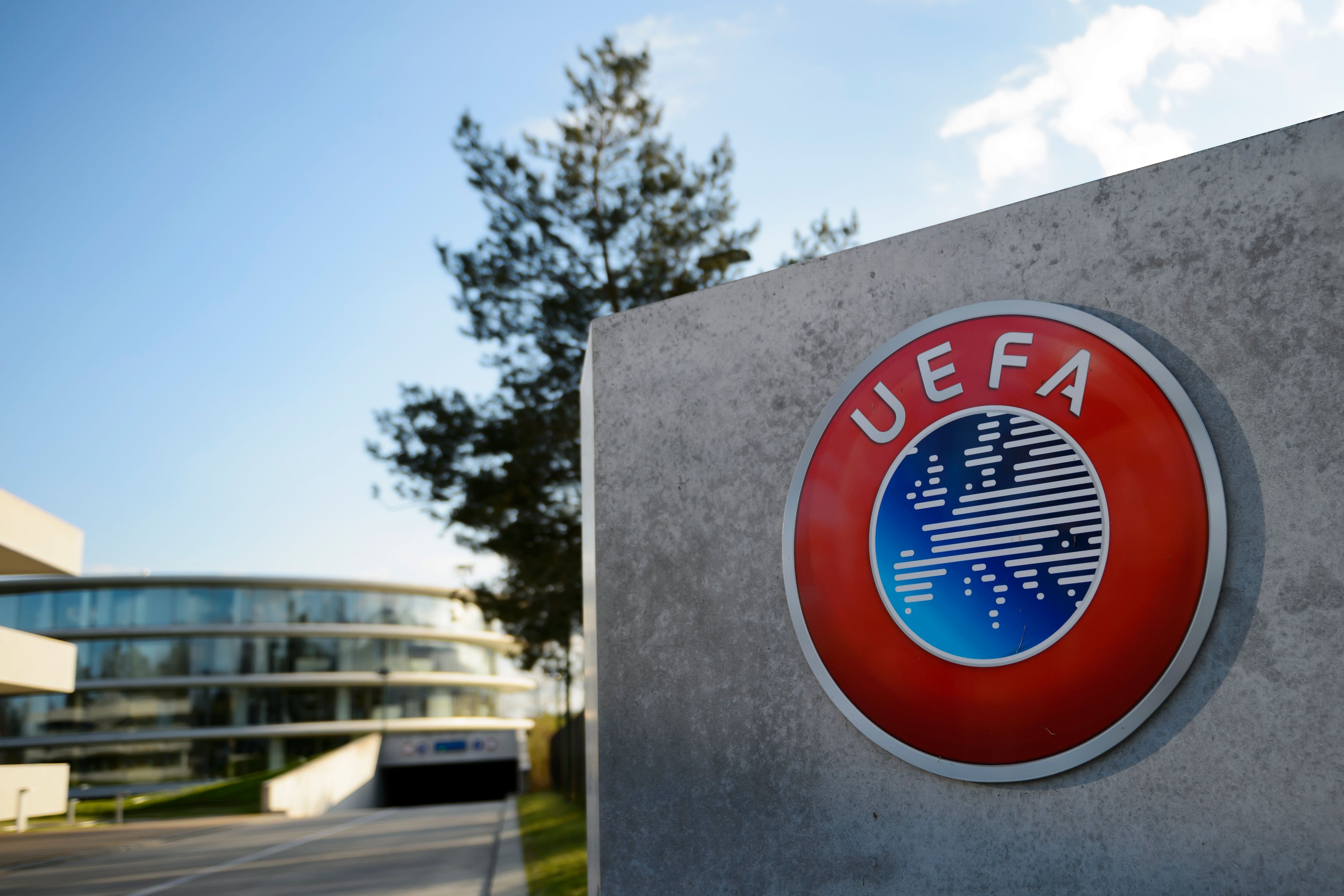 Looking ahead to the CAS on Thursday, after the change of ownership, there is a bit more optimism with the Rossoneri that the decision on excluding them from Europa League will be overturned.
Shareholders' meeting
The other fundamental meeting will take place on Saturday, when the shareholders' meeting is scheduled. With the change of ownership, the Chinese members of the board will be replaced and some subjects chosen by Elliott will be included and the new organization chart will be established.
Gazzetta add that Elliott's four new men will most likely be Rocco Sabelli (former CEO of Alitalia), Massimo Ferrari (General manager of Salini), Giorgio Furlani (Portfolio manager of Elliott) and Franck Tuil (Senior Portfolio manager of Elliott). After Chinese uncertainty everything will finally become clearer, including the fate of Fassone and Mirabelli.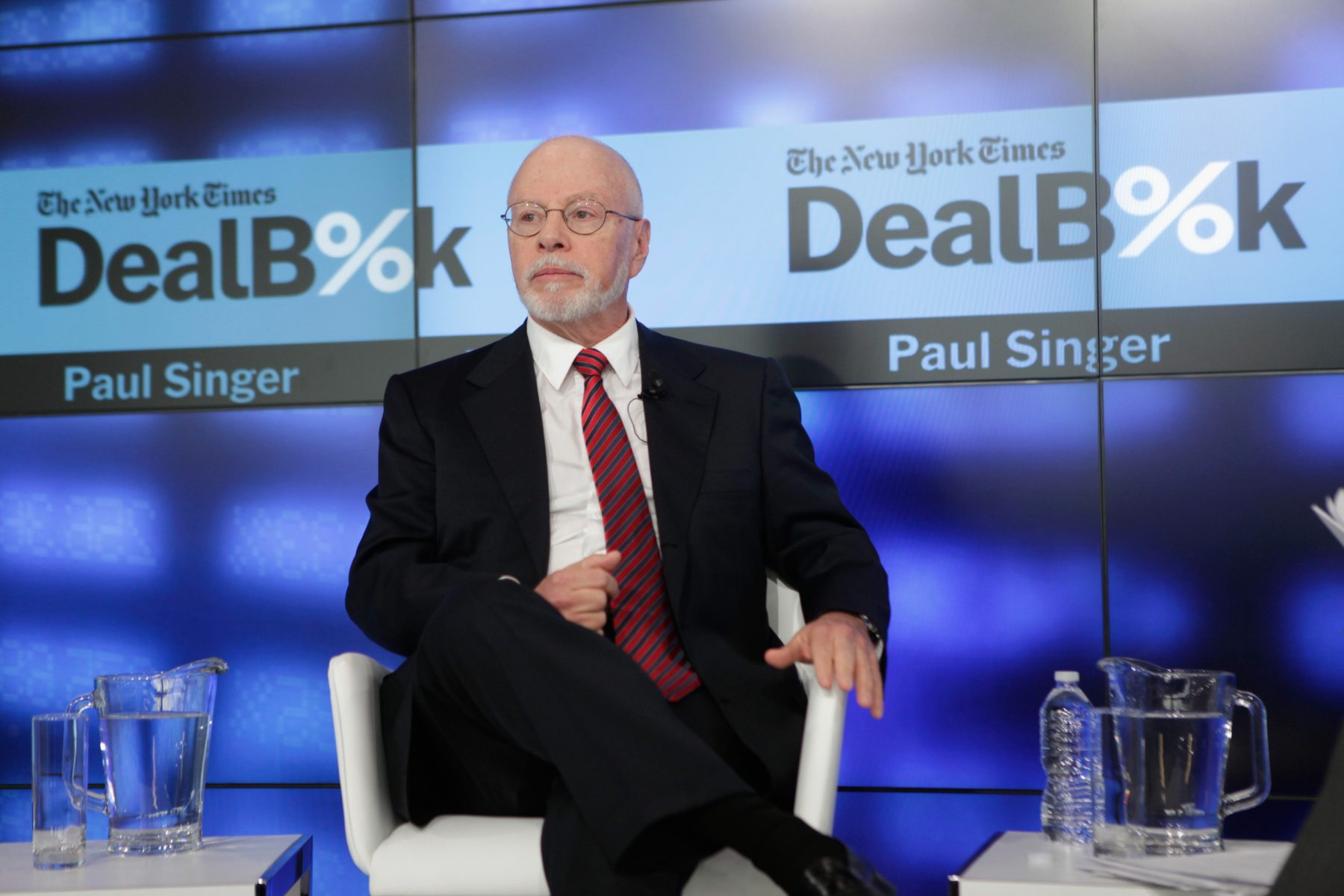 This week is massive for the future of Milan and after this week depending on the result, Milan's transfer market could kick off and the club will begin its brand new cycle under Elliott, heading into the season with more optimism and clarity than when Milan was in the hands of Yonghong Li.