La Gazzetta dello Sport praised referee Marco Guida for his handling of the game during Sunday's 2-2 draw between AC Milan and Hellas Verona.
The paper (via MilanLive) recounts the many different incidents that happened, during which the Video Assistant Referee was called into action on multiple different occasions.
The decisive moments all came in the second half. In the 51st minute Calhanoglu scored after a deflected shot found its way into his path and he bundled the ball home, but it was rightly ruled out as the Turk's right boot had strayed offside.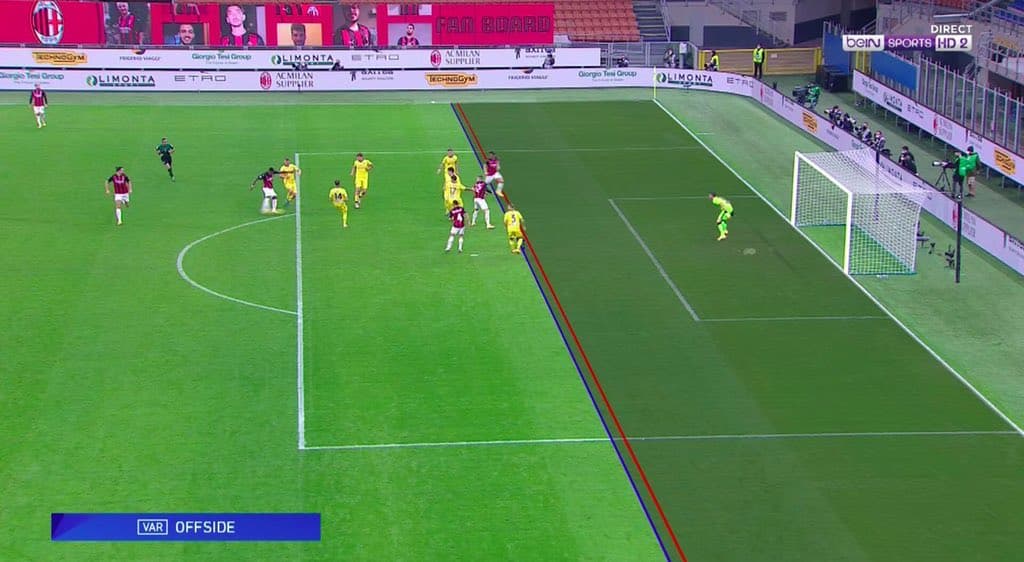 A penalty was given to Milan in the 65th minute when Matteo Lovato clearly kicked Kessie's when going for the loose ball. It was a decision Guida got right in real time and VAR showed no need for intervention.
In the 90th minute Milan thought they had equalised through Calabria, but VAR stopped everything again and Ibrahimovic was punished for what was probably a double infringement. The first was an arm in Ceccherini's back as the ball came in, plus a handball as he tried to knock it down for Calabria. Guida was called to the monitor to review it, and disallowed the goal.
Finally in the 93rd minute, a check showed Brahim Diaz to not be in an offside position when he received the ball and produced the assist for the Swede to make it 2-2. Overall, unlike the Roma game before, it was a well officiated game.