AC Milan and Inter share a city, share a stadium and they have often shared several transfer targets over the years, which add some flavour to tomorrow's game.
La Gazzetta dello Sport have published an article regarding seven of tomorrow's protagonists who could have actually been lining up for the other side of the city had negotiations gone differently down the years.
Alessandro Florenzi: There was a time when the right-back was was close to Inter. He scored his first goal in Serie A against the Nerazzurri on 2 September 2012 and in 2021 he ended up in the sights of Antonio Conte, Inter coach at the time.
There has always been a good feeling between him and Florenzi, and Antonio would have welcomed him willingly, but ultimately fate led him to play for Milan and to win the Scudetto last year.
Davide Frattesi: The midfielder ended up in the sights of half of Italy after impressing with Sassuolo, including Milan. The Nerazzurri have always had the advantage and signed him for €27m, but Furlani and Moncada tried after Tonali's sale.
In July the Milan management met their Sassuolo counterparts, but nothing went too far because Frattesi had chosen Inter and wanted to honour his word.
Rafael Leao: This backstory dates back to 2019, the year in which Rafa joined Milan and where he remains. Antonio Conte wanted a ready-made player and not one to invest time in despite the fact Inter leaders had suggest Leao, who then chose the Rossoneri.
In 2022 he won the Scudetto as MVP of Serie A. In the summer he chose the number 10 vacated by Brahim Diaz, and the rest is history including a renewal.
Marcus Thuram: The striker seemed destined for Maldini and Massara's Milan, but the summer upheaval changed the cards and he ended up swapping red for blue at the last minute.
The story is that Milan made an offer the player seemed inclined to accept, but Inter relaunched and he asked for time to consider, before choosing the higher salary bid.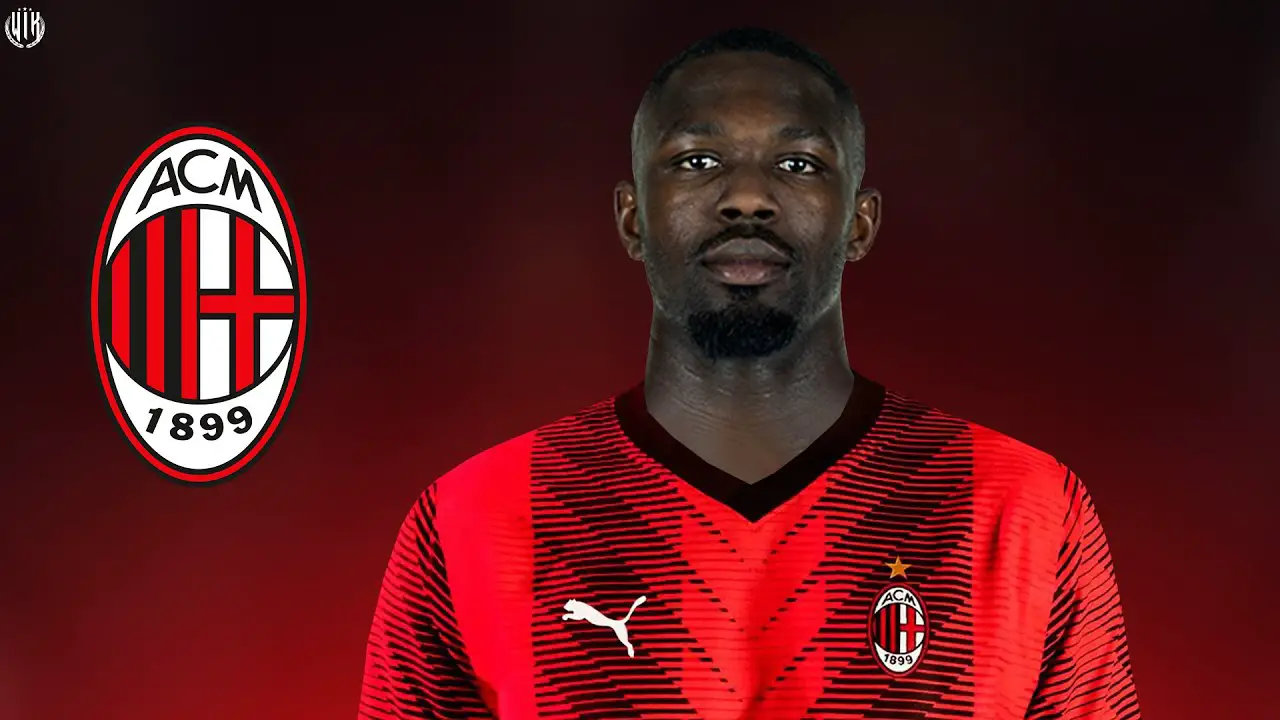 Marko Arnautovic: If Maldini and Massara were still in their place, Arnautovic would be at Milan. They had virtually agreed his arrival but then the two directors were sacked and the Austrian was removed from the list of targets.
Moncada and Furlani preferred to invest in youth, so Arnautovic returned to Inter. In 2010 he won the treble as a fringe player, now he is ready to show how much he has grown in 13 years.
Noah Okafor: The Swiss international bewitched Milan last year with a goal in the Champions League for RB Salzburg. He sat Kalulu down with a fine dribble and nutmegged Maignan.
Before joining Milan he was of interest to Inter, but a €14m deal was struck with Inter. In the last two years he has scored 24 goals for Salzburg and if his first for the Rossoneri were to come in the derby it would be a fantastic start.
Olivier Giroud: Giroud came close to Serie A a couple of times. If Chelsea had accepted Igli Tare's requests he would have gone to Lazio, and then Inter made a concrete attempt to sign him as well.
Milan were and are his team. His grandmothers, both Italian, told him how great the Rossoneri were and he grew up watching Sheva's goals and the 2003 Champions League final on re-run. He has the merit of having broken the curse of the No.9 and having won the Scudetto as a protagonist.