AC Milan head coach Stefano Pioli has offered up plenty of signs that his team will be difficult to predict during the first three games of the season.
This morning's edition of La Gazzetta dello Sport (seen below) has an analysis of how Milan have changed from last season to this season, remarking that Pioli has taken inspiration from Pep Guardiola's Manchester City.
They pinpoint some of the specific movements of note, starting with Davide Calabria's move inside to a central role seen in the Roma game during the build-up play.
The idea is that Ruben Loftus-Cheek and Tijjani Reijnders are able to get forward and join attacks, with Calabria tucking in and Krunic sliding over to protect the defence in the event of a counter-attack.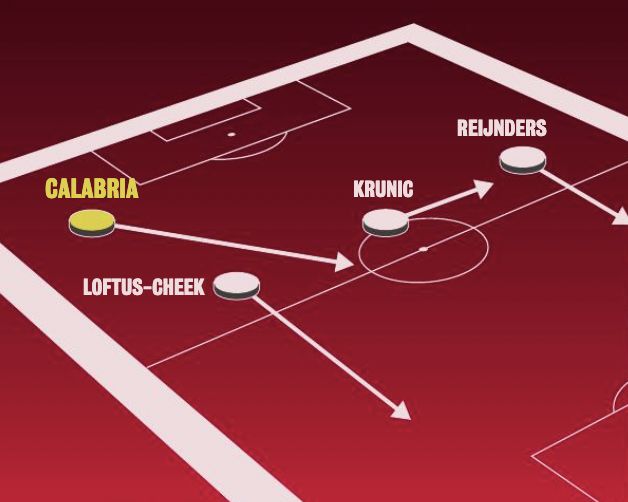 Secondly, they mention how Loftus-Cheek and Reijnders push forward enough to effectively join the forward line like how Guardiola asked Gundogan and De Bruyne to play last season.
The midfield duo are free to join the attack and occupy spaces opened up by the work of the wingers who stay wide and occasionally drop back to help cycle possession.