When you look at the career of Gennaro Gattuso, you will notice that he has been an integral part of AC Milan for several years.
Although he has taken the position of AC Milan manager in recent years, he was a popular football player for the team in previous years. Looking back on his career, it is easy to see why sources like Bet365 gave AC Milan good odds during his time as a player.
Early football career
Gennaro Gattuso may be remembered for his role on the AC Milan team while he played football, but that is not where he got his start. His first time on the field as a professional in football was with Perugia on the Umbrian side. He was transferred to Scottish giants, Glasgow Rangers in 1997, when he was 19 years old. Although he was favored by the team for a year, Dick Advocaat did not favor him as a player in 1998 and he was sold to Salernitana in 1998.
Despite a rocky start in his career with smaller teams, he is best known for his role with AC Milan in later years. He became a popular and well-known football player in 1999 when Milan bought him from Salernitana and he faced off with Inter Striker Ronaldo in his first Milan-derby game.
His role at Milan
Gattuso's role on the AC Milan Team helped him gain fame as a football player in the early 2000's. He played a defensive midfielder and offered support to his team throughout the games. He was particularly popular for his ability as a ball-winner and his tenacity when facing against skilled opponents on the field.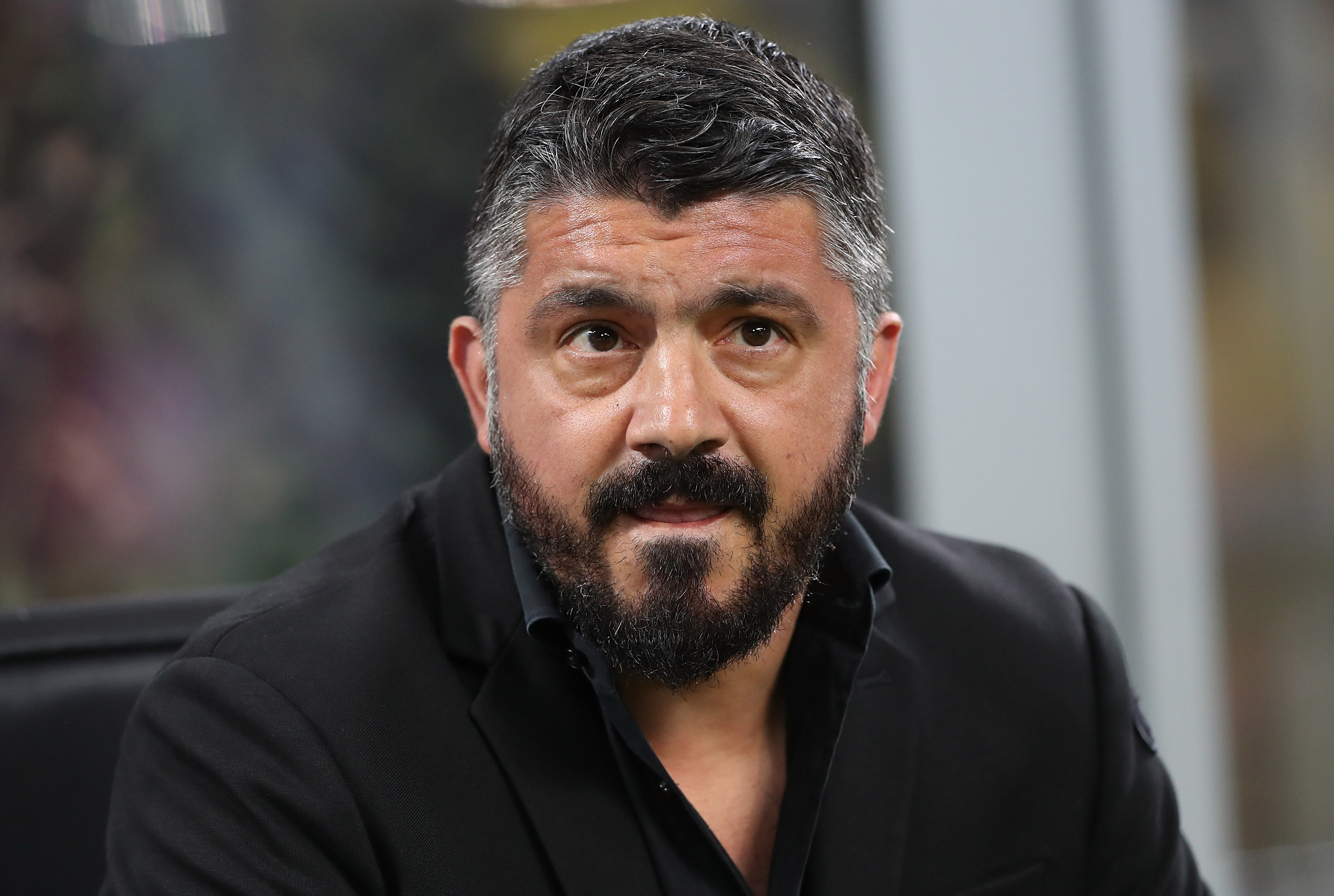 In 2000, he represented Italy in the summer Olympics and he continued his career on the Milan team from 1999 to 2012. During his time with Milan, he was part of the team that won the Champions League for the 2002-2003 season as well as the 2005-2006 season. His team also won the Coppa Italia in 2002-2003 and the Serie A title in 2003-2004 and 2010-2011.
Although Gattuso did not renew his contract with Milan in 2012 and moved to a new contract with Sion in June of 2012, he did not continue as a football player for long after his time with AC Milan. He became the manager for Sion in 2013 and later began working as the manager for AC Milan.
Becoming boss
Gattuso started working as a manager of Sion in 2013 and has worked as a manager for multiple teams. In 2014, he worked as the manager for OFI Crete and he continued that role until 2015, when he started working as the manager for Pisa. In 2017, he returned to Milan to work with the AC Milan Youth team as the coach. He worked with the under-19 team until he was appointed as the head coach and manager for AC Milan. His contract with AC Milan was extended in 2018, so he is expected to continue in his role as manager until 2021.
Gennaro Gattuso started his career as a football player and has shown that his tenacity and maturity on the field translated well into a leadership position as a coach and manager for AC Milan. He is expected to continue his role in upcoming years as he works to help the team overcome challenges in recent games and seasons.