Gennaro Gattuso has had a very abnormal career in general. As a player, he excelled for newly promoted side Salernitana which earned him a move to Milan, establishing himself as a legendary figure at the club for the following 13 years. His partnership with Andrea Pirlo is still spoken about today with both complementing each other's varying skillset. As a manager, however, he took the path even less travelled.
Starting as a player-coach with Swiss side Sion in mid-February, he picked up 10 points in his 11 games in charge before he was sacked as manager with his side in fifth.
His second job came at newly relegated Palermo in the Serie B, where he had 2 wins and a draw in his first 6 games before once again being dismissed by trigger-happy Palermo owner Maurizio Zamparini. To put it into context Palermo had sacked 32 managers in 13 years.
He then took over Greek side OFI Crete in a very tumultuous situation. With their president resigning, players were not being paid, the club was docked points, banned from competing until debts to the staff were paid and Gattuso himself had to pay salaries out of his pocket, needless to say, he left after 6 months of utter chaos at the club.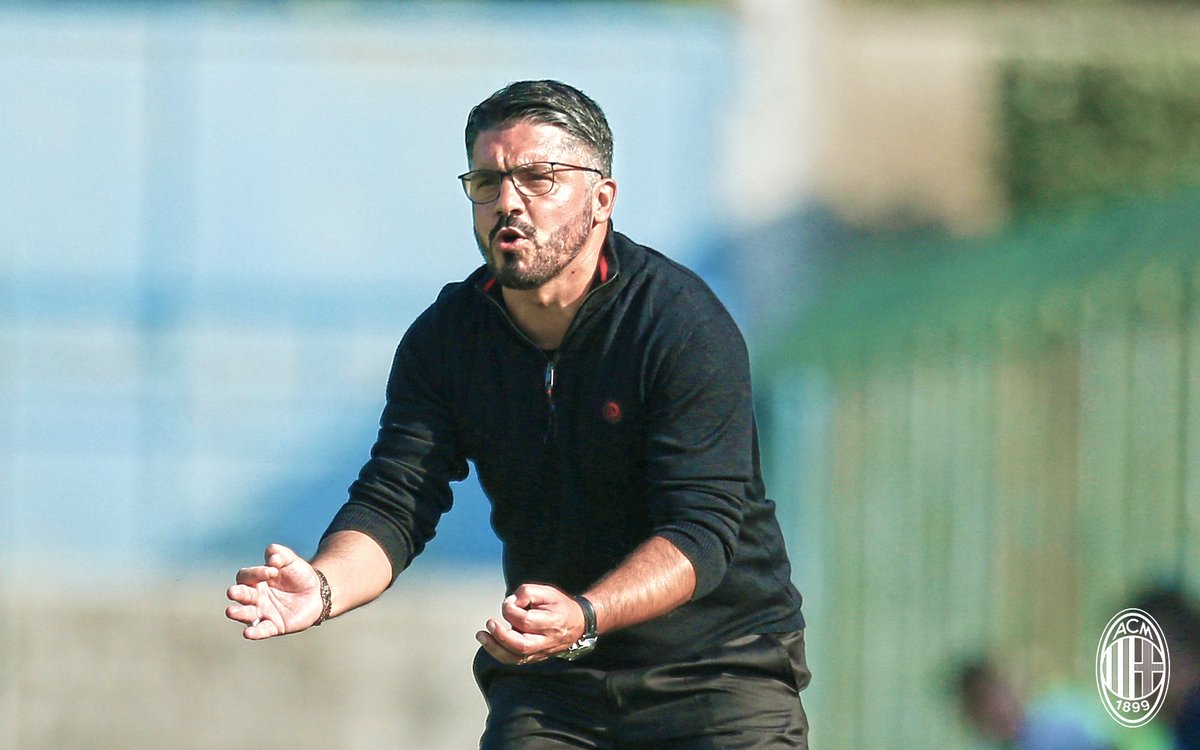 The then 38-year-old took over languishing Tuscan Serie C side Pisa and was successfully able to navigate them to promotion in his first full season as a manager. It looked as if his managerial career had finally taken an upturn, but unfortunately financial club status once again plagued his stint.
The club had essentially no preseason and some friendlies were cancelled due to fans not allowing the players out of the hotels. The club had to play some of their home games in Empoli, while others were behind closed doors. They were docked points for failure to pay taxes and their director was banned from football for 5 months.
Gattuso was forced to let go of his main striker to fellow relegation strugglers Avelino, culminating in the team having the worst attacking record in the league. On the other hand, they finished bottom with the best defensive record in the league, despite all these issues. Gattuso was lauded for keeping the side relatively competitive given the struggles of the club itself.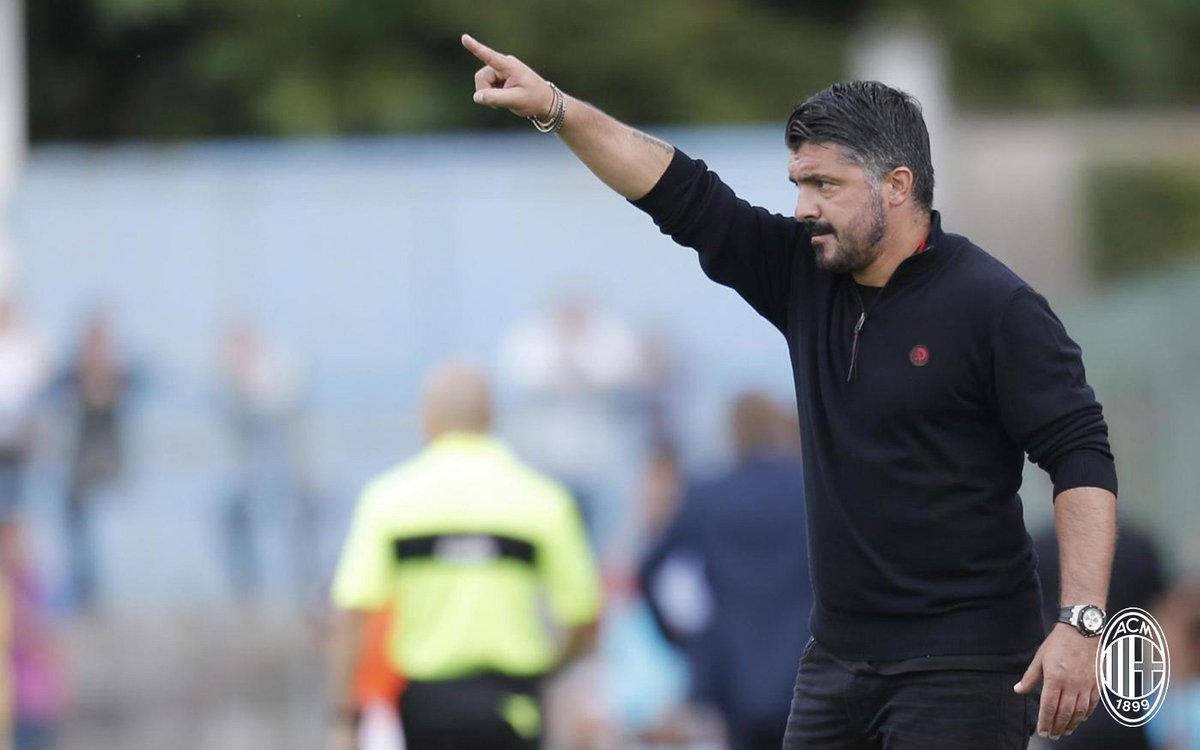 Taking the Milan Primavera job was next, it was seen as a relative step down seeing as he reportedly had offers from Serie A club Genoa, but he proclaimed his happiness to return to the club he once donned the red and black jersey for. He was immediately met with some unusual challenges at that level with the three stars of the previous year (Cutrone, Zanellato, Gabbia) all being promoted to the first team. He did, however, receive reinforcements in the shape of five new signings, namely winger Thiago Dias.
Gattuso endured a very difficult start losing 5-1 to Sassuolo following a sending off early in the first half, and then 3-0 in the derby to Inter. While that's quite the usual occurrence at Primavera level it left a bitter taste in the mouth of many, some even questioning his appointment two games into the season. To his credit he quickly steadied the ship building a phenomenal defensive unit that conceded only 3 goals in the following 8 games forming a strong foundation for the side to go on a streak of 6 wins and a draw in that period.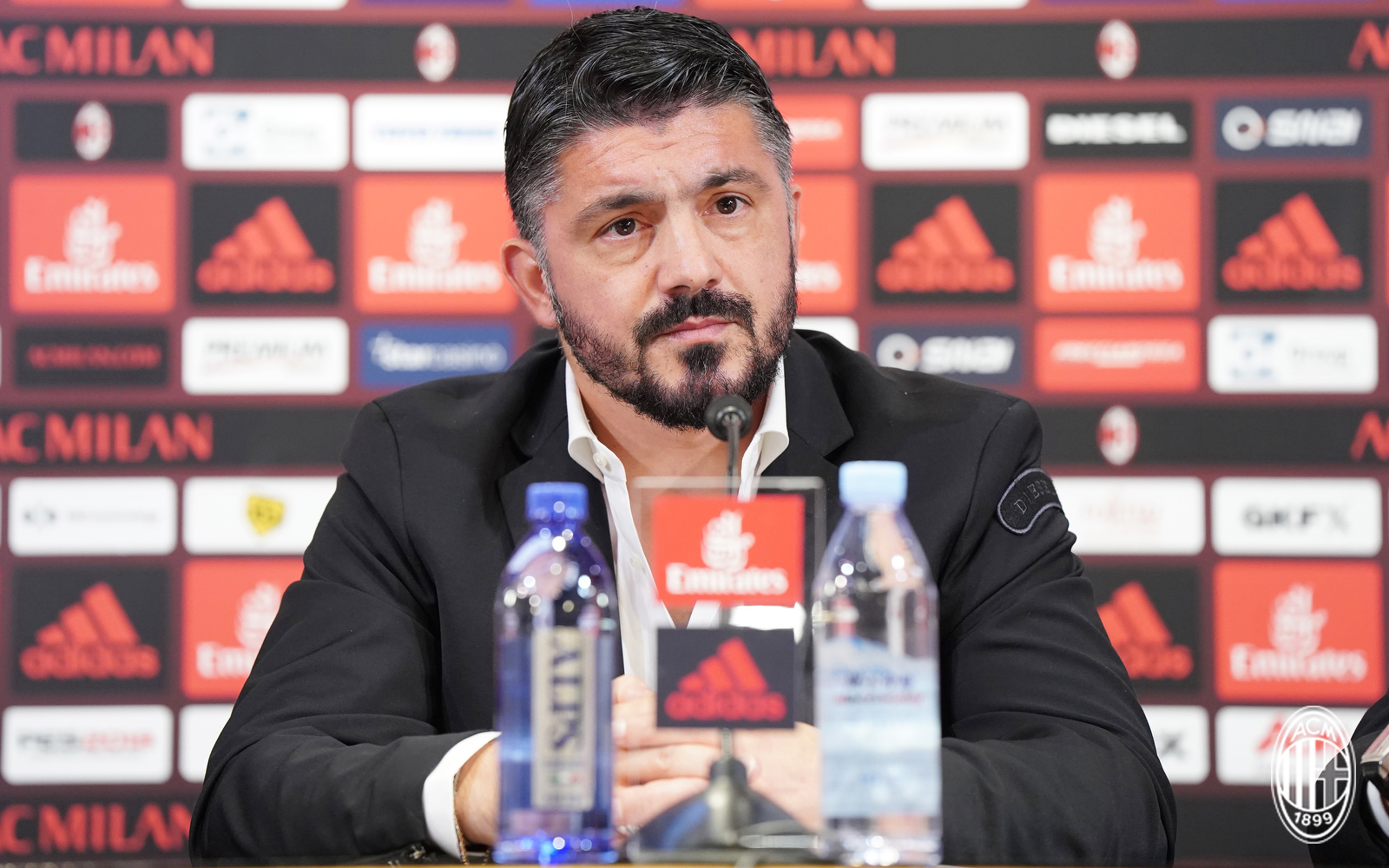 That brings us to the present, Vincenzo Montella has been sacked and Gattuso promoted as his successor. He has already made clear that he will continue with the three at the back, a formation he used in the Primavera, and that he will try and adopt a more direct approach with.
It's no guarantee that his strong tactical work with the Primavera will translate into the highest level of Italian football but one thing that is for sure is that no matter what this difficult job throws at him, his previous experiences will help him remain unfazed under what is expected to be enormous pressure.