Starting XI:
Donnarumma (6) – The young goalkeeper didn't have much to deal with in a generally quiet afternoon in between the sticks.
Borini (4) – Offered little support on the attacking end and did a bad job of keeping Laxalt in check.
Romagnoli (6) – Did well against Genoa's front two, no major mistakes.
Bonucci (6)- Limited Genoa's threat and made their strikers obsolete.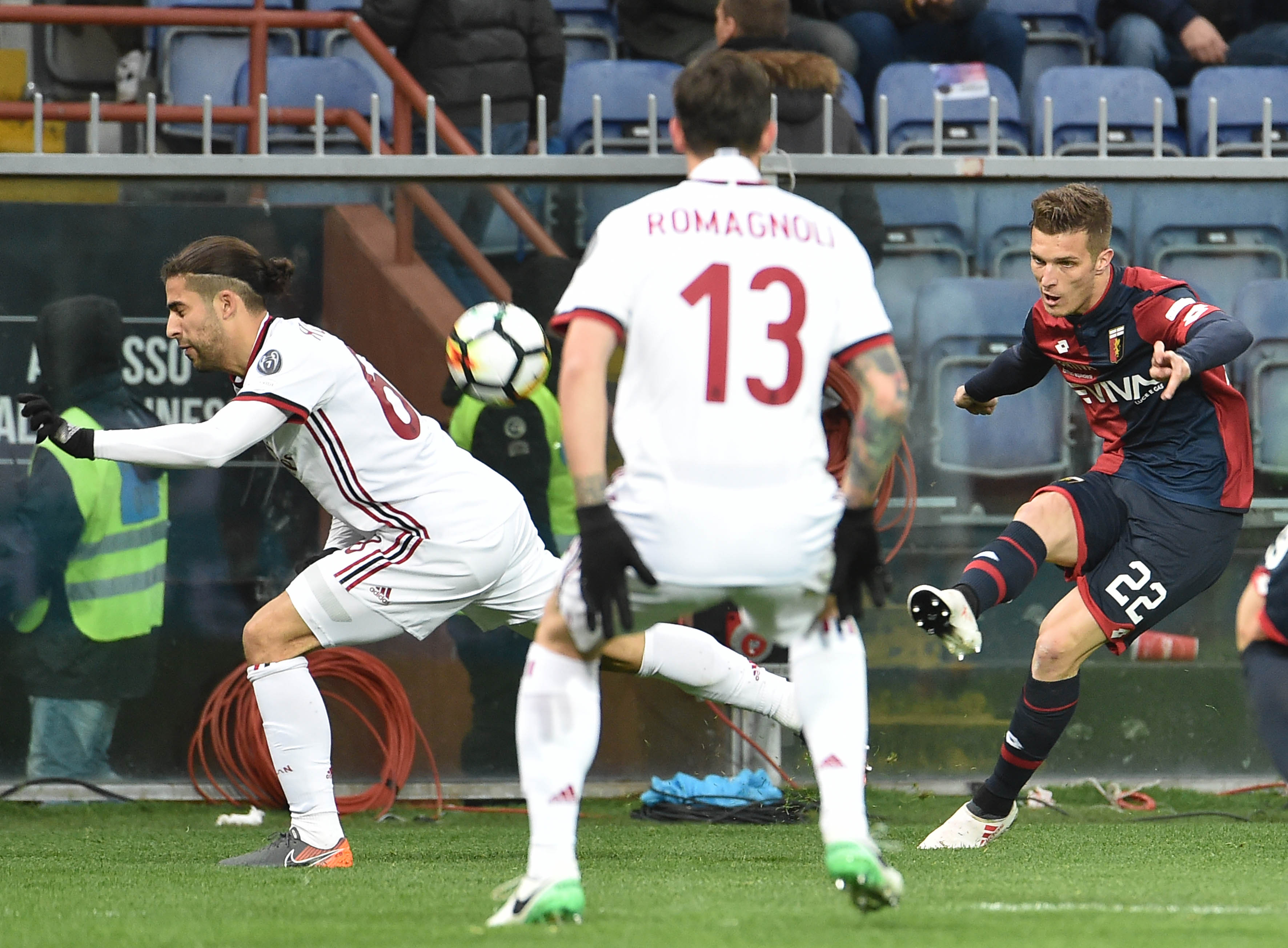 Rodriguez (4) – Not the finest display from the Swiss international was defensively timid and failed to create any spark going forward.
Biglia (6) – Was not able to assert the dominance he has shown in previous matches in this game, but did well nonetheless. 
Kessie (4) – Didn't do much to help Borini in containing Laxalt and offered little to no help offensively, the game passed him by.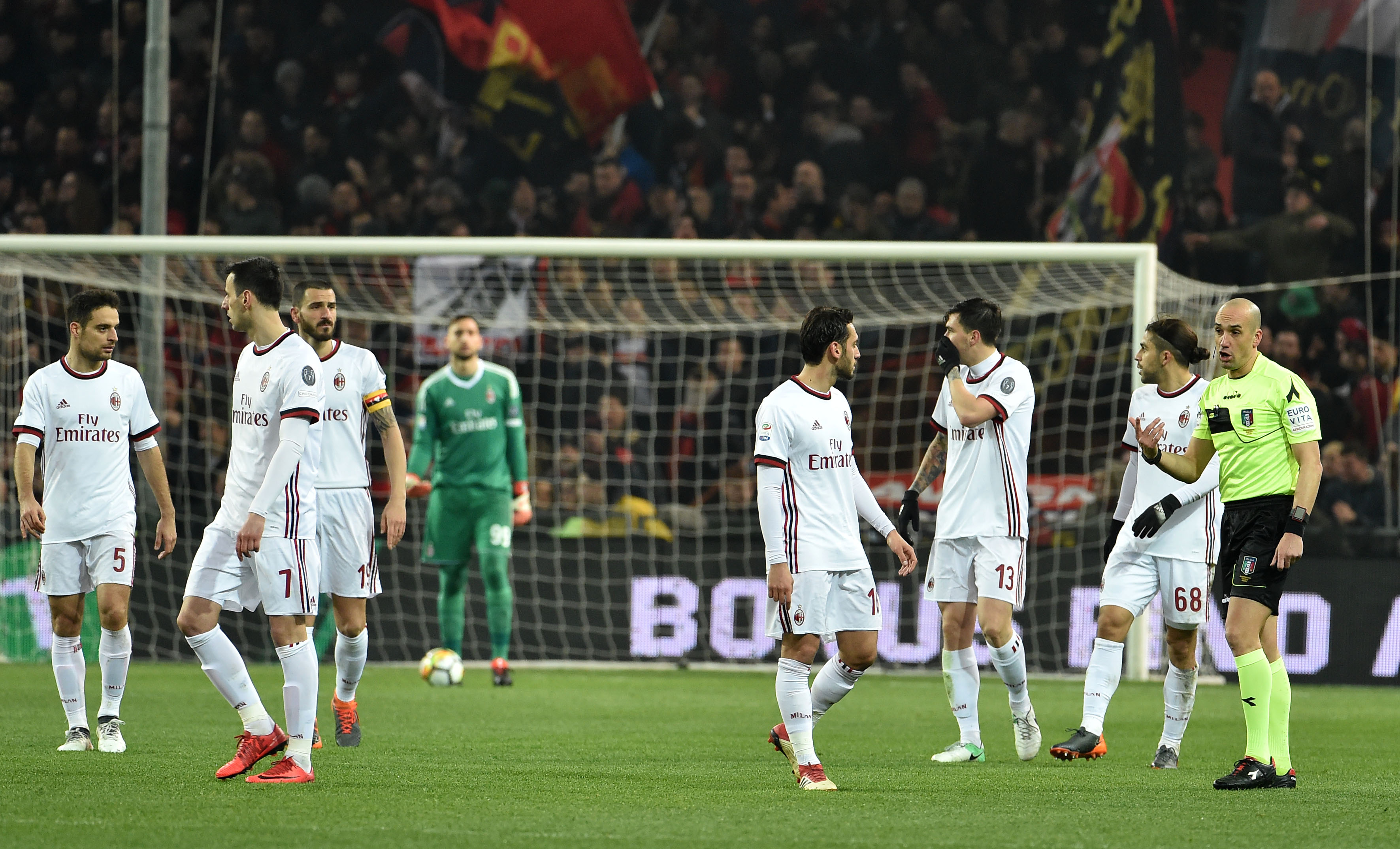 Bonaventura (4) – Poor both on and off the ball following his poor performance against Arsenal. Will need to step up massively for the return leg in London.
Calhanoglu (4) – Poor distribution, and combined with Jack and Rodriguez' bad performances rendered the left flank completely ineffective. 
Kalinic (5) – Failed to score once again but did well when on the ball, nothing special, though. Had a good effort which Perin saved.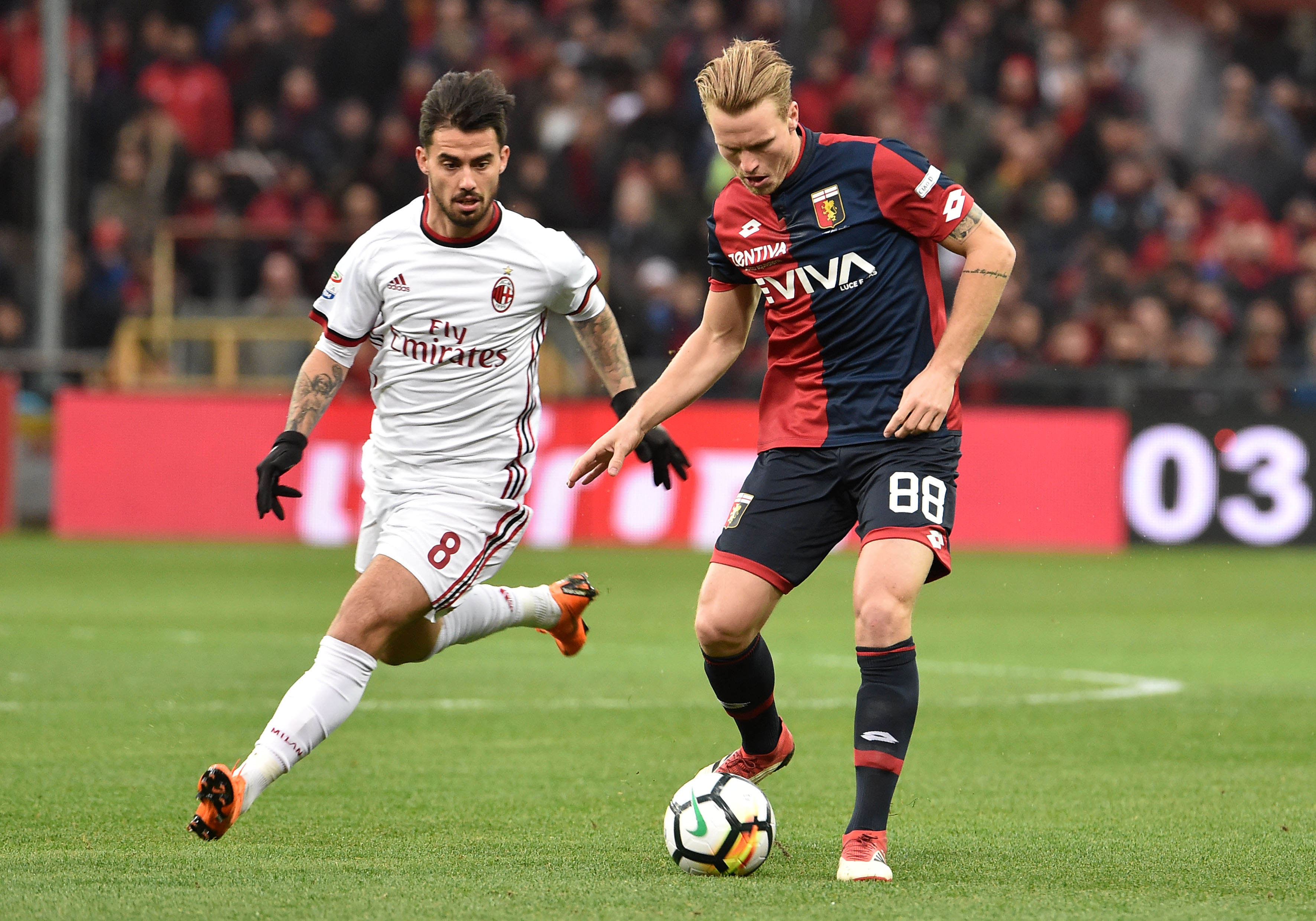 Suso (7) – A lower rating due to his exploits earlier on in the match but during the final phase of the game he took control and showed impeccable leadership, eventually grabbing the game-winning assist in the dying seconds. 
Substitutions:
Cutrone (5) – As usual, his movement in the box was very good but ultimately he failed to make an impact on the game, except paving the way for Silva's winner. 
Silva (7 MOTM) – Controlled the ball and once again showed his strength in the build-up phase. Scored the winner with a great header on Suso's cross, MOTM today.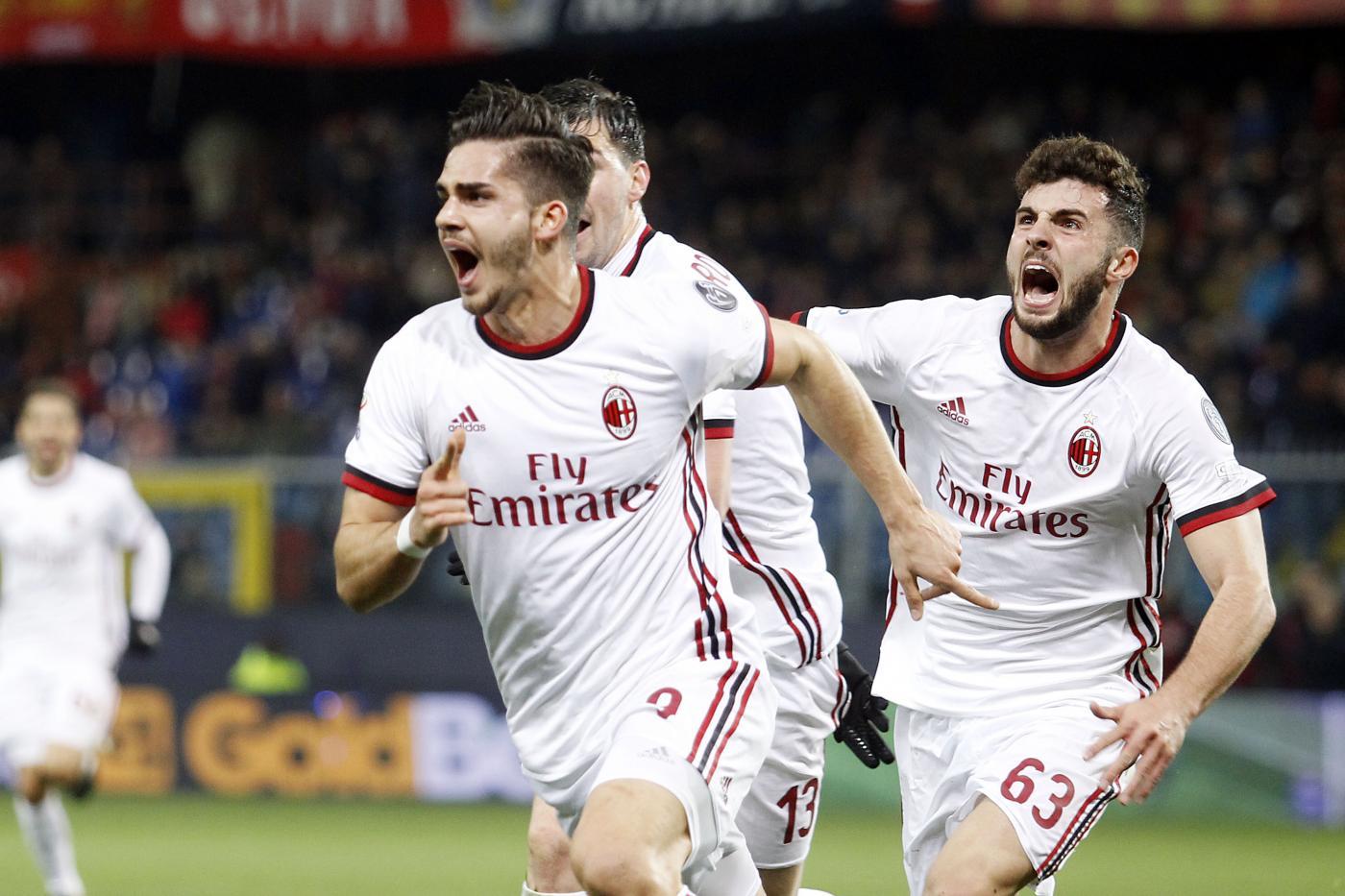 Calabria (N/A) – Changed the dynamic of the right wing giving Suso some much-needed support. Played too little to get a rating.