Milan managed to put an end to their three-game losing run on Saturday night, winning a dramatic encounter against Genoa.
The home side took the lead after a clumsy mistake by Pepe Reina, but the Rossoneri managed to turn thing around in the second half with goals from Theo Hernandez and Franck Kessie.
The game which ended with four red cards, a surprise to those who bet on sports, and only two of them being awarded to players on the field (Biraschi and Calabria) while Reina saved a last minute penalty to preserve the three points.
Giampaolo surprised everybody with his starting XI, but after two substitutions in the second half Milan did seem to play better compared to previous games.
The display was far from satisfying or convincing at all, however it is three crucial points ahead of the two week international break.
Here are five things we learned…
1. A reaction at last
Thus far in the season Milan had nothing to offer when conceding the first goal of the game, with both the players and the coach having no ideas to turn games around.
Against Genoa we finally got to see a proper reaction from Giampaolo, and his team followed. Paqueta and Leao came on for Calhanoglu and Piatek respectively.
That turned out to be a winning decision, as the Brazilian provided the assist for Hernandez's equaliser, while Leao earned the penalty which Kessie scored.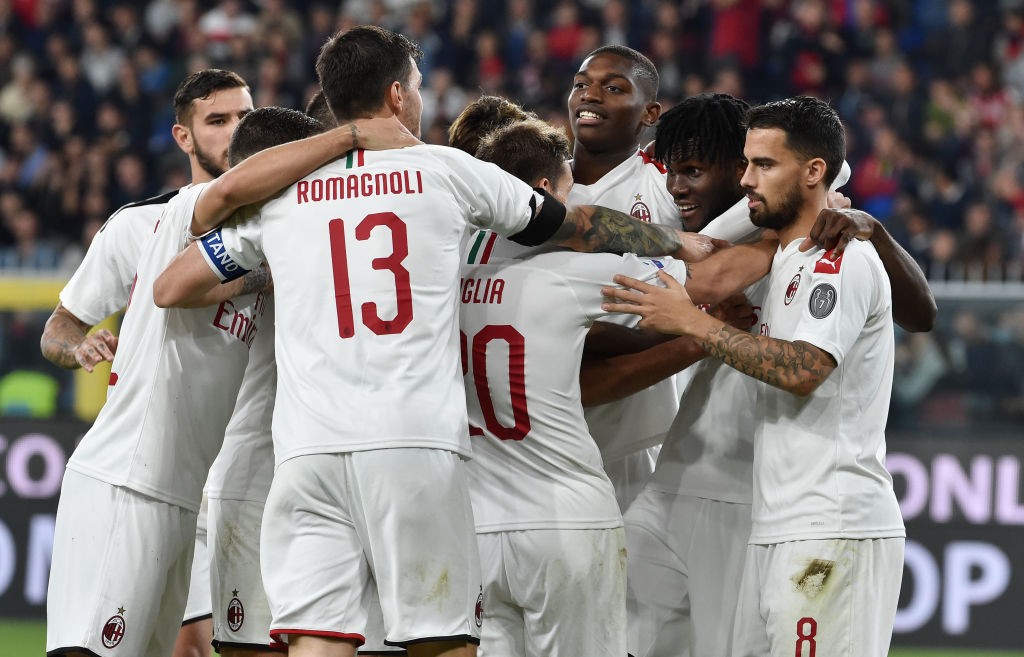 Not only that, but the two instantly brought quality on the field as we saw good chemistry on the Rossoneri's left side and a bit of Giampaolo's vision of playing fast one-touched football. That, however, was not the case for the whole ninety minutes – but it is a good core to build on.
2. Jack is back
Giacomo Bonaventura made it to the starting eleven after nearly a year and did not fail to make a good impression.
The 30-year-old showed glimpses of his old self, but seemed to lack some of his pace, which is understandable. Moreover, he seemed to be comfortable playing with Paqueta, Theo and Leao in the second half as he got involved more and freed up space for his teammates.
However, it is still easy to see that Jack is not in his full match fitness, but he surely will have a pivotal role when he is at full speed and he has two weeks now to work towards that.
3. Duarte didn't disappoint
There was a lot of pressure upon summer signing Leo Duarte, who came into the starting line-up following Mateo Musacchio's red card against Fiorentina a week ago.
The former Flamengo man made his first full start for the Diavolo and – given the circumstances surrounding both the game and the club at the moment – he provided an assured and positive performance.
Captain Alessio Romagnoli's guidance was key, but we saw what Duarte can bring: he is a fast and agile centre-back who is happy to get stuck in both on the ground an aerially.
Now, Giampaolo has a decision to make: whether to reinstate Musacchio for the game against Lecce after the international break, or whether to show faith in the Brazilian.
4. Paqueta in for good
Speaking of Brazilians, another former Flamengo star was on fine form at the Marassi in Lucas Paqueta.
After coming on at half time, the 22-year-old provided exactly what Milan had been missing in the opening 45 minutes, and he did so straight from the whistle.
Providing a link between the midfield and the forwards, we saw Paqueta's skill and trickery in abundance, but even more so his attacking intent and desire to create chances and make things happen.
With wins an absolute must to get Milan back into the European race, Paqueta simply has to start from now on, and hopefully Giampaolo saw that on Saturday.
5. Time for a rest
Sorry, Suso, but it's time to take a seat on the bench.
There is no denying that the Spaniard has been Milan's main creative force since becoming a permanent fixture in the starting XI.
The former Liverpool man has combined 47 goals and assists in 109 appearances for Milan since the start of the 2016-17 season, and has even attracted reported interest from Real Madrid recently.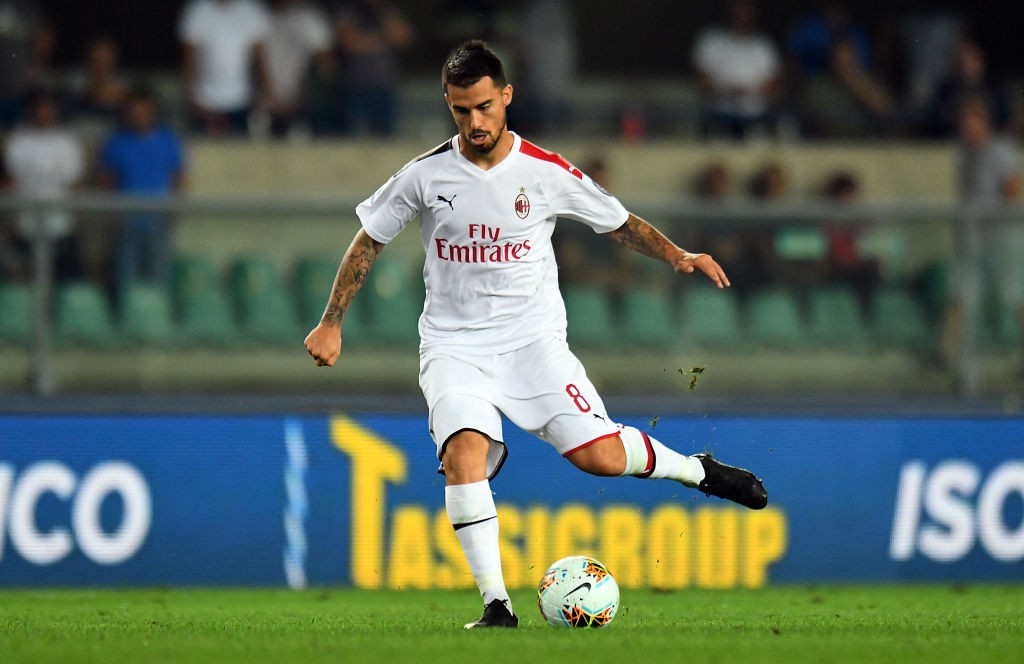 However, his form for Milan is so bad recently that it cannot go unnoticed, and all while summer signing Ante Rebic sits on the bench.
Giampaolo must try and find a way to juggle the line up and get both Paqueta and Rebic in, and to drop Suso until he proves his worth again.
Two weeks of work now follow, but it's nice to have that winning feeling back.
---
READ MORE: Player Ratings – Genoa 1-2 AC Milan – Reina fragile, Leao crucial