Gustavo Gomez has revealed that he has settled in well to life at AC Milan, and has insisted the club are still fighting for the Scudetto.
Gomez appeared on the podcast Low Limit Futbol, speaking about his start to life in Serie A and his experiences with the Paraguay national team.
The 23-year-old began by speaking about coach Vincenzo Montella, and how he has helped his game.
"I have learned a lot from him. He is a wonderful coach, and I am learning new things from him every day in the team."
Gustavo was then asked how the fellow South Americans on the team have helped him settle.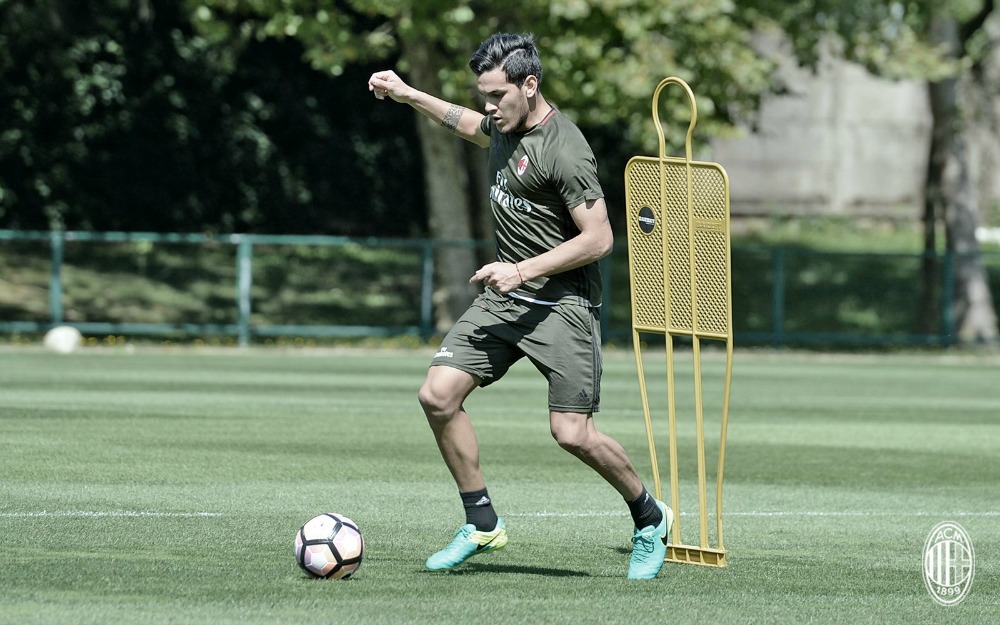 "They have all been great, every single one of them. Carlos Bacca, Leonel Vangioni, Jose Sosa, they have all treated me well."
"I am adapting every day to a very very tough league having come from Argentina. I am learning something every day, and I am happy for the support my teammates have given me throughout the season so far."
Asked about the aims for the club this season, Gomez revealed that the team still have high hopes.
"We are continuing to fight for the Scudetto. We didn't deserve the results against Roma and Atalanta. The most important thing is that the team is strong and united, and we are going to continue to fight for a Champions League spot for next season, which the club really needs."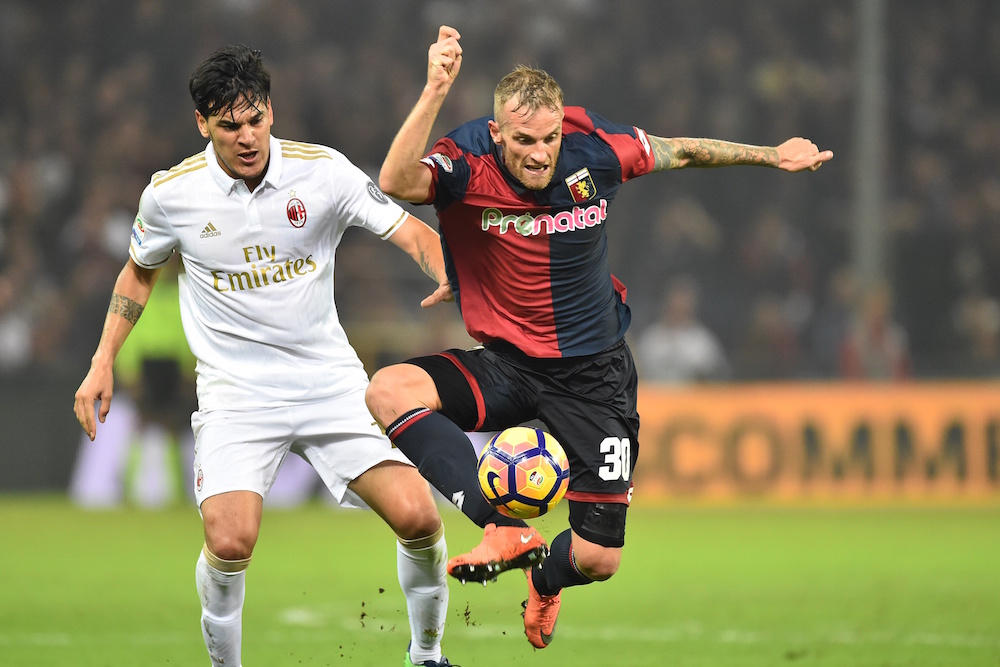 Speaking on teen sensation Gianluigi Donnarumma, Gomez insists he has what it takes to become one of the best.
"I was very surprised by Donnarumma when I first arrived at the club. His performances show why he is the goalkeeper he is. I believe that if he continues like this he will be one of the best in the world."
Attentions turned to the national team, and the former Lanus man claims that the current 'revolution' at Paraguay is down to the closeness of the group.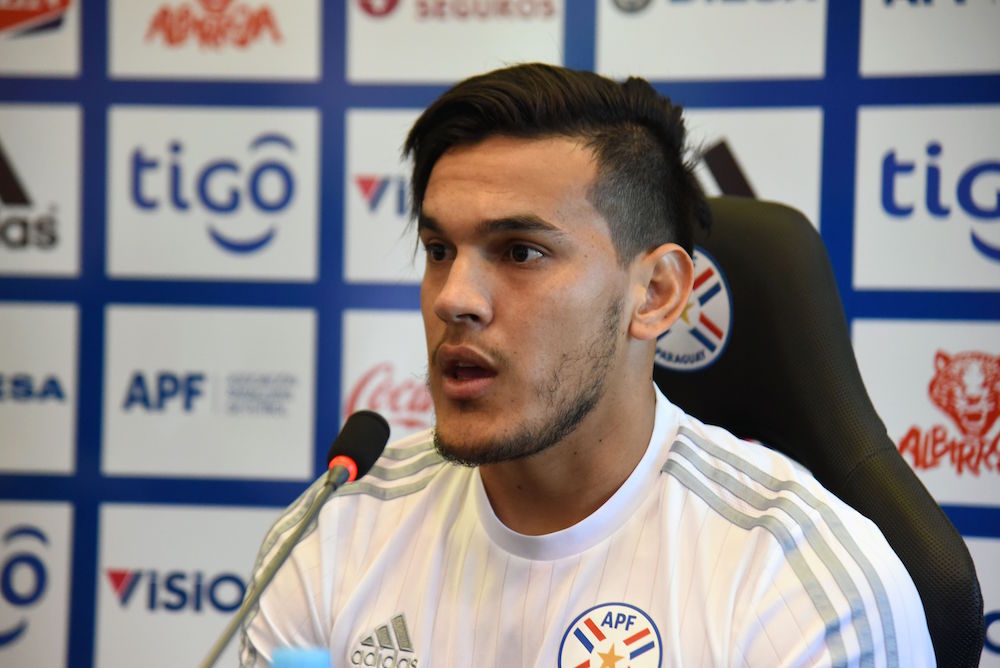 "We have players of great calibre, and this is something that the national team needed to replace the old guard. The team has always been together since the U20s, the South American youth Championship in 2013 and the FIFA U20 World Cup in Turkey.
"We've always stuck together since being in the national team from youth level until now. Its wonderful and we are hoping we can help the team in any way possible."
Listen to the interview in full here: http://lowlimitfutbol.com/low-limit-futbol-episode-145-gustavo-gomez/ – Special thanks to Roberto Rojas at the guys at LLF.