The executive director of Sino-Europe Sports, Han Li, has assured Milan fans that the takeover will still go ahead.
Silvio Berlusconi has agreed a deal in principle with the Chinese consortium before the end of 2016, but naturally there are doubts about the deal.
The Gazzetta dello Sport spoke to a director from the company.
"Milan are one of the best teams in the world, with a history of glory and success," Han Li said.
"Milan fans are in every corner of the globe, above all in China. The first football matches broadcast in China were of Serie A in the 80s, and it was Milan who thrilled the viewers more than anyone."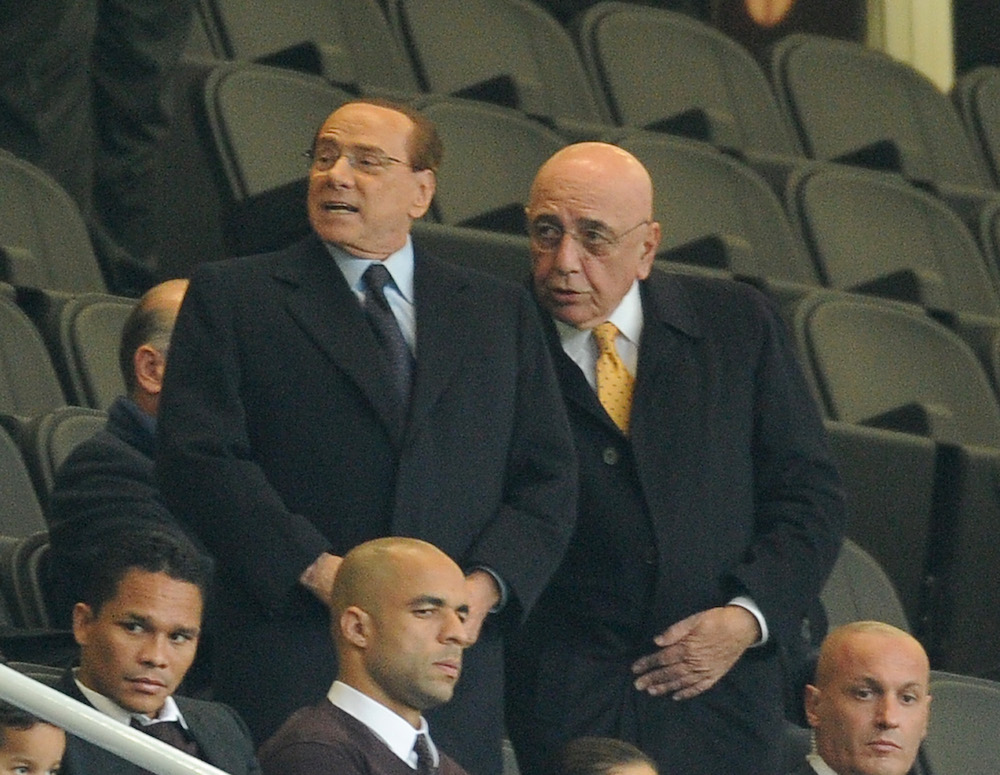 "We have several generations who grew up with Milan, and I'm one of them. I'm grateful that Silvio Berlusconi has entrusted us with the task of taking the legendary Milan back to the top.
"We'll begin by forming a solid board, we'll do our best in the winter and summer transfer windows to create a stronger team.
"Meanwhile, we'll focus on business development around the world, especially in China. We're building a bridge between the club and the Chinese market, by integrating global strategic resources.
"The investors have been confirmed, everything is perfectly on track. The funds are coming as planned. The names of the investors will be revealed after the closing, as specified in the agreements."
Han Li also answered questions regarding why the President of Sino-Europe Sports, Li Yonghong, is not well known in China.
"China is very big, and there are too many people to know all the investors in various fields. Mr Li has always maintained a low profile.
"Among the investors is Haixa Capital, Sino-Europe Sports and some big groups and Chinese institutions."
Li also confirmed the possibility of bringing back some club legends of the Rossoneri. Paolo Maldini has been heavily linked with a return.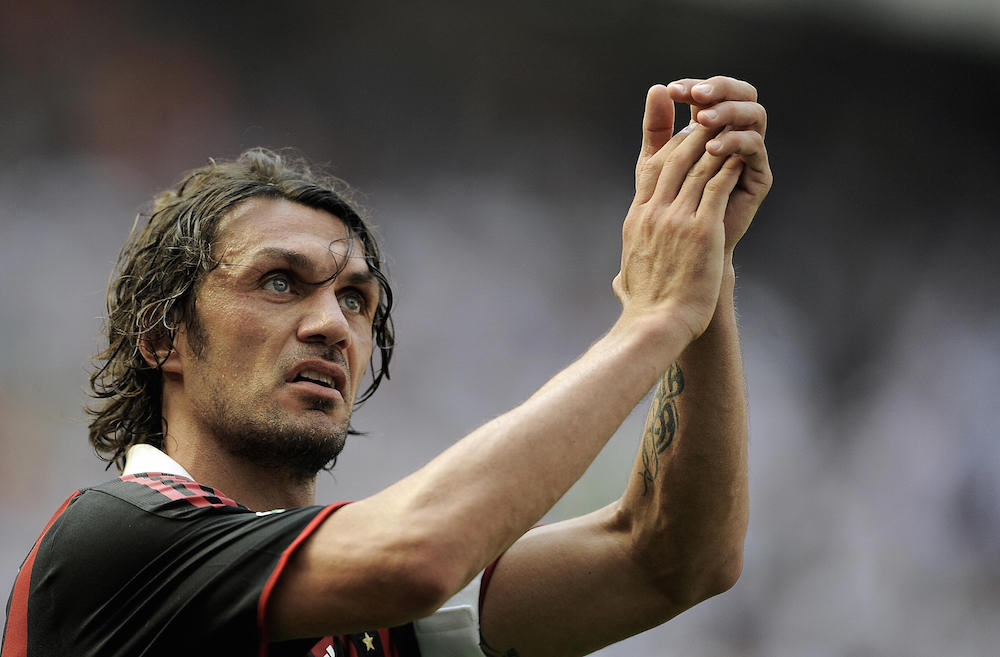 "I've been a Milan since I was little, I know a lot of the songs from the stadium," the businessman insisted.
"Of course the club's doors are open for all the legends and people who share our passion and are willing to co-operate with us and the directors to bring the team to the top."
He also slammed rumours of the documentation being false.
"It's not true, as we already made clear in a press release."