"New Milan in 15 days. Bench, big, market: if you close the deal for the sale of the club, the Chinese will have to take fast strategic decisions."
So reads the Gazzetta dello Sport headline on newsstands today, focusing on the club sale and the Milan market.
Negotiations between Fininvest and the Chinese fund has entered the crucial phase, reads the Rosea, and the next two weeks could change the history of Milan. Some key decisions for the present but also for the future depend on the sale of 70% of the club. Let's see what are the main issues.
If Berlusconi decides to stay, so will Brocchi. If they decide to sell to the Chinese, a technical foreign coach will arrive, and Adriano Galliani has already received input to probe the candidacies of Unai Emery and Manuel Pellegrini. And it might be possible to accelerate in the coming days, because Emery seems to have moved ahead of Pellegrini; the favorite for the bench for Milan, today, is him.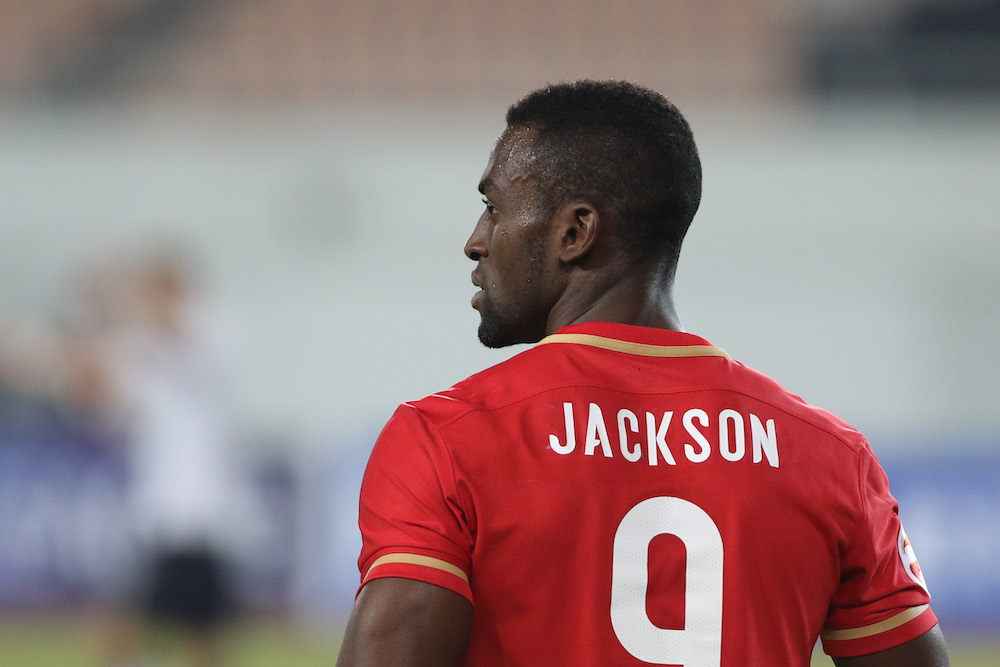 According to Tuttosport, Carlos Bacca will leave AC Milan, where he could be replaced by Jackson Martinez. According to the Turin daily, Evergrande can sell the Colombian to the Rossoneri to safeguard the 42million invested. For Milan, who were close to signing Martinez last summer, it could backfire.
Milan may turn their attentions to a former player, in the form of Swede Zlatan Ibrahimovic. Milan live.it states the following:
Many worries are beginning to melt; starting from their coach. Asians want an international profile, the name of Unai Emery remains in pole position as first choice although the Everton job is tempting.
Berlusconi however has said that he still bet on Cristian Brocchi if he were to remain in office with full powers. Then there is the hypothesis of Zlatan Ibrahimovic, who still makes the Rossoneri fans dream, but with fresh money from the East also the latest grievances on the return of Swedish could be defeated.