We all wish at some point we can turn back the hands of time for some reason or the other. Poor decisions can linger with us for a lifetime or for a while but it's well understood that everyone has regrets.
A professional footballer is not exempt to issues of the common man; in spite of their "demigod" status, they have emotions also and sometimes which they could rewind the hands of time also.
One such player is Argentina's maestro Javier Matías Pastore. After setting Serie A ablaze with Sicilian based side Palermo, he soon gained the interest of the big guns and PSG came knocking with new owner Nasser Al-Khelaifi ready to flex his financial muscle. He solidified PSG's position as a force to reckon with and they splashed €42million to obtain the services of the Argentinian playmaker.
Things started off nicely for both club and player as PSG won the league the following year, with Pastore playing an integral role for the club along with other new signings Jeremy Menez, Blaise Matuidi, Maxwell and Alex.
It was clear that Le Parisiens were an extremely ambitions club and more colossal names were soon to arrive as the Ligue 1 club aimed for higher peaks.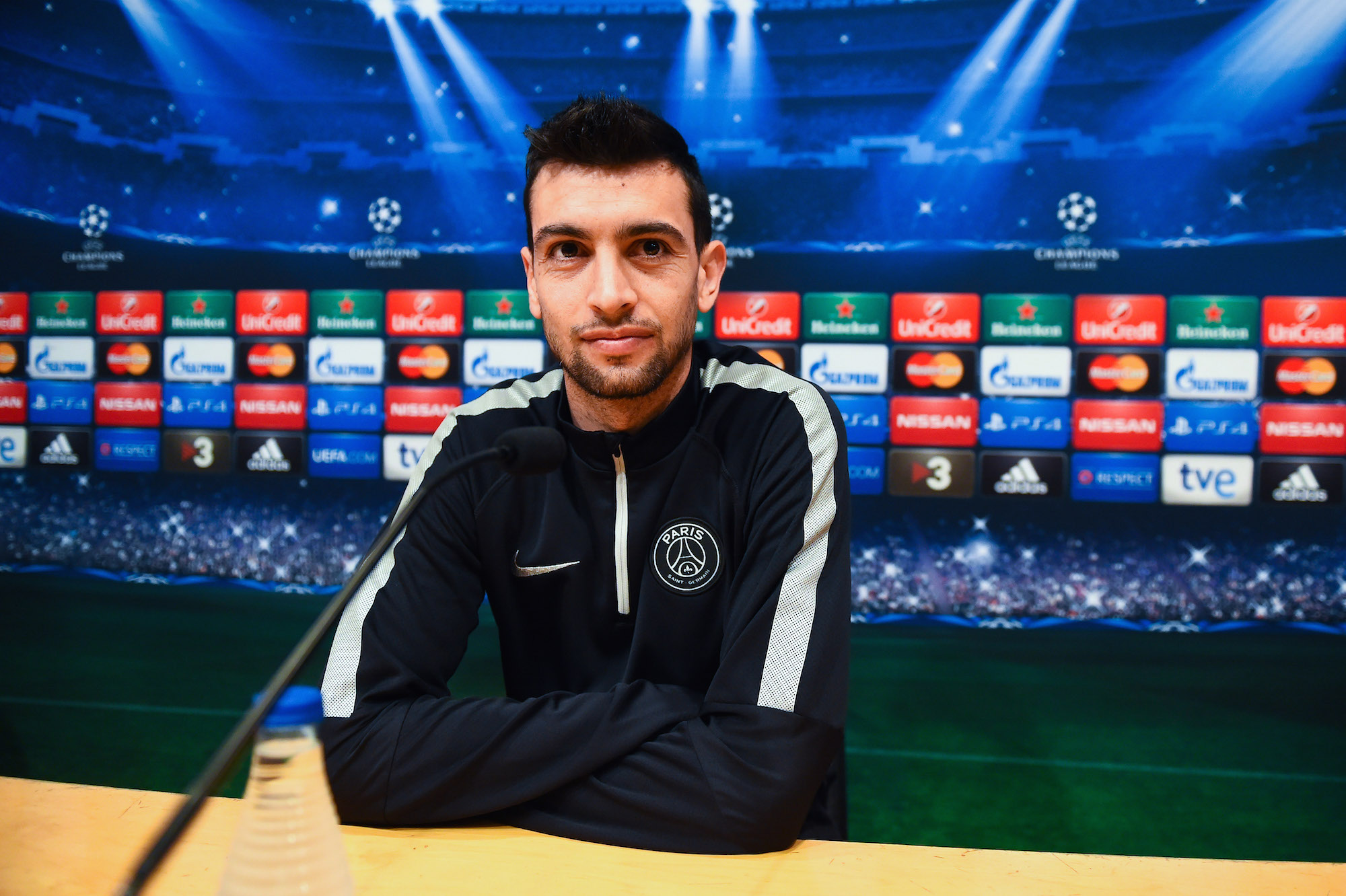 The following campaign was even more impressive as Ezequiel Lavezzi, David Beckham, Gregory van der Wiel, Thiago Silva, Marco Verratti and the ever-vocal Viking Lord Zlatan all arrived.
The introduction of such renowned names ultimately pushed Pastore down the pecking order and his game time slowly became less as the seasons passed by.
Unfortunately both PSG coaches Carlo Ancelotti and Unai Emery both deemed Pastore a luxury player; add to that the fact that PSG have continuously added quality to the squad in hopes of Champions league glory, and it doesn't create an atmosphere to thrive.
This does not discredit the talent that the 27-year-old possesses. He would add quality to any team, particularly in Serie A, as he has brilliant vision and dribbling ability. The question to be asked is where to next?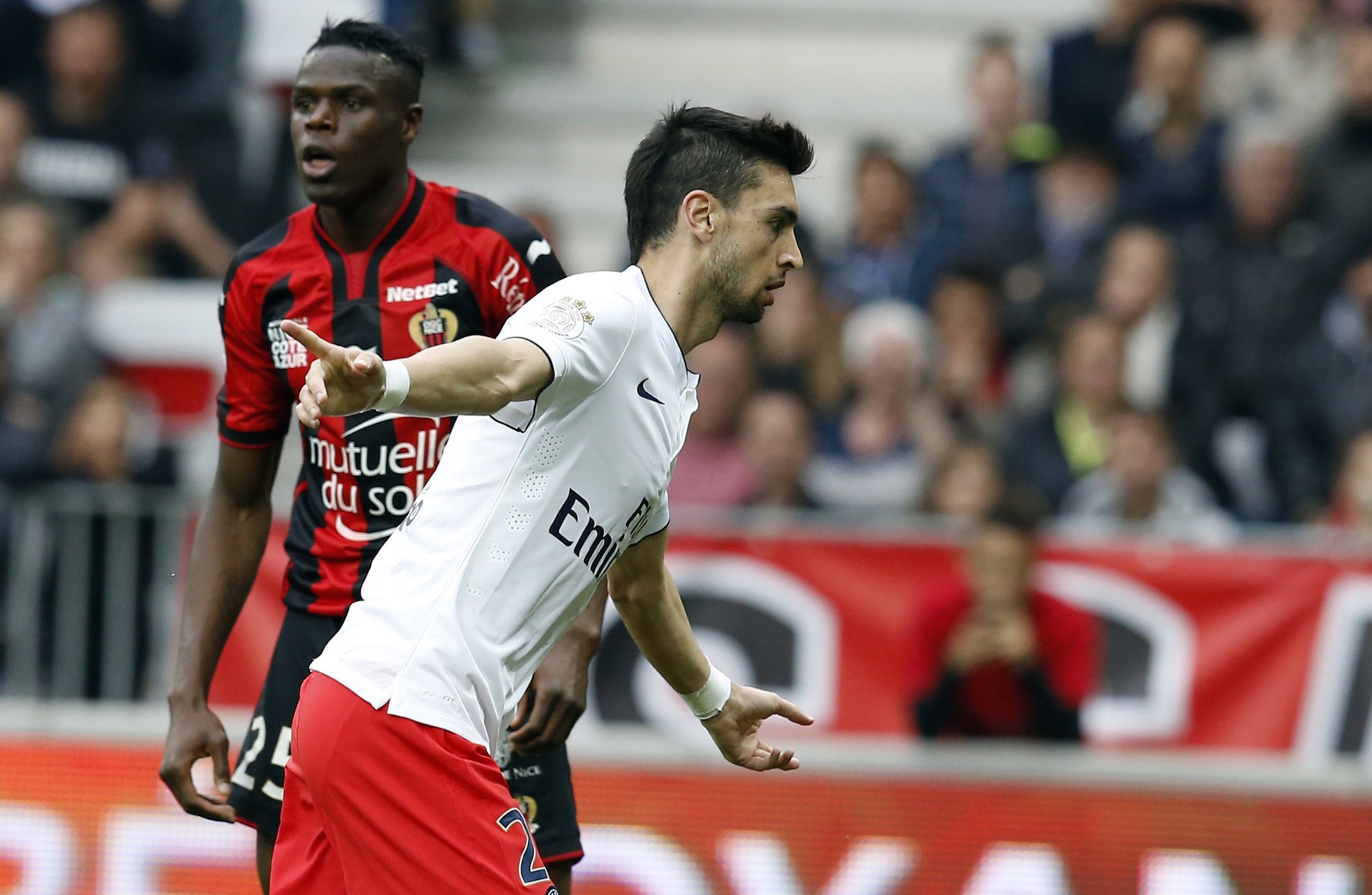 At the prime of his career two critical factors matter: one is his desire to win and be a critical player; the other is to make money and secure his family's interest. 
Pastore has in the past expressed his desire to play for Milan and with limited time at PSG now would be the best time to chance clubs.
The Rossoneri are currently going through a transitional period under new Chinese ownership who seem determined to take Milan back to its glory days.
Thus far the Lombardy-based club has added four quality players, all of which rectify a missing element to the squad. But they have yet to recruit a creative player, which is definitely an area that needs to be addressed.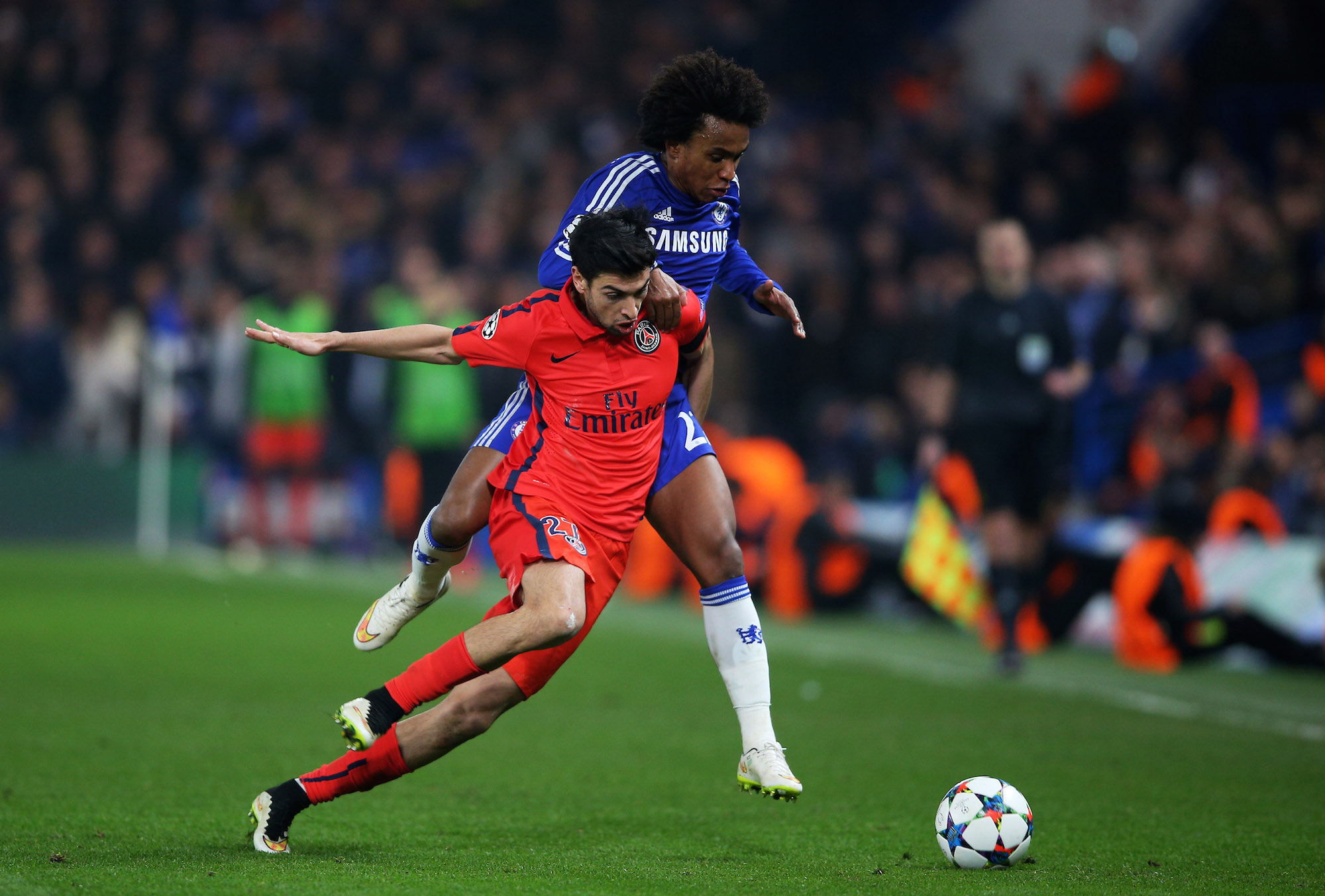 Bringing the Argentinian playmaker to Milan also would be huge marketing boost as it would prove that the ownership are serious about revamping the team.
With Pastore once expressing his desire to play for Milan in 2012, he would become an instant hit even before kicking a ball for the Rossoneri.
While he does not technically fit into Milan's current system, he can be deployed as a Mezz'ala along with Montolivo and Bonaventura.
As stated previously, we all have regrets and few have the privilege of getting a second bite of the cherry. With Milan looking to become elite once again and Pastore looking to regain a spot with the Argentinian national team, it's a match made in heaven for both parties.