The season is going far from the expectations of all Milan players, management and fans with the team sitting in 13th spot after nine games, winning only three and losing five.
With a coaching change after only seven games, nothing appears to have drastically altered for the Rossoneri since the appointment of Stefano Pioli.
The team let a lead slip twice against Lecce to get only one point after the performance of the season, game play wise. However the players did not build on that performance and returned to mediocrity in Rome, losing 2-1 to Roma after a number of mistakes and the back and lack of creativity up front.
So the question now is can Milan somehow turn things around and if yes what are their moves in January.
Let us first start with identifying the problems and why things are going wrong for the side.
The key area that need strengthening is finding a partner for Alessio Romagnoli on the right side, preferably one with experience so he can mentor Milan's young back line and help Davide Calabria mature and remove the unforced errors from his game.
The left and right wings both need attention too. With Hakan Calhanoglu and Suso currently the starters, Milan lack speed and creativity, and while there are some glimpses of brilliance the overall experience is below average.
Milan brought in Ante Rebic during the summer and with the low winter budget the easy solution would be to start playing the Croatian on the left or right. He can play on both flanks and bring speed and physicality as seen with Frankfurt and his national team.
However, there is still another winger that needs to be bought and the possible departures of Calhanoglu, Suso and/or Samu Castillejo might raise some funds for future investments.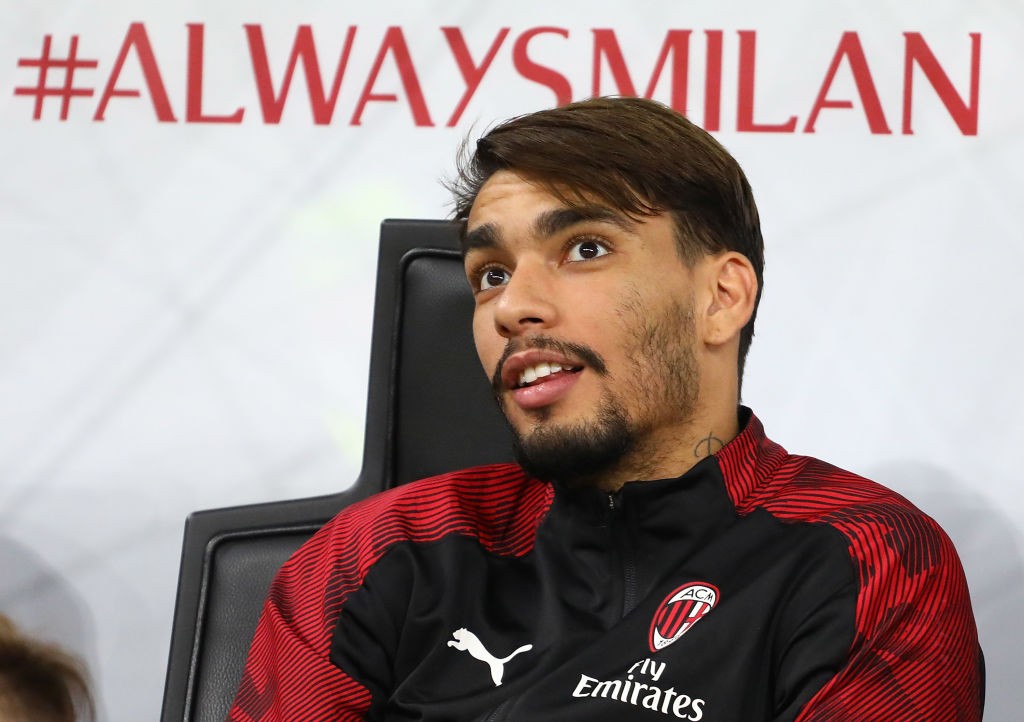 Moving backwards to the midfield it seems that Milan have players to play on the left and right with Lucas Paqueta, Franck Kessie, Rade Krunic and Giacomo Bonaventura – and if the Italian is back to full fitness that would be a massive boost for the team.
However, one position in particular is lacking consistency and that is the defensive midfielder spot, otherwise known as the regista. With both Lucas Biglia and Ismael Bennacer struggling, the Rossoneri find themselves in a tricky position.
While Bennacer is young and has not had that much playing time, Milan cannot afford to patiently wait now as they need to get results. With January around the corner, Paolo Maldini and co. can start looking at replacements for Biglia to provide the much needed composure and experience in front of the defense.
The names who should be targeted
Up top, a familiar face in Everton Soares from Gremio might be a solution but it all depends on the asking price for the Brazilian. Having played in 32 games, the winger scored 12 goals and added six assists. He also reportedly holds a desire to join the Rossoneri and a deal could happen if Milan are capable of meeting the economic demands.
Another interesting name who will become a free agent soon is that of Zlatan Ibrahimovic. The former Milan player has previously expressed his attachment to his former club and although he is 38 years old now, he can bring much needed experience and a winning attitude if, of course, he is willing to be a substitute and lower his wages.
For the defensive midfield spot Javi Martinez from Bayern Munich might be a solution, but all depending on the cost of the operation. He has played only seven games this season and may be interested in more playing time with Milan surely going to benefit from having a World champion in their squad.
Nemanja Matic and Fernandinho are a few interesting names as well as both of them have limited game time and could like the idea of being in the core of a young team. Both players have expiring contract after half a season and with Fernandinho contributing so much to Manchester City as of late they might let pay him back by letting him go easy.
Rumours surrounding both Ivan Rakitic and Luka Modric have been circling around, but Milan will probably prefer to negotiate for them in the summer. Although in the current situation the management might be more radical and try to find a solution.
Finally, the centre-back position, which might be the hardest to fix on the cheap. There is Jan Vertonghen and Toby Alderweireld from Spurs who each have expiring contracts, but are both unlikely to join at present and have not even been linked.
Dejan Lovren was however linked with Milan in the summer (plus during recent days) and has not found that much playing time, so he may be intrigued by an offer.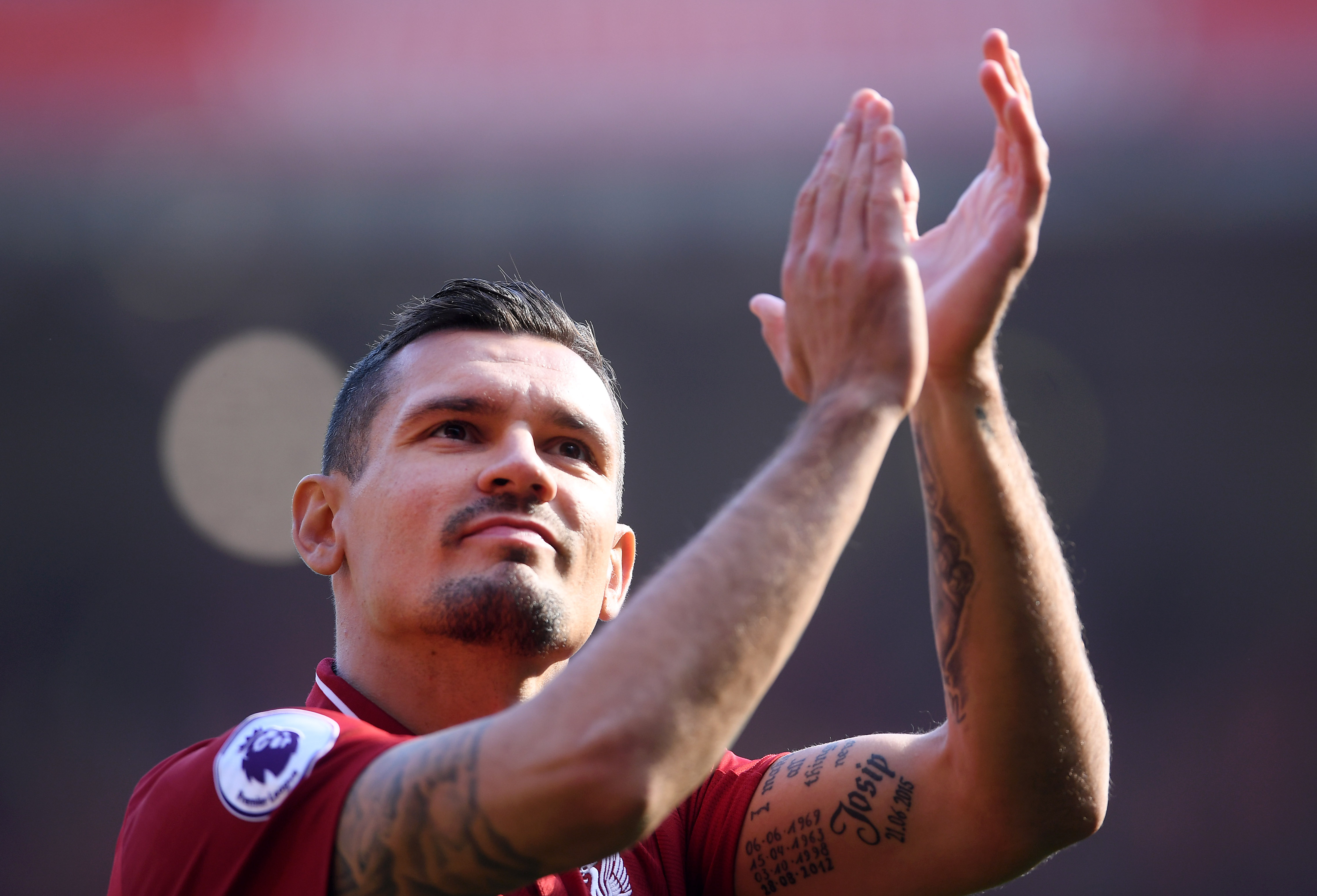 Moreover, Thiago Silva can be a potential target as the Brazilian has expressed his love for the Rossoneri and might me tempted to return, but will probably more tempted in the summer as a free agent as PSG are in the race for the Champions league.
The other options in front of the Rossoneri include relying on Leo Duarte and hoping that Mattia Caldara comes back strong from his injury and they have time to recall if that is going to happen with two more months before the transfer window.
One thing is for sure though, Milan need to bring experience and ideas to the team if they want to have a chance at top four, but first Pioli needs to return the team to winning way with a tough schedule ahead.
---
READ MORE: Vito Angele – Maldini and Boban's ultimatum to Elliott; Milan set for 'mini revolution' in January