After starting the season off as the number one team in Serie A, Milan have been unable to keep up with their crosstown rivals Inter Milan as of late. This was amplified by their 1-0 loss to Napoli last time out. 
Milan still hold the second spot in Serie A but they are nine points behind Inter. Defending champs Juventus are just one point behind at third, and it's a team that is slowly climbing up the table again. However, Inter already have such a big lead that they are the odds-on favourite to lift up the Scudetto at the end of the 2020-21 season.
With Milan's loss to Napoli, the title race is in Inter's hands now. That nine-point lead will be hard to blow given that the Nerazzurri keep up their solid play. Both Romelu Lukaku and Lautaro Martínez have grown into the best duo in Serie A which you might have seen on the latest football news on Sportsbet.io.
Milan's struggles in attack
Early in the season, Zlatan Ibrahimovic took Italy by storm as he was the leading scorer. At 39 years of age, he was the league's top scorer. However, he suffered a string of injuries that hurt his chances at the Golden Boot but more importantly, Milan struggled to score without him.
It is hard to see such a great player on the sidelines knowing that he has the ability to turn Milan's fortunes around. It also helps that he loves playing in Milan, knowing that he considers Italy as his second home. With his return, set to start tomorrow, the Rossoneri's attack will hopefully look a lot better.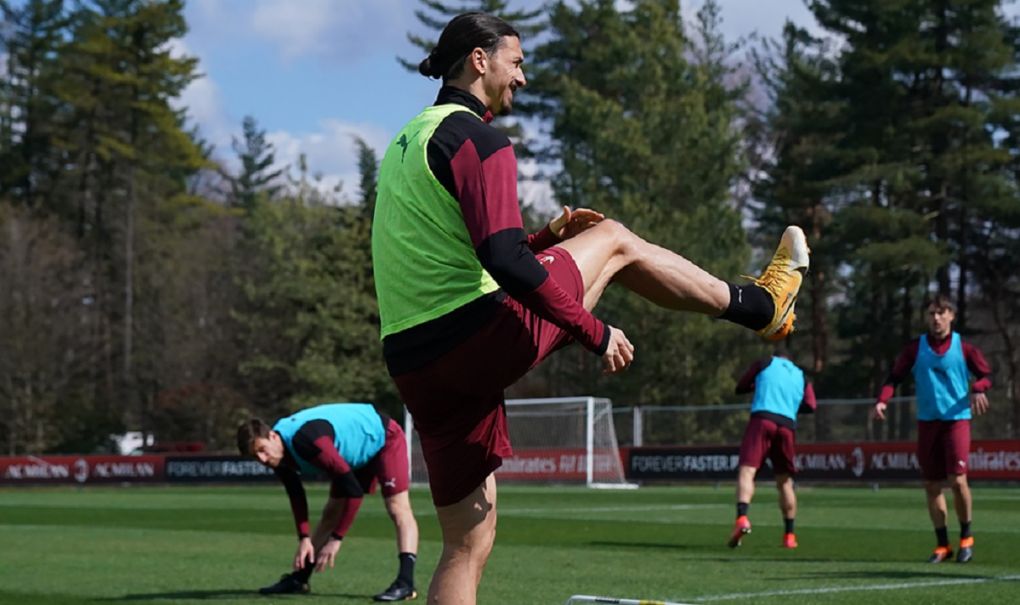 Franck Kessie has also stepped up as one of the stars in attack but he can't carry the load all on his own. There have been some players who are known to step up like Rafael Leao and Ante Rebic but they are inconsistent. If Milan want to compete for the title, they need to be stronger on the offensive end.
The defence is solid with Gigio Donnarumma as their goalkeeper alongside the likes of Fikayo Tomori, Simon Kjaer and Alessio Romagnoli on the defensive line. However, they will need to be more aggressive so that they can help the rest of the quad.
How the loss to Napoli hurts the title race
Even if they are second in the table, Milan's chances for the title are unlikely. Napoli are a strong team but Milan should've won the game. The biggest reason why they lost the game was the injuries. Zlatan was a big loss but Isma Bennacer is also a player who had a big part in the squad.
This was a game that showed their struggles in attack which were prominent. If Milan want to keep winning games in Serie A this season, they need to be more methodical when going forward so that they can get more open shots for goals.
There have a good mix of veterans and young players and if they can find the best dynamic, you can see that Milan has potential. However, they have to get all the players back from injury, which hopefully won't take too long.
READ MORE: Fiorentina vs. AC Milan – Team news, opposition insight, stats and more