Back in 2002, AC Milan took a radical approach to training and prevention of injuries. Named the AC Milan Lab, the program allowed Milan to successfully improve the expected age that players could perform at.
They won the 2007 Champions League with a team mostly over the age of 30. Now, with AC Milan suffering a season of inconsistency and injury, what happened to the 'Lab', and will it ever be the same again?
Innovative Injury Prevention
Injuries are a common reason why player careers are cut short. Take Ronaldo, who ended his career in 2011 due to injuries and concerns over his fitness. Or Ramón Colillas, now a successful poker player and brand ambassador, who suffered two knee injuries while playing for minor league clubs, and despite his best efforts could never quite go pro again.
For AC Milan, the real wake-up call came in 2000, when the club purchased the Argentinian midfielder Fernando Redondo for £11 million. Redondo was expected to make huge contributions to the team but suffered a string of injuries which meant his debut eventually came three seasons later. He retired early in 2004 and represented a huge loss on investment.
Despite complete medical examinations from 10+ specialists, nobody saw it coming. The club hired Jean-Pierre Meersseman, who used unusual methods combining kinesiology and chiropractor techniques with traditional medical models. The AC Milan Lab was born.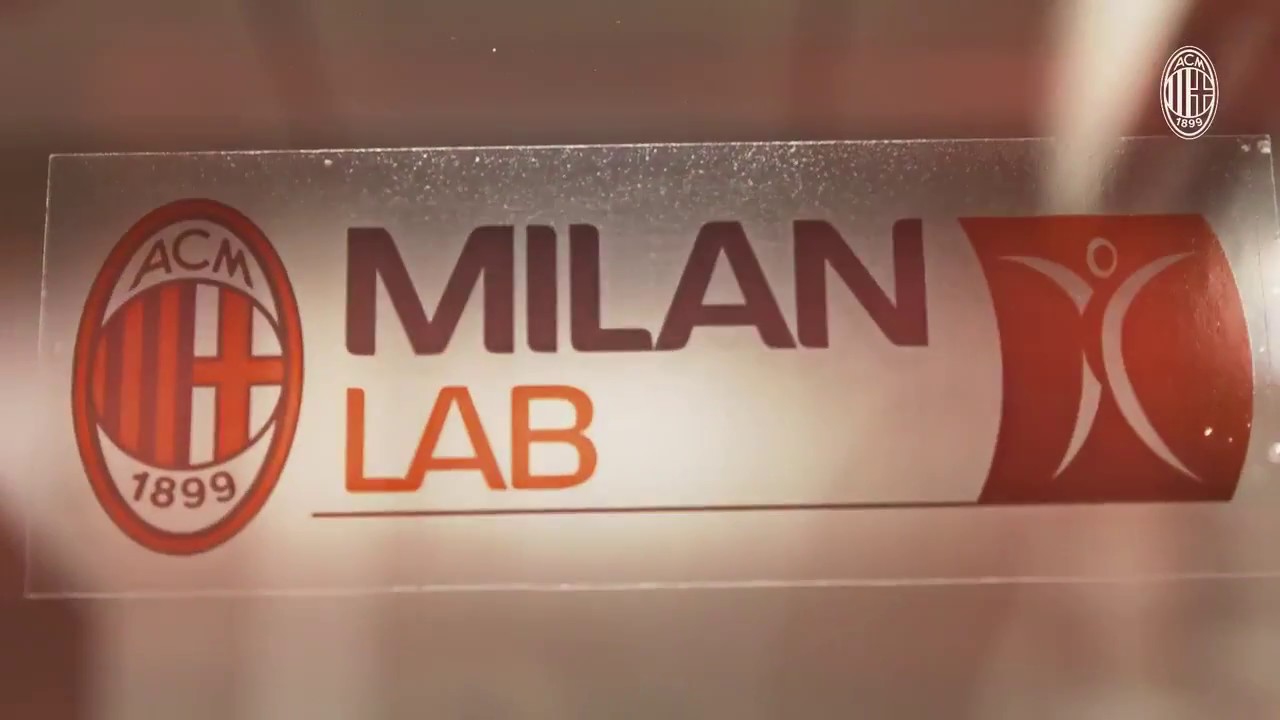 The idea was to prevent injury before it happened, using data from multiple approaches to apply treatments and plans to extend playtime and even career time, using more neurological and holistic ways of thinking about fitness.
The Success Of The Lab
Clarence Seedorf was suffering continuous groin strains for over a year and a half. The first day he came to the Lab for help, Meerssemen had the Dutchman's wisdom tooth pulled out. The groin pains went away immediately, and Seedorf rebuilt his career and had ten full seasons with Milan before retiring at 38.
In fact, the results of the lab were well documented, in terms of statistics, and the overall impact on player careers and the club's performance. Following the setup in 2002, injuries were down by 2/3, practice days lost down by 43% and the use of medications by 70%.
Professional players at the top-league and international level often decline in their late 20s or early 30s, but Milan were able to build a squad of elite players that played well into their late 30s. Players like Paolo Maldini and Alessandro Costacurta made it into their 40s playing for Milan, and Beckham got a career boost when he spent a little time with the Lab.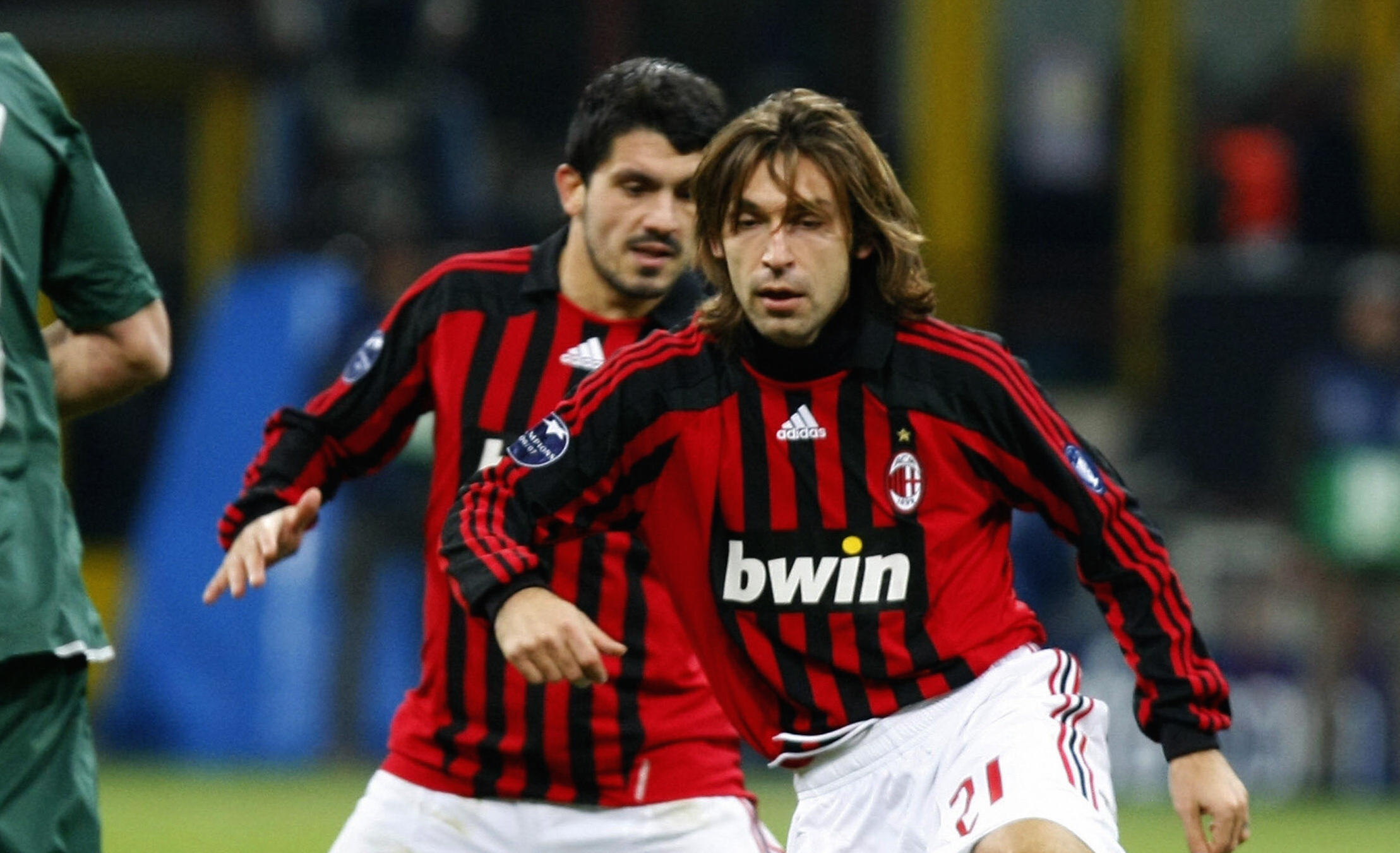 This also allowed AC Milan to adopt a frugal approach to transfers, investing less to get top talent towards the end of the player's career, and then getting several more seasons of world-class football out of them.
In 2007, arguably the height of the AC Milan Lab era, the club brought home the Champions League title with players who had an average age of 34-years, and at 38, captain Maldini was the oldest player ever to play in the final.
Lab Ends, Injuries Return
The Milan Lab came to an end around 2010/11. Pato had suffered 15 injuries in two years, many deemed preventable. Meersseman was given the boot and took his talent over to Chelsea. As he recalls, there have been more injuries in the two years since the program finished than there was in the whole eight years it was running.
It's not an invalid observation. Indeed, in 2012 alone there were 307 injuries. Fast forward to November 2018, and we had another crisis, with Caldara, Romagnoli and Lucas Bigilia all out of action, and Bonaventura set to miss the entire season following surgery.
The long term implementation of the program and the subsequent stop may have also caused a bottleneck in talent. Where other clubs focused on long term investments in young talent, Milan have fallen behind. With the Lab no longer running, they need to adapt.
It's clear that something about the Milanello injury and training approach isn't working right now. Perhaps there's something to be learned from the Lab system. Bring it back? Maybe not. But prevention is always better than cure.