AC Milan are a club that has seen countless changes over the last 17 years. There has been upsurges, trophies, tears, declines, but one man who has seen it all is Ignazio Abate.
For a man who at the time of writing is currently celebrating his 30th birthday, it is staggering to think he has spent 17 years on the Rossoneri's books.
His 230+ appearances for the club put him in good company, while being head and shoulders above the rest of the current squad in terms of service to Milan.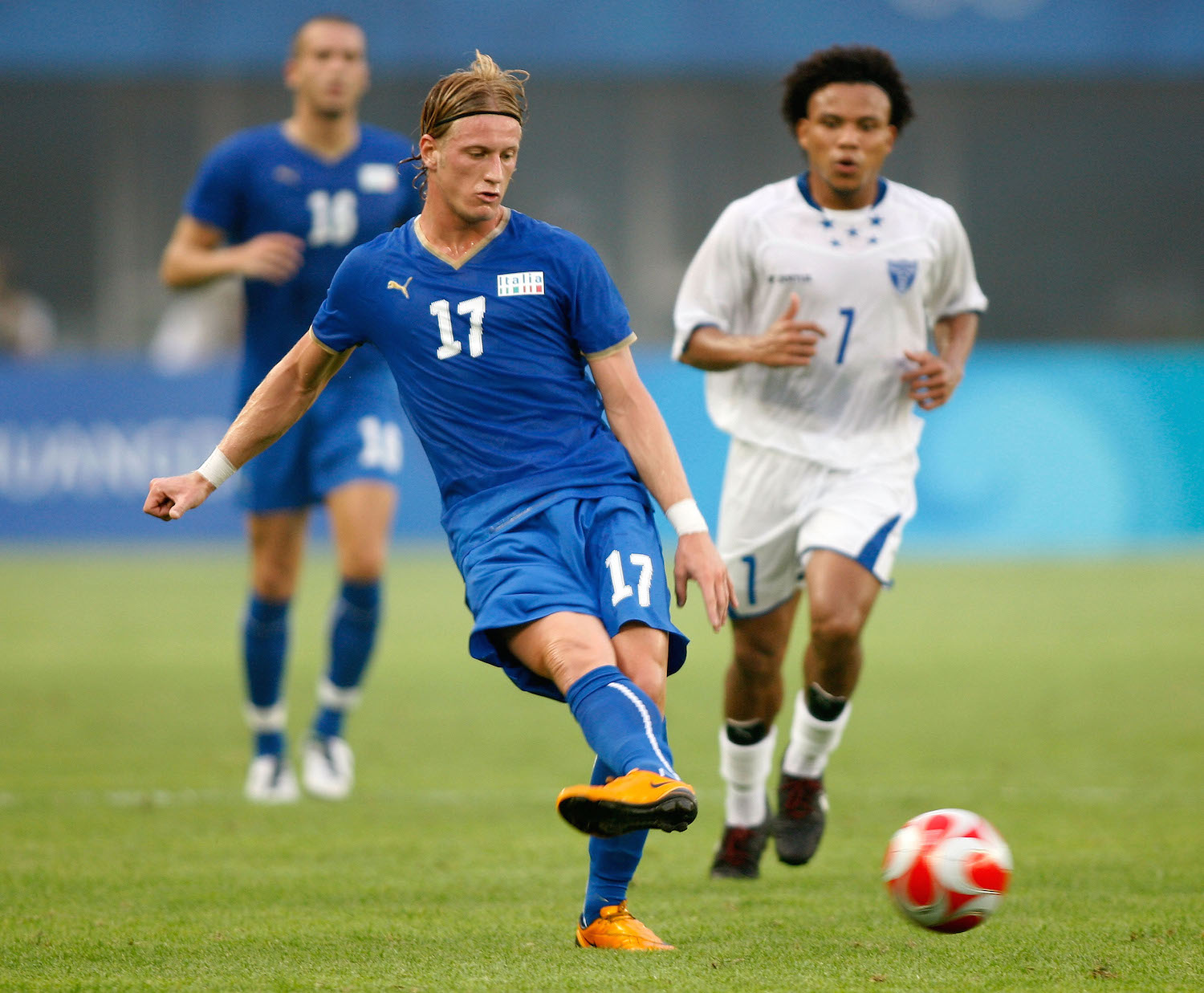 It has not always been easy for the Sant'Agata de' Goti born defender though, with Abate having spent five consecutive years on loan at Napoli, Piacenza, Modena, Empoli and Torino before finally cracking a starting berth.
Abate played his amateur football with a club called Rescaldina, and joined the AC Milan youth system in 1999, before making his professional debut for the club against Sampdoria in December 2003.
Six days later, he claimed the honour of being the youngest ever Milan players to ever play in the Champions League, aged just 17 years and 27 days in a group stage game against Celta Vigo.
In 2004-05, Abate spent time on loan at Napoli, who had recently been declared bankrupt and forced to play in Serie C1. He scored twice there in 29 appearances, and eventually moved to Piacenza of Serie B in summer 2005, despite looking set to join Sampdoria.
A spell at Modena followed, where he was deployed mostly as a winger, making 38 appearances as a 20-year-old.
Abate almost had his Milan career cut short when he was sent to Empoli in a co-ownership agreement, eventually scoring his first Serie A goal in April 2008, but their relegation meant the Rossoneri purchased him fully for €2million.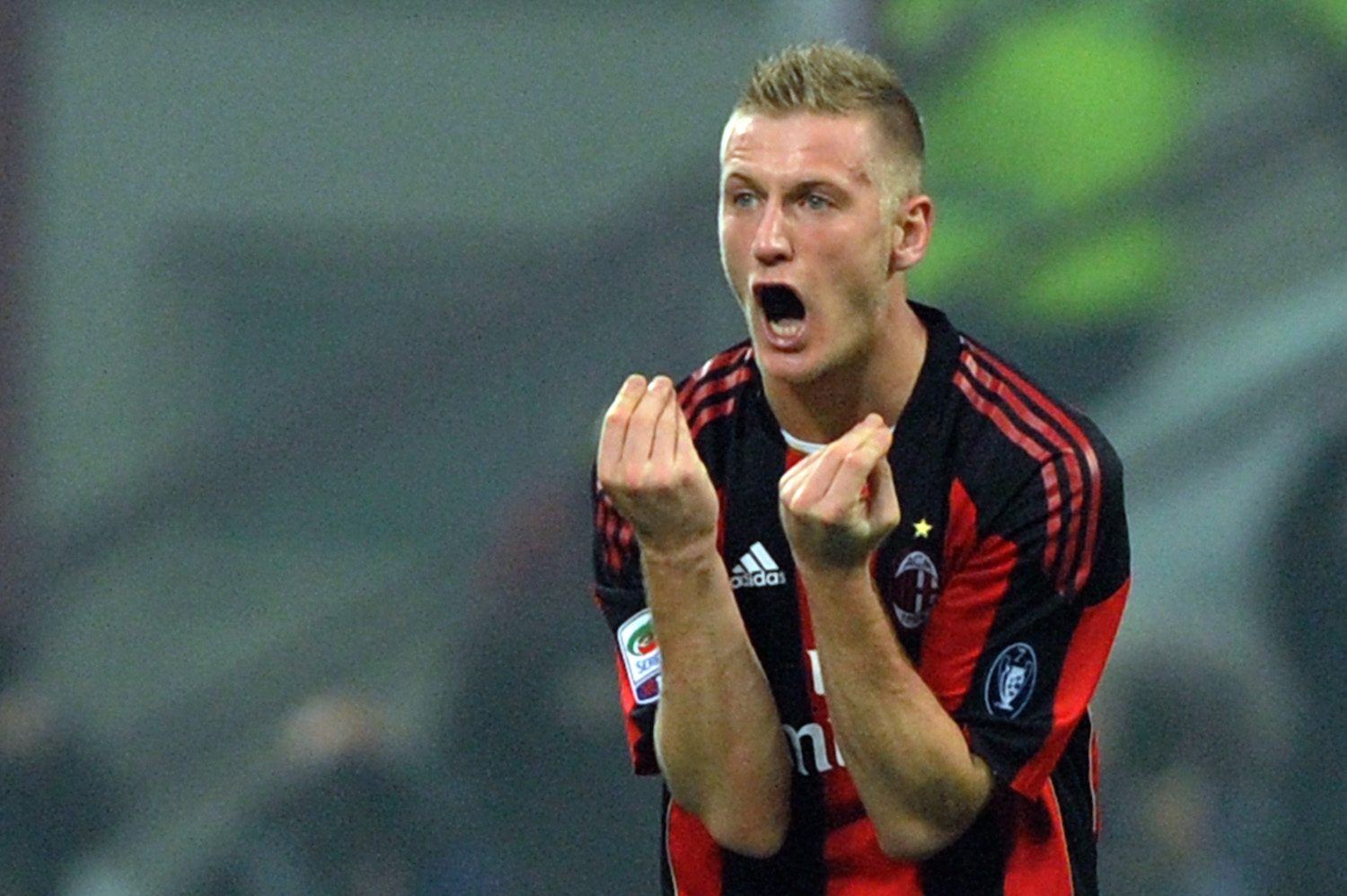 He was then sent to Torino in another similar deal, and he had a good season with the Granata, but was once again reclaimed by Milan and subsequently made part of the first team plans for the 2009-10 season.
Abate made 36 appearances in his first season back at Milan, and was used mainly as a right-back by coach Leonardo, despite being a reserve midfielder in the early part of the season.
Due to his good performances, on 11 February 2010 he was offered and signed an extension to his contract until 2014.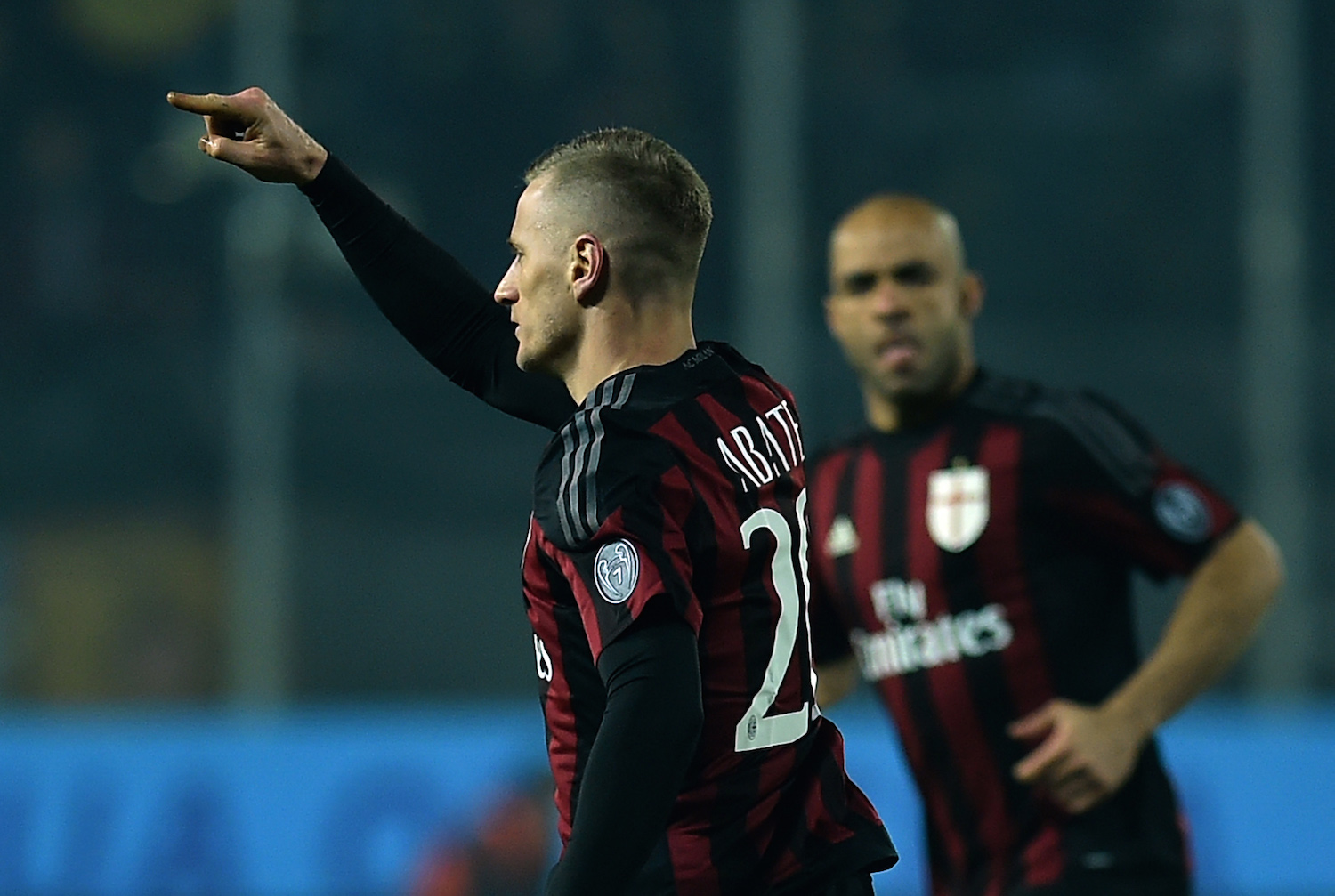 Max Allegri kept him in that position for the 2010–11 season due to his pace and direct nature, where he won his only two trophies with the club to date in the form of the Scudetto and Supercoppa. Since then Abate has racked up at least 23 appearances in all but one season.
Abate captained Milan for the first time in his career in a 2-0 loss to Palermo on the 2 November 2014, an iconic moment for the man playing for his boyhood club.
A player who spent so much time away from the club, likely thinking he would never make it, before becoming one of the key men over the last few years. His career serves as a reminder to always keep sight of your dream, and eventually, with hard work, it can become reality.
A fitting tale – happy birthday Ignazio.