Milan medical director Melegati has brought news to Milan TV regarding the situations of Lucas Biglia, Giacomo Bonaventura, Riccardo Montolivo and Alessio Romagnoli.
"Following an injury to the flexor in his thigh, Biglia is recovering very well and ahead of schedule," Melegati confessed to MilanTV. 
"It's a delicate zone, so caution is absolutely essential but we think that he will return soon, it gives us great satisfaction."
"Bonaventura? He had an elongation of the quadricep, not particularly serious, but considering the characteristics it is to be treated with caution. He will be out for two to three weeks, but here too there is optimism." It is likely that "Jack" is left to rest until the Lazio away game on the 10th of September.
"Montolivo? He is part of those players who can get muscular problems after a series of games. He had specific tests that ruled out lesions, just fatigue so we're dealing with it."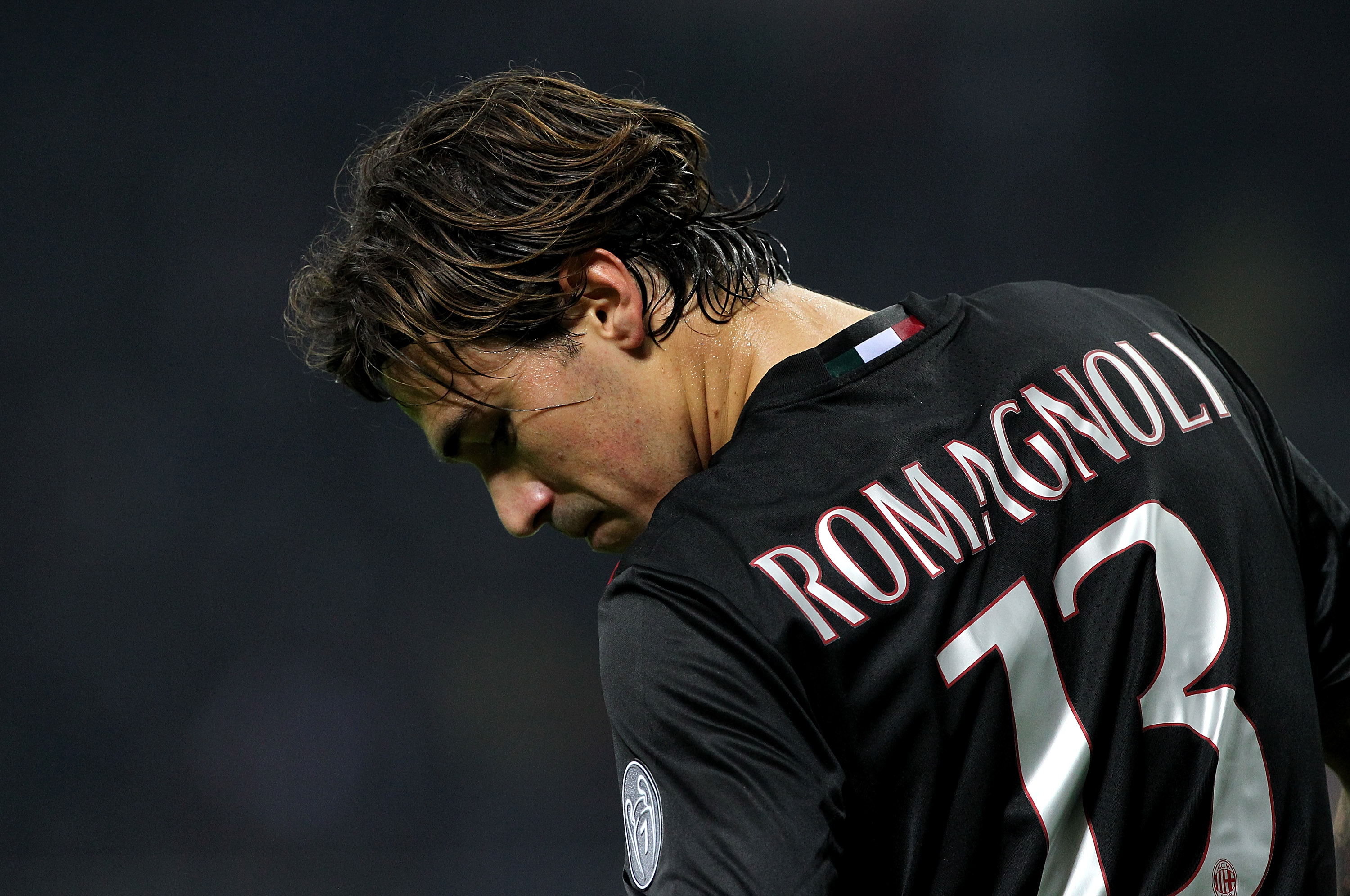 As for Alessio Romagnoli, the left footed central defender, he stated that: "We no longer consider him among the 'patients' because he's fine. He is back training and is in the squad after a difficult and demanding period. We resolved everything conservatively, avoiding the surgical option as it could have caused problems in the long run. Now he's definitely on the right track."
Amongst the 4 players, it is likely that only Romagnoli will get his chance to display against Shkëndija in Thursday's Europa League second leg play-off. Kick-off time tomorrow at 20:45 CET.